It's the most searched sentence on the internet since the social media leader got more than 50 million accounts hacked.
Today, 2 out of 5 people have a Facebook account, this gives hackers more chances to hack Facebook passwords.
During the latest hacking, not less than 50 million Facebook passwords were hacked despite the fact that Facebook instored dual authentication or 2FA.
Indeed, hackers use increasingly sophisticated tools to thwart the security of the large group that has both Instagram and WhatsApp socials networks.
We offer you to discover the unique techniques of hackers, how do they hack a Facebook account and connect to your profile? These methods should not be used on anyone else, they should be only for preventive purposes!
What is important to understand is that a Facebook account also includes a number of elements as explained above, there is WhatsApp, Instagram but also Messenger. By hacking Facebook, hackers can have access to your messages and all of your conversations that you want to keep secret.
These computer geniuses do not use powerful servers containing large databases as can be seen in movies, sometimes a simple smartphone can do the trick!
We tried to simplify these hacking methods as much as possible in order to make them understandable because in reality only experts would be able to apply them.
Method 1: using PASS FINDER
This software has been developed by a computer expert to retrieve lost or forgotten Facebook password from an email, a phone number or an ID. It works on smartphones, tablets and computers.
Here is how it works: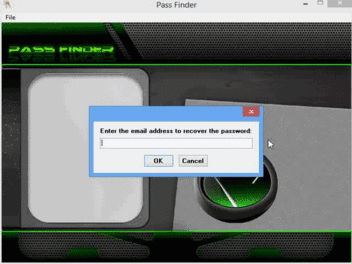 The person writes an email for example and PASS FINDER will hack and display the Facebook password on the screen. This is the easiest way to decrypt a password and connect to any Facebook account.
You can download it from here : https://www.passwordrevelator.net/en/passfinder.php
Method 2: SIM card
The hacker will successfully transfer your phone number and all your data to his own SIM card. Your mobile provider receives a call from a hacker claiming to be you. For this, he has confidential information about you, such as your birthday, the name of your mother's maiden name, the name of your best friend… all thanks to a quick search on Facebook. He is thus easily able to pass the normally impassable questions that your mobile phone provider poses before revealing the secret part of your life. Once the security is defeated, the hacker explains to the operator that he has lost his SIM card but that he has a new one. From there, he asks him to transfer "his" mobile phone number to the new SIM card.
And that's where the boredom starts, with the phone number he just hacked, he can connect to any Facebook account with the registered phone number.
That's why it is very important never to disclose private information on the Internet.
Method 3: Phishing pages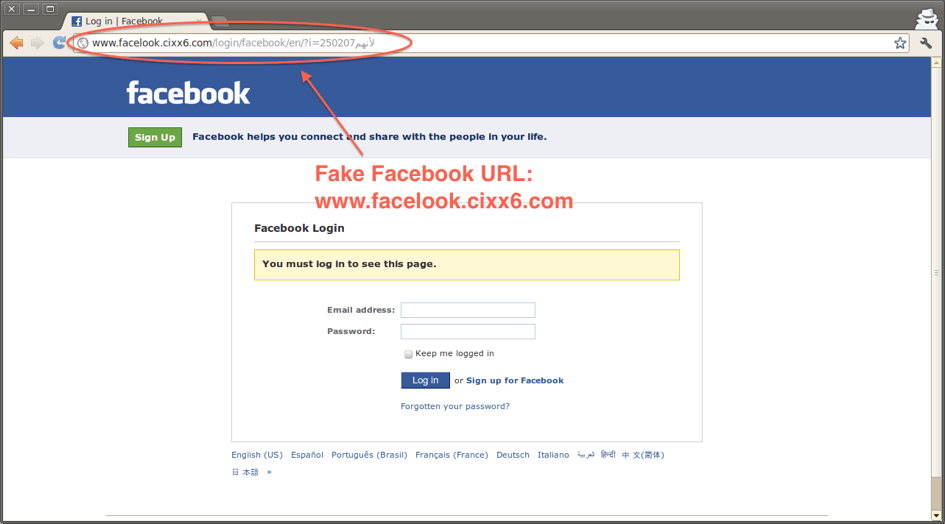 This technique is no longer explained, it is as old as the Earth but it continues to grow and the number of victims continue to increase. In fact, hacking a Facebook account with a fake phishing page is the solution that will allow the hacker to obtain a password as quickly as possible if the victim does not know the terminology of an Internet address. Phishing is about creating an exact replica of a Facebook login page so that when you log in, all the information is sent to the hacker.
There are tips for detecting a phishing page:
Check the URL of the Facebook login page.
Never connect your Facebook account to other devices.
Use update web browsers that identify the Facebook phishing page.
Avoid emails or text messages that ask you to log into your Facebook account for any reasons.