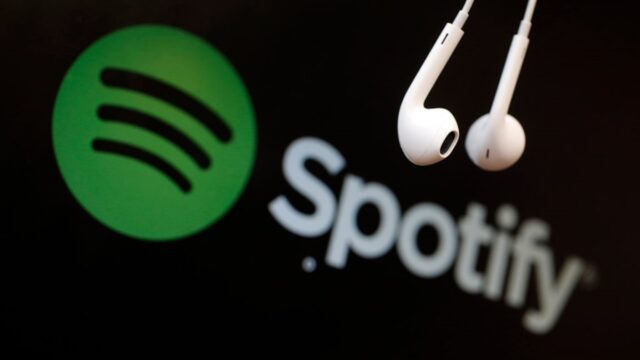 Have you heard about Spotify?
Let's turn our thoughts to Spotify. Probably there is no single musician on Earth who has not heard about this streaming service. It is in everyone's mind. Quite possible you already have an account there as an artist. Cool! But you are not making enough there or you have made zero so far. Hmmm. It seems that you need some optimization there. Ask yourself a question: How are you paid on Spotify or is it more correct to ask for what you are paid on Spotify? The answer is that is for many plays or streams; pick the name you like.
So to increase your revenue you simply need to increase the number of streams. Sounds simple, doesn't it? Do you still have doubts? Com'on we are going to show you how to do that in easy steps.
Let's go.
Turning your passion into a revenue source. 
So you are a musician and what you love to do most is to create. You write your music, you create new tracks, you arrange them different ways, you finally make it and of course you want the world to hear that, to hear something you worked so hard on, you put your soul into that but now…. wait, you still need to make something for living. Why not to turn your passion into a source of income. Surprised? Or you might already think about it?
Writing a plan, working on the strategy.
First of all, do you have a release strategy? Are you ready for the release of your new creation? Have you given yourself enough time to prepare for this release? You knew it is coming so what have you done? What have you prepared to let the world know about your newborn?
Next, set up your goals. What are you aiming for? A number of streams? How many? One thousand? One thousand in the first hour from release? What is a success for the track in your eyes?
Are you up to date?
Now, ask yourself if your Spotify profile is up to date. Is it in good shape? Have you updated all the information on your profile? Are your pics drawing attention? Is there interesting information about you and your music? Do you have links to your social media accounts and other ways around? Links are a perfect way to work that out.
Also work on pre-release items such as videos or photography; use them as advers on social media. Do it before the release comes and as soon as it comes … you have already put your seeds into the soil all you need to do now to water them.
Budget is important so work on that.
From there follow the question: do you have a budget? Do you know how much you are willing to spend on Facebook ads or other social media?
Are you getting our main idea? Prepare in advance; wait for the right moment to come, gain the momentum, go wild after but your first jump must be thought through carefully.
Plan, plan plan. We can't emphasise more enough.
And of course our last but not least words are – good luck!