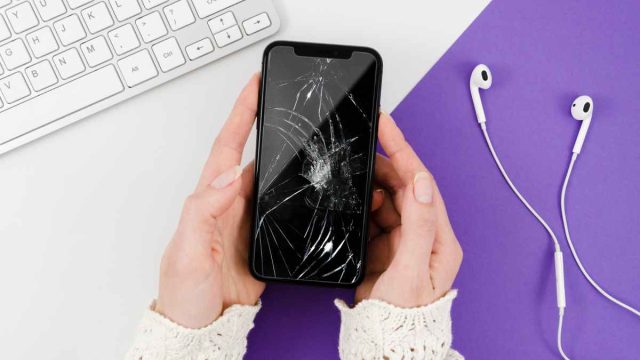 Having a cracked or broken smartphone screen doesn't always warrant a trip to the service center. With the right tools and know-how, you can replace the LCD of your mobile phone to a new one.
You can procure the parts online for greater convenience, too. Here's a short guide how.
Look For a Reputable Seller
The first order of business when replacing a cracked or broken LCD screen is to get a brand new part. Fortunately you won't have any problem finding a Samsung LCD supplier for your device. You may have to hunt down the exact model and type of screen you're looking for since there are a dozen or so products, but once it's done then you can order and check out quickly.
Order The LCD Part Online
After the process of elimination it's time to order your LCD part from a trusted mobile phone LCD screens supplier. A good website and online business should have a well-designed platform, a variety of LCD screens and a number of accepted payment methods.
Depending on what device you have, you can go ahead and order the part. Make sure to review the checkout process and the shipping dates so you won't have to wait very long.
After Receiving the Part, Repair Your Phone
The replacement screen should arrive on your doorstep a few days or weeks later. From there, you should be able to have a new screen for your smartphone. This can be done two ways- via a DIY method (which we won't recommend unless you know what you're doing), or by going to a repair shop and handing in your LCD screen part.
The repair company will need a day or two to repair your phone, and after that you'll have a brand-new screen that's responsive and clean. Your smartphone will appear new as well.