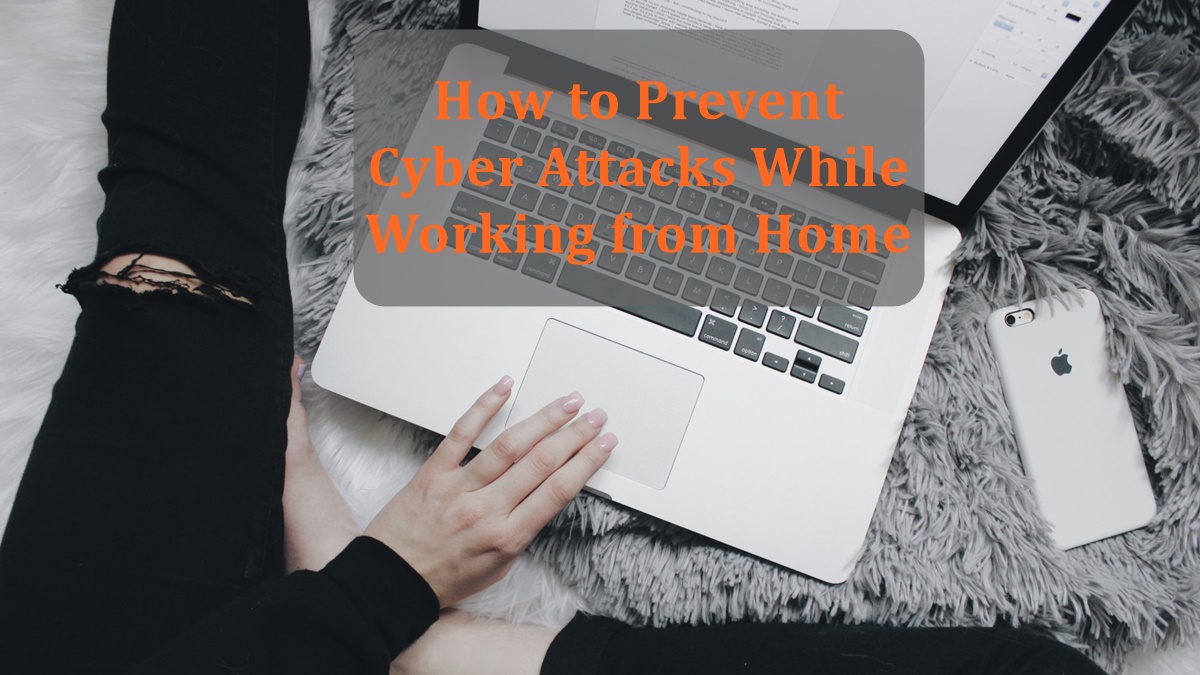 Gone are the days when working at home was a luxury. In the modern time, it has become compulsory for employees, especially after the occurrence of Covid-19. During this period, your enterprise might be at risk of an online attack that might put your company at risk. This makes it essential to make sure your office is secure. Currently, people encounter many challenges when working from home. However, it is possible to eliminate all of them by applying the following tips for maximum data encryption. Below, we discuss what you ought to know to ensure you are free from any attack.
1. Ensure your wireless network is secure
You are guaranteed your safety and privacy once you make your home Wi-Fi security strong. You can extend this by ensuring all your staff's privacy is also protected. You can achieve that by;
Coming up with a strong password- here, you are advised to choose a strong password, that one which would be hard for anyone to guess
Replace the SSID- you can do this by going to the security settings, and you should choose WPA2 because it is the best.
Enhance the firmware- several patches will be released by your provider. Make sure you are always updated because some entail the latest security features.
2. Ensure your family and friends do not access your devices
Even if you believe that you can keep your data safe online, it would help to remember that your machines are more prone to your family and friends. You are required to remind your staff to make sure that their devices are safe by preventing anybody else from accessing them. Ensure they put strong passwords in these devices to ensure only they can access the important documents.
3. Use the required antivirus
This is the easiest, but yet the most efficient way to keep your data safe from an attack. Hackers mostly exploit your VPN to access your important files. Such attacks might make you more prone to ransom attacks among other breaches. With an antivirus, you will be secured from all these threats. It will keep you completely safe from such an attack because it updates itself frequently to make sure it stops any threats.
4. Utilize a unified storage
You are required to ensure all your workers use one solution suppose you use the cloud for storage. Be keen to familiarize them with this storage facility if they don't know what it entails. This makes you have a backup option suppose you have a compromise in your organization's data. This strategy will help keep your vital documents safe because the firewall installed in the storage will protect them.
5. Ensure your online banking is safe
You should ensure everything you do while conducting online banking is secured, such as moving money in the safest way possible. Only utilize the correct software to handle this money.
Conclusion
Cyber-attacks are rising in the modern state we live in. These are attacked aimed at the private data for ransoms. With these tips, you are less prone to these attacks as you work from home.