How to Select the Best Survey Software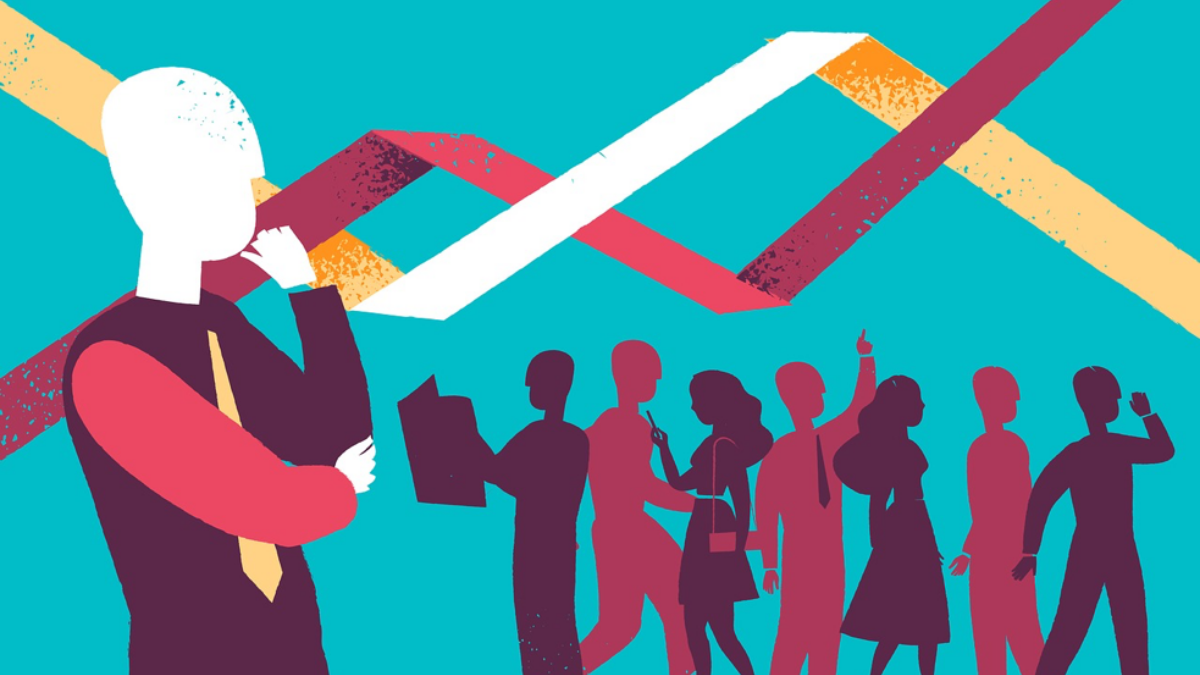 Using a survey to get to know better your customers and prospects is a great idea for any company. Through the right questions you can pinpoint exactly the information you need in order to boost your sellings, gain the users' loyalty, and support your online presence. But how to choose the best survey software for your company?
Well, it depends on your specific needs and goals. There are many platforms which offer this kind of services, but they differ on the level of depth and clarity.
First of all, Set your Goals
Every company would say that they need a survey software to increase their profits. And that is a great general purpose, but you need to choose a more specific goal in order to collect and to use the information correctly.
Here are some ways in which a survey could boost your online business:
create a better targetization for an adv campaign;
send the right e-mails to the right people;
gain new customers;
get loyalty from the old ones;
reach a more precise audience.
What do you Need from your Survey Software?
First of all, the right survey platform should allow you a lot of customization such as a designed template, visual features, and an accurate copy. They are essential for your survey to be effective. You need people to be hooked from the first question and to go on answering every one of them. And that is more likely if you catch their attention right away.
Then, you should be able to customize question types as well. For instance, you can use the "skip logic" pattern in order to get a deeper sense of the users' answers. This is a tool that shows  to each user based different questions according to the previous answer.
Your survey software must have a clear, easy-to-read and complete data analysis tool. After all, you are collecting data in order to examine and understand them. So try to get a software with a complex and deep metrics system. Even better if it can be integrated with other tools you already use for insights and data analysis.
Other best Practices and Strategies for a Successful Survey Campaign
When you create your questionnaire with a survey software, be sure that it is mobile-friendly. Most users browse websites, scroll social media and open emails on their smartphone or tablet. Having a survey they can not complete on the same device will discourage them.
Also, check what is included in the survey software you are choosing. Most of the time, you can have a free trial before buying the service. That way you will get to know how it operates and you will be more comfortable using it.
Another important feature is an intuitive management panel. The first time you send a bulk email with a questionnaire to all your contacts, you could be overwhelmed and confused by the number of data collected. Ask your provider help in analyzing them, or a simplification of the dashboard. Even better, be sure you have someone on your team who is an expert data analyst who could help you understand what you need to know.