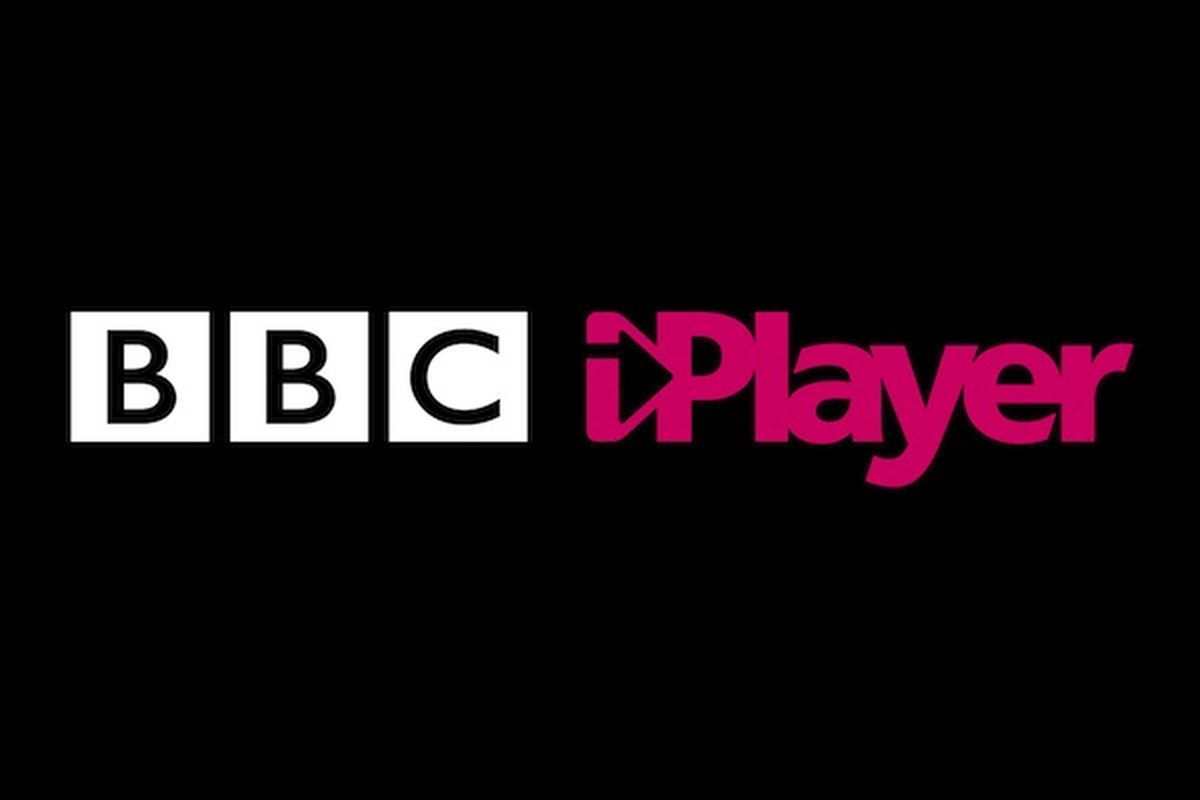 The BBC iPlayeris an internet streaming service from the famous British public service broadcaster, which is currently available to use on different types of devices including desktop, laptops, tablets, smartphones, and smart TVs.
BBC iPlayer offers a wide range of movies, series, and documentaries, and there is no commercial advertising. While it was initially exclusive for the United Kingdom, almost everyone in the world can watch it now by simply making use of a VPN for BBC iPlayer.
If you want to try this awesome streaming service, all you need to do is use an open-source protocol. However, it is worth noting that while there are different types of VPNs that will get the job done, some of these are simply better than others.
So, if you don't know which one to use, here's a little list of the most efficient ones.
Surfshark VPN
The reason why this is an excellent choice is that while Surfshark is a new player in the market, its quality and performance has been so outstanding that it's already competing with the greatest VPNs in the industry.
With servers in different British cities like, Manchester, Glasgow, and even London, Surfshark can provide a UK IP address that will allow you easy access to BBC iPlayer.
In addition, this is one of the cheapest VPNs on the market that offers not only fast streaming and unlimited data but also unlimited device connections. The only thing you need is one simple account for your family, and you'll be able to enjoy your favorite shows.
NordVPN
This is another top choice considering its impressive track record when it comes to unblocking the BBC iPlayer from anywhere in the world. After all, NordVPN has over 400 servers located in the United Kingdom and network improvements have increased connection speeds over the last few years.
Another outstanding detail about NordVPN is the fact that it has a wide range of advanced features for you to enjoy, including a dedicated IP address which is probably the most efficient when it comes to unblocking problem-free content. Of course, this incredible feature comes with a price.
However, the standard version of this VPN offers 6 simultaneous connections and even a 30-day money-back guarantee, which is absolutely amazing considering not all VPNs give you this option.
CyberGhost
One of the main reasons why this one is simply one of the greatest BBC iPlayer VPNs you can find in the market is that it offers six different user profiles you can pick from in order to help you find the best server.
A very interesting feature that CyberGhost offer and some of its rivals don't is live chat support, with which you can contact customer support in case there is something you don't like or don't understand. In fact, this feature even includes a video contact form that allows you to have a video call with the CyberGhost agent.
Moreover, this VPN gives you access to over 150 servers based in the United Kingdom and up to five simultaneous connections.
ExpressVPN
For many, this is simply the greatest VPN with which you can get access to BBC iPlayer, considering its speed and efficiency. In addition, this one has some privacy features that most users point out are not only extremely important when using these types of services, but also the best among the few VPNs that offer them.
In addition, the servers that ExpressVPN has in the United Kingdom support both the UDP and TCP VPNs, and even provides full protection with its zero-logs policy. And just like what happens with NordVPN, this one also has the 30-day money-back guarantee, meaning that you can roll with it freely and ask for support in case something unexpected happens.