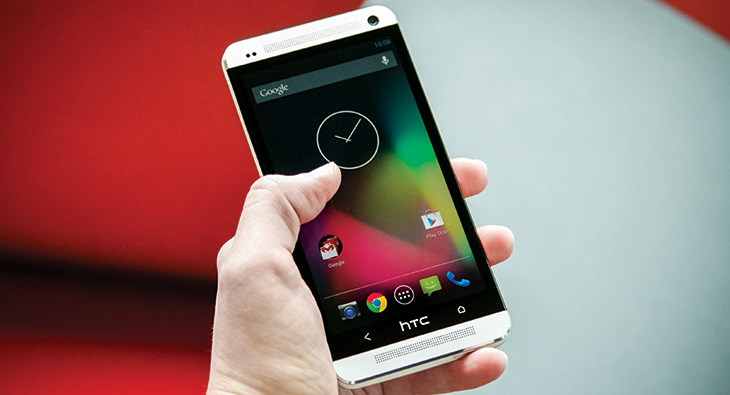 In a move which is seeing Google put their mark on the latest and greatest smartphones, including the Galaxy S4, the HTC One Google Edition is the latest device to receive such treatment.
Google will offer a special HTC One Google Edition running its Nexus user experience – which is stock Android 4.2.2 to you an me – complete with Beats Audio.
HTC One Google Edition – The best of both worlds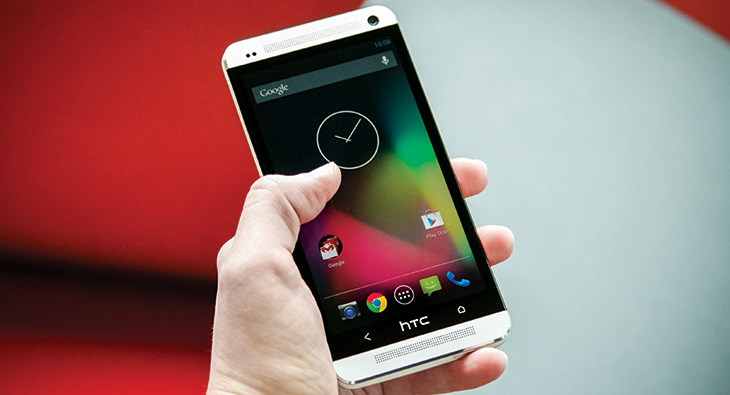 A special edition of the new HTC One running stock Android will be exclusively available through the Google Play store in the United States starting on June 26th. This edition pairs the all-metal unibody design, low-light capabilities of the UltraPixel camera and dual front-facing stereo speakers of the new HTC One with the stock version of the latest Android software, Jelly Bean 4.2.2.
Android boss Sundar Pichai revealed the new device at the D11 conference which joins the Samsung Galaxy S4 in the latest wave of what can only be described as Nexus 5 devices.
The HTC One Google Edition will be hitting the Play Store on June 26th and will be available for $599. It will run on AT&T and T-Mobile in the U.S and will be unlocked in the rest of the world where it is available.
The device, as with the Samsung Galaxy S4, will come with an unlocked bootloader so will accept any custom ROM that will be available for the device.
Google seems to have taken the stance of providing the Nexus experience in the way of piggybacking off other devices, as opposed to providing their own hardware. This is the case with the HTC One Google Edition and no doubt will now be the continued trend for Google finding their way to provide their own unique touch on consumers handsets, aside from all the skinning.
The HTC One was an incredible phone, despite only selling 5 million units, but with a pure Nexus experience, this might just be my next device.
How about you?