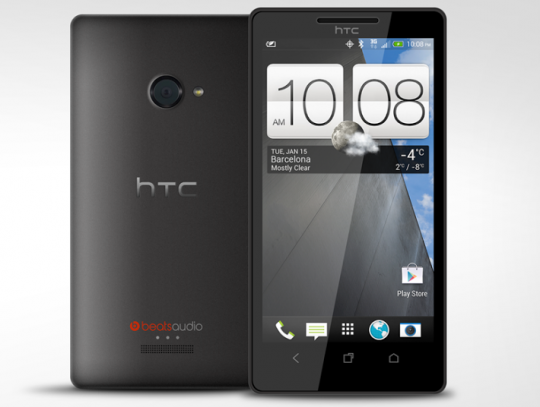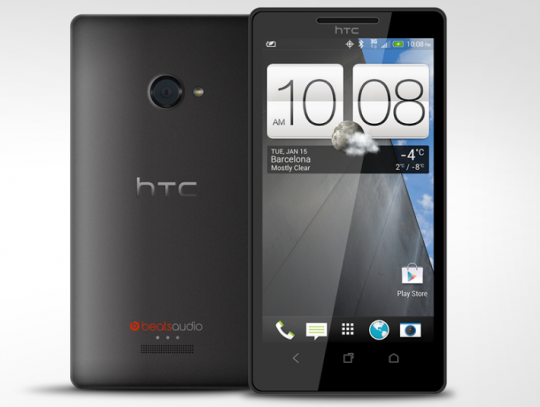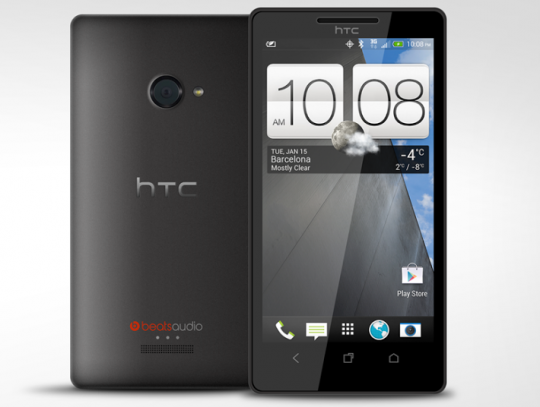 There have been a few leaks prior to MWC, showing the HTC M7, said to be the company's newest flagship. We expected HTC to show this phone off at CES, but they had no presence at the conference.
We suspect this is partly due to HTC being a mobile company, and not an electronics company, as far as dishwashers and processors go. Mobile World Congress is more tailored to their handsets and we believe HTC are bringing a few, including a possible tablet.
The HTC M7 is expected to have a 4.7-inch 1080 display, with a quad-core processor and 2GB of RAM. Normally, HTC like to put 32GB of onboard storage on their devices, although this could be higher depending on the cost of the new flagship.
Big news about this phone is it will sport HTC's new Sense 5.0 UI, which the company says enhances Android Jelly Bean without overcrowding it. In their words, a simpler and cleaner UI.
HTC had a poor 2012, with sales across Europe and the US down and other Android partners like Samsung gaining huge support. We suspect this is the first in a line of new devices, tailored for these markets.
MWC is still a month away and with all these rumours we cannot be sure if the HTC M7 is about to be released at its own event, or if this is just a small line of the rumours and leaks to come. We almost know all about the device, through various leaks and reports, so we cannot see HTC holding back on release date much longer.