HTC has just announced at their event in London today a pair of new smartphone accessories that have to take the crown as the craziest accessories to be released. The HTC Mini + and Fetch are accessories to be used with your existing phone – just to make that point clear, existing phone. Now on to the details.
HTC Fetch
Fetch is an NFC and Bluetooth tag that helps keep track of your phone. To locate the phone you just press the button on Fetch to make the paired phone ring, and obviously from there you can locate it. HTC says it has a maximum range of 15 meters (just under 50 feet), although that figure will likely be considerably reduced if you're indoors.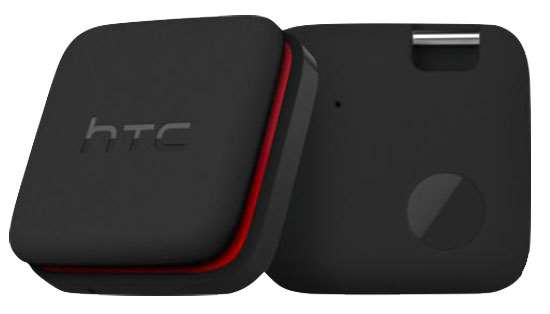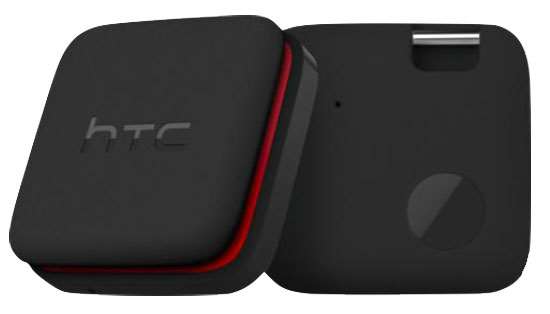 Fetch can also be used to make your paired phone beep if left behind. HTC say that because Fetch uses the low-power Bluetooth 4.0 standard, the battery can last up to six months on a single charge. There's no mention of an official release date as of yet, although British retailer clove has listed it for pre-order at £24.99 with HTC hinting it will be release before the end of the year.
HTC Mini +
To add to the confusing naming convention HTC seem to have going on at the moment, the HTC Mini + was also introduced which is a Bluetooth headset in the shape of a phone. It lets you take and place calls using a smartphone paired either using NFC or Bluetooth. It also has a built-in laser pointer and can be configured to control TV via an App.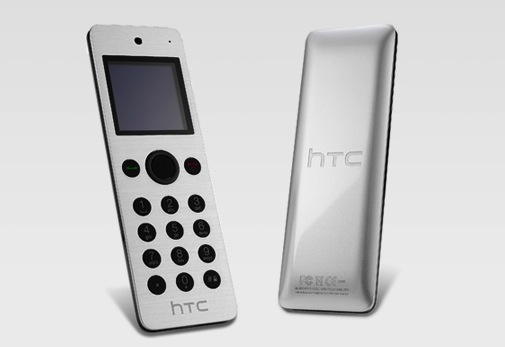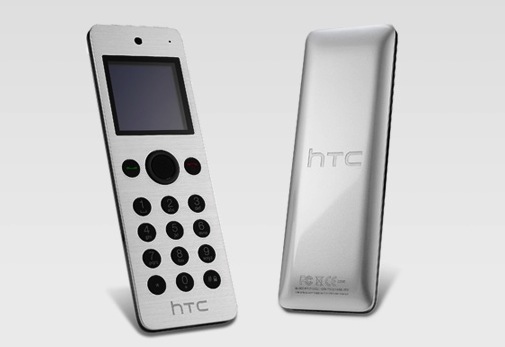 It's probably aimed at those people who use their tablets for phone calls, or those who want something a bit lighter to walk about the house with instead of your main smartphone. Pricing is yet to be announced, but HTC say it will land this winter.
Let us know your thoughts in the comments section below.