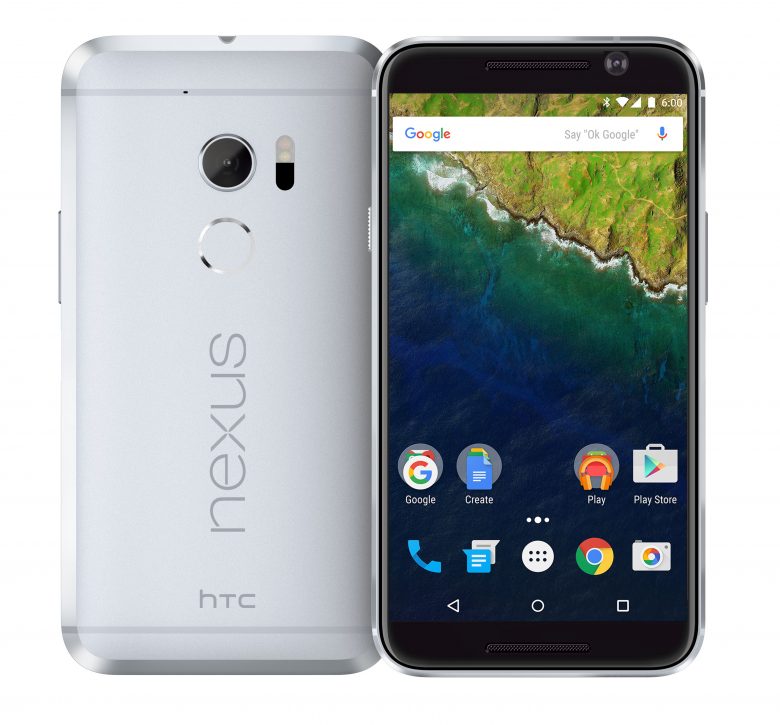 There is still sometime for HTC Nexus smartphones to be announced later in the year, but before that, let us take a look at the very first 3D video renderings that have shown up courtesy of YouTube. HTC's forte might not be raking in the smartphone sales, but at least we know that the design of its smartphones are beyond attractive. The video has been given below, so you can look at it anytime you wish to, but we're more concerned with the pricing range of these devices.
You should know that HTC 10 carries an unlocked price tag of $699 in the United States, and it does not exactly translate into affordability, until and unless you choose for a monthly carrier program that will allow you to make payments regularly, but without shelling your savings all at once. Looking at this price, are primary concern is not with the design, but with the price tag of the upcoming phone. Lots of consumers are worked up with the design of the smartphone, but their purchasing decision will all depend on the price. Let us hope that they have something worked out with Google, otherwise Nexus devices might not sell well this year.
As for the hardware, we suspect that one HTC Nexus smartphone is going to feature a Snapdragon 820 chipset, along with 4GB of RAM. The 5-inch screen will have a resolution of 1080p and the battery capacity is going to be 2,770mAh. Since no Nexus device has ever come with an expandable storage slot, do not expect that this one is going to provide one to you guys.
Just like Nexus 5X and Nexus 6P, the upcoming phone will have a USB-C port, which will charge up the device faster as well as transfer data at much faster speeds compared to USB 3.0. HTC, if you ever needed further tips on the design of your smartphones, there is no better tutor than the video posted above.