The popular Taiwanese smartphone company HTC will release its next flagship on 23rd of May. The company confirmed the news with a tweet that read "Coming Soon. A phone that is more than the sum of its specs". The tweet is accompanied with a picture showing off the 23rd May date with a background filled with internals of the upcoming phone.
The next phone is expected to be named "HTC U12" following the 'U' branding the company began last year. The Verge reports that the phone will definitely be called the U12 as it has been leaked at many occasions in the past. The pictures of the phone have also been leaked many a times.
Evan Blass, the noted smartphones leaker, tweeted the image of the HTC U12+. It's unclear if the phone will be called the U12 or the U12+. However, the picture leaked by Blass is speculated to be of the actual HTC flagship. Blass released the image on Twitter on 15th of March.
The phone shows that HTC won't be following the notch trend created by the iPhone X. Many Android manufacturers are adapting the notch on top of the phone even while they place a chin on the bottom whereas the iPhone X goes completely bezel less. The notch hasn't played well with Android phones as the software does not support notched bezels. The next version of Android (P) will definitely with this case.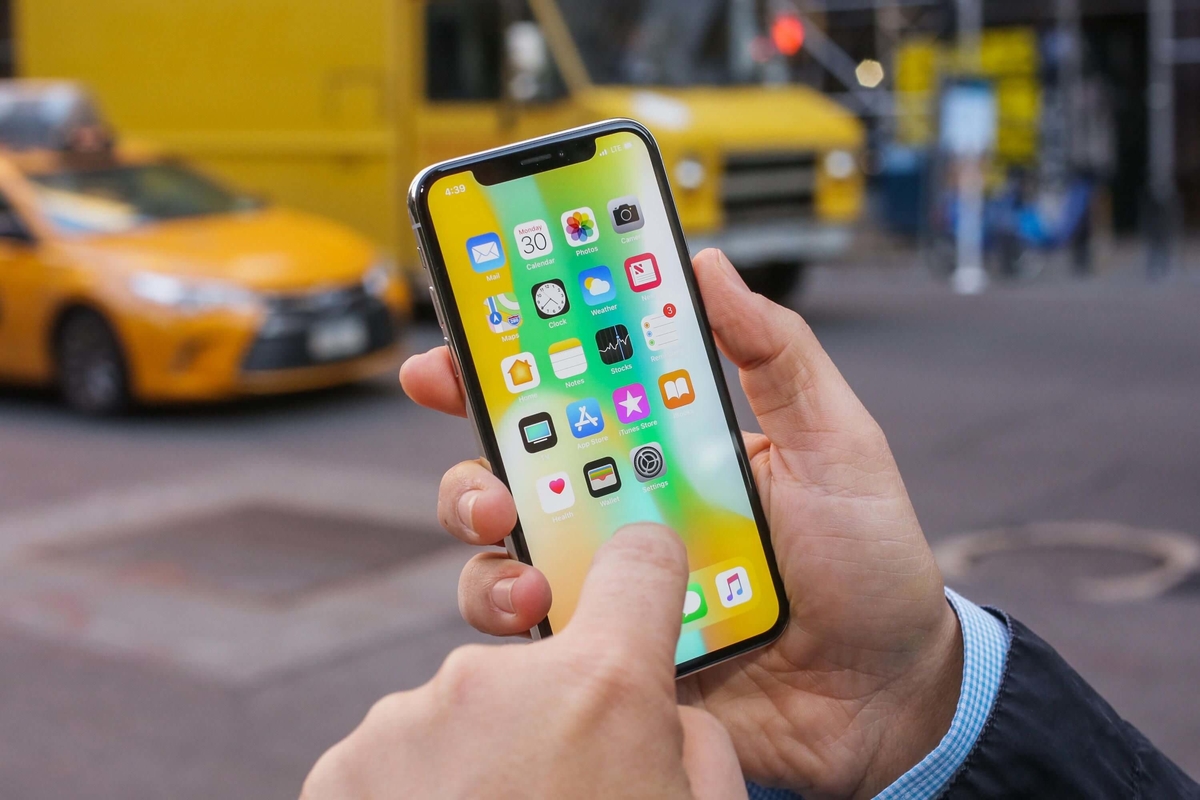 It's good to see HTC sticking to focusing on making a phone that's not being carried away by the hype train. The leaked image of the phone shows a robotic styled camera setup on the back i.e two cameras on the top, a flash below that, and fingerprint sensor at the end. The setup on the back of the phone looks cool.