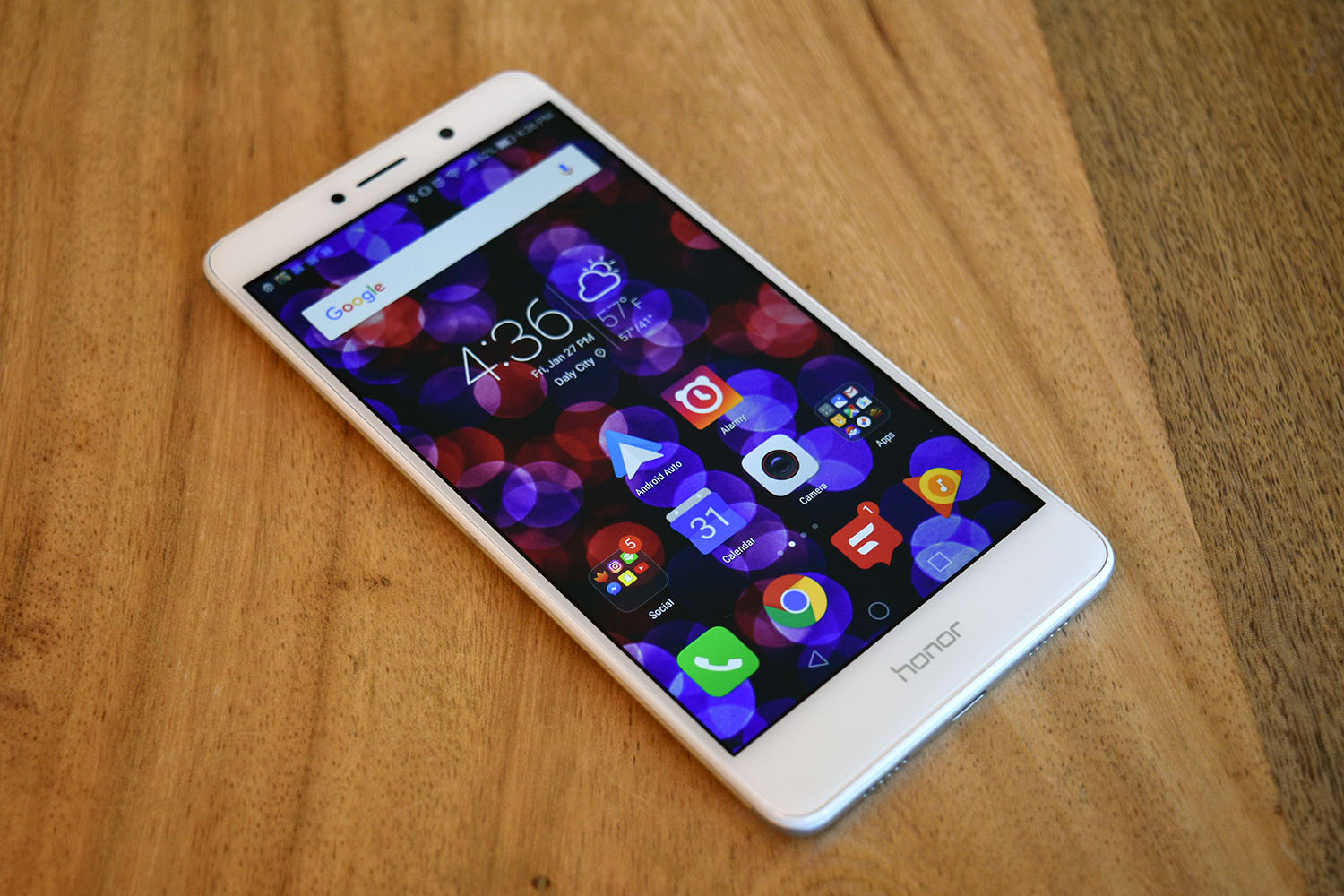 Huawei has launched 2 more colour variants for the Huawei Honor 6X onto the market for the public to buy. Ever since the release of the Huawei Honor 6X, the mid-range smartphone has done fairly well on the market and has seen some hints of success. This could be the reason why Huawei has decided to come out with a Pink and Blue colour variant for people to buy the device in.
Initially, the Huawei Honor 6X was launched in October of 2016 coming at only 3 colour variants: Grey, Silver, and Gold. Huawei has decided to enhance that list by adding Pink and Blue to the list of options available to buyers.
These new models are set to launch soon and it is unknown as of yet when the variants will be available for the public to buy and view. Taking a page out of Apple's notebook and enhancing their options of colour is a good marketing strategy. However, the exact date of launch is unknown.
The Huawei Honor 6X comes in 2 different versions specification wise, one variant comes with 3GB RAM pricing at $200 and the other with a 4GB RAM for $45 more. In addition, the Huawei Honor 6X features a Dual 12 MP + 2 MP camera setup, a 5.5-Inch full-HD display coming at a resolution of 1080 x 1920 pixels, rear-mounted fingerprint scanner, an impressive non-removable 3340mAh battery, Octa-core processor integrated with a HiSilicon Kirin 655 chipset.
Therefore, the Huawei Honor 6X is something to keep an eye out if buyers are out looking for a styling new pink or blue looking smartphone that doesn't come with a hefty price tag, but can still function and compete with the current smartphone industry.