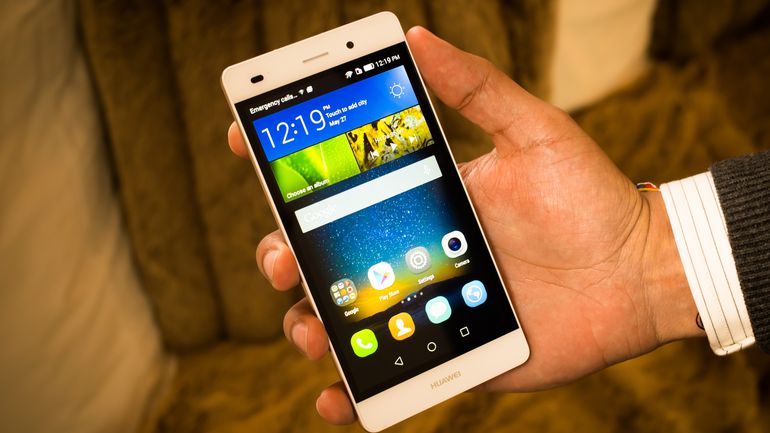 The Chinese smartphone manufacturing company Huawei released the Huawei P8 Lite back in April of 2015. Ever since it's initial release, the device has dropped in price value and has gotten lost in the sea of all the other smartphones introduced by other companies. The Huawei P8 Lite now is one of the cheapest phones with features including dual-sim capabilities, octa-core processing, a card slot for microSD memory cards allowing users to enhance their memory options up to 256 GB. Along with this comes the main feature that sets it apart from all the other phones in the same price range (~ $200).
The device consists of a Phase Detection Autofocus constructed in (otherwise called PDAF), which helps the camera lens to instantly snap on a focussed subject, prepared to capture a picture, instantly. However, there's no optical image stabilization (OIS) to help remove any blurs and judders from your photographs and video that may be caused by hand movement and shake. Which may be the only downfall this phone may have.
In addition, on the very front of the Huawei P8 Lite (2017), you'll discover an 8-megapixel featuring a f/2.0 aperture lens. Both cameras can shoot video, however, no support for 4K unfortunately, on maximum settings, you can achieve only Full HD quality. For the price that this device comes, regardless of its cons, it is without a doubt one of the cheapest devices around to have implemented such features making it all worth it.