If you own a iPhone, iPad, or iPod Touch, chances are you use iBooks on a regular basis to read electronic books and word documents on the go. Apple has updated the popular application to version 1.2.2, adding numerous stability and performance enhancements.
Besides performance enhancements, the most recent update allows for new playback of video featured throughout 'enhanced' books from Apple's iBookstore.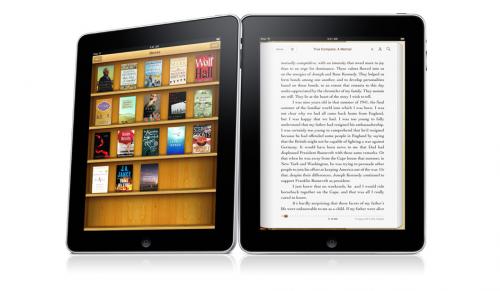 Additionally, problematic fonts have been repaired and the application overall is quicker to respond. The application is especially responsive while navigating e-books with large table of contents.
If you didn't get the update's App Store notification for some reason, manually reinstall the application or update from iTunes.