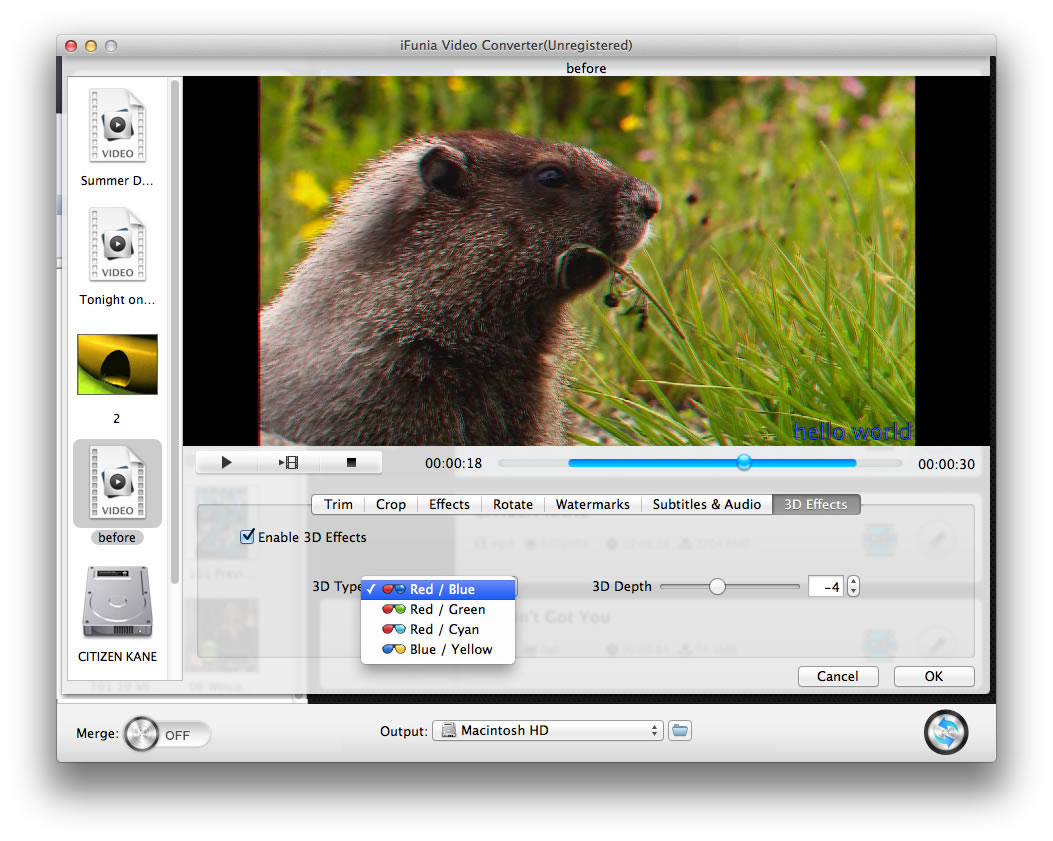 iFunia Photo Slideshow for Mac is a Mac App developed by iFunia. This photo slideshow maker lets you create slideshows on your desktop with unlimited photos…and it lets you do it fast.
iFunia Photo Slideshow for Mac allows you to pull from all kinds of source files to create your slideshows. Supported image formats include jpeg, jpg, bmp, png, gif, tiff, tif, icns, ico, pic, tga, psd, sgi, xbm, cur, dng. Supported audio formats include mp3, mp2, m4a, aiff, wma, wav, ogg, aac, ac3, mka, ape, flac, air, and caf. This seems like a lot of supported formats, and it is. I was particularly happy to see FLAC on the list.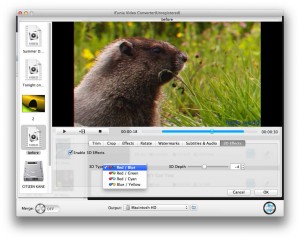 The interface in this iFunia app is surprisingly intuitive, and it's quite easy to get your bearings. I also appreciated the fact that the app has optimized presets for tons of popular mobile devices and software suites.
This app is well worth checking out if you love making photo slideshows, hosting parties, or creating projects that bring your family closer together.
Overall, iFunia Photo Slideshow for Mac is a great app that is simple to use. It's feature rich, and offers everything you'd expect in this kind of app, and more.
I never expected this app to let me add captions or voiceovers, along with the ability to use special effects like Black & White, Sepia, X-ray, or Flipped modes. This app delivered more than I expected, and that's a rare thing these days.
iFunia Photo Slideshow for Mac requires Mac OS X 10.6 Snow Leopard, Mac OS X 10.7 Lion, OS X 10.8 Mountain Lion, Mac OS X 10.9 Mavericks. It also requires 1GHz Intel processor, 512 MB of RAM, and Super VGA (1024×768) resolution, 32-bit graphics card or higher.