iMac 2018: What to expect from Apple?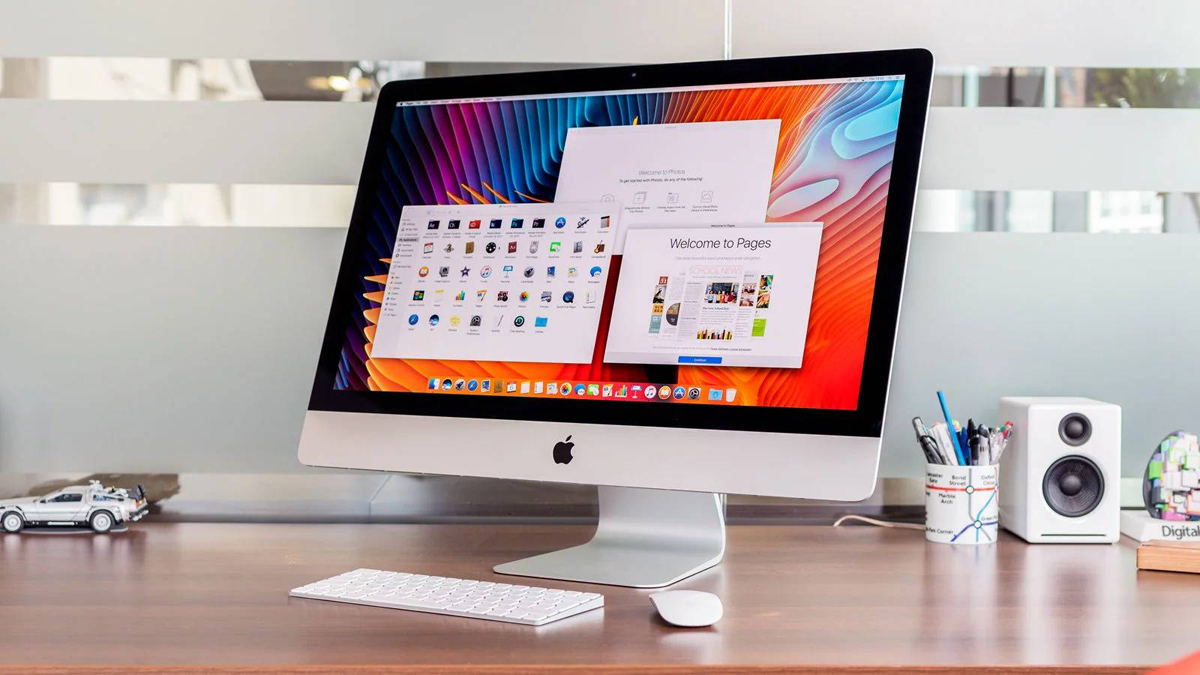 Few years ago, Apple claimed that, the iMac was the most loved desktop machine (in terms of customer satisfaction) in the United States. To my guess, the iMac still does retain that tag, even though the company hasn't reported the latest findings.
Last year, Apple released the iMac Pro, a workstation grade computer while still retaining the same thin form factor. The company also made some minor hardware improvements to the non-Pro models but nothing major.
This year could be different, following the company's previous upgrade cycles, it could be speculated that the latest non-Pro iMac could feature a radically different body. It would be interesting to see the company use new materials for making the all-in-one machine; aluminium is an extremely good material but it would be would good to see something fresh.
It's the bezel-less era we're living in, we mostly see smartphones ditching the huge bezels to incorporate a huge screen on the front without increasing the size of the body. Laptop makers have started moving in this direction but it still seems a long way; the recent addition to the list was by Huawei at Mobile World Congress (MWC).
For almost a year or two, I've been contemplating the release of a nearly bezel-less iMac. Nothing can be said about this, as no rumours have hit the web till date; it doesn't look like the company will make such a move anytime soon if the practicality of it is kept in mind but Apple is so good at switching to newer technologies even when they don't seem useful in the present times.
Few examples would be Apple's move towards a Retina display, and setting a standard with the notched iPhone design with its recent release (it's not a new technology but Apple found a cool way to wrap the display around the notch).
The iMac is perfect, it's got no problems, it's accessories do though, charging the Apple Keyboard and the Magic Mouse is a pain. The company should seriously consider fixing its accessories and couple its' release with a bezel-less iMac: A perfect unveiling.