Instagram stories could turn out to be much more interesting with upcoming update. A piece of code found in the app, suggests that users will be able to add music to their stories in the near future. It could be as simple as searching the title of the track or artists to add music.
The social media platform is already popular for sharing musical videos especially those made by the app musical.ly. Snapchat had also planned to release a feature on similar lines, however, the project was eventually scrapped for unknown reasons.
Stories on Instagram are heavily popular with almost all age groups. At the moment, stories comprise of short clips of videos and photos, while videos being the popular ones. If music can be added to these short clips, the videos could actually turn out to be of great quality. It opens up a whole new level of sophistication to content creators.
Not only can top content creators benefit from musical stories but also it can act as a platform for young and budding artists. Vine, the popular short-clips sharing platform was touted as the place for artists to get picked. Shawn Mendes, the popular singer began his long journey into the music industry through Vine.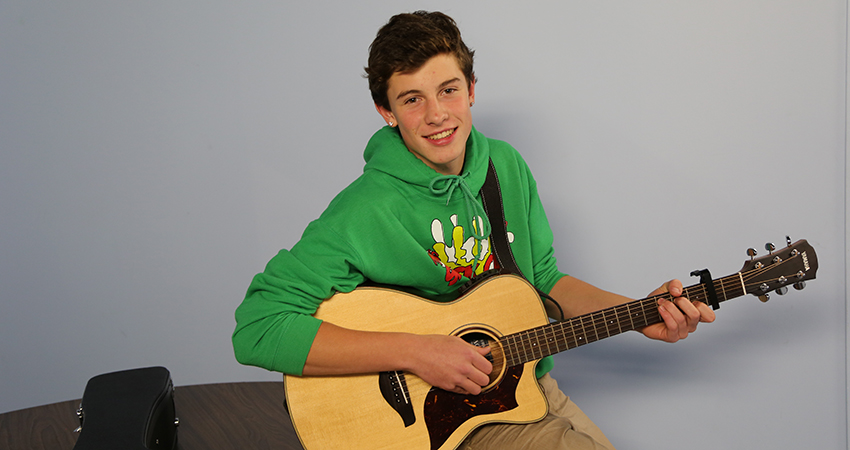 Instagram Stories could also act as a catalysts between artists and music companies. It could also be acting, spoof basically just creating parodical videos which could see a huge boost. Its yet unclear as to how exactly, the music feature will work but it already sounds awesome.
Facebook has been implementing the stories idea across all its services. Instagram Stories now has more than 300 million daily active users whereas Snapchat has just under 200 million daily active users. It's funny as to how the original creator got crushed by the copycat but Snapchat's still got loyal users and its not going away anytime soon.