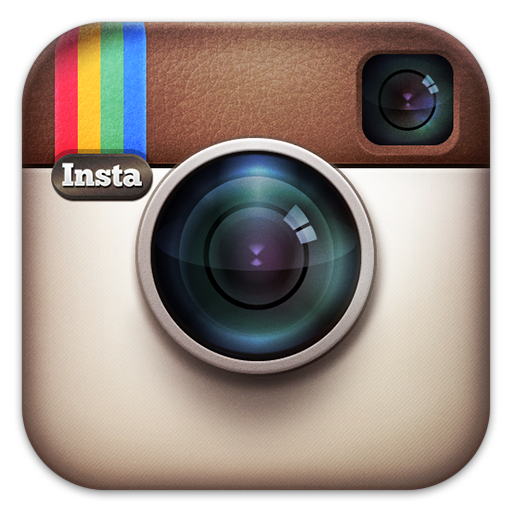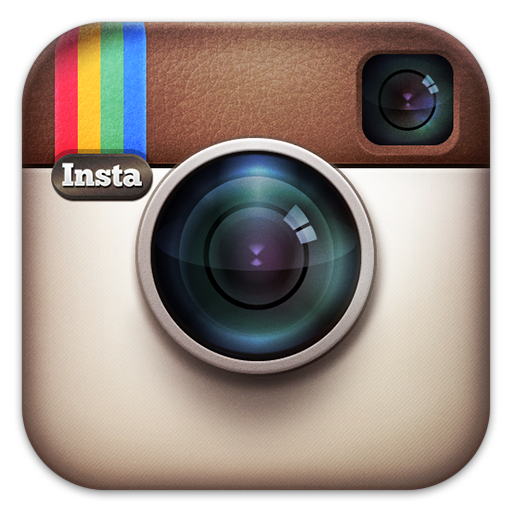 Popular photo sharing platform Instagram on Thursday shook up its services, adding the ability for users to take 15-second videos.
In addition to that, Instagram added thirteen filters for users to select from – much in the same way photos are handled.
"So what does this mean for your content? Nothing's different from photos. We're still committed to making sure you have control over all of your content. Only the people who you let see your photos will be able to see your videos. And as with photos, you own your videos," explained Instagram via a blog post.
The move notably arrives during a time in which Twitter-backed video app Vine has experienced a rise in popularity, especially after it was last week made available for Android.
Instagram's addition of video, however, threatens to stop Vine's rise.
"Vine had a good run!" commented New York Giants Pro Bowl wide receiver Victor Cruz via Twitter. And while Cruz may be waving bye to Vine, it doesn't necessarily mean the app is doomed. While both indeed delve into video, they're actually pretty different.
As both services allow users to mash smaller slips together, they may also serve different demographics.
"Vine already has a solid user base of video-sharing addicts. They craved snackable video-sharing before an app like Instagram could give it to them. The limits placed upon them by Twitter's disposition towards brevity makes Vines that much more creative, and the looping aspect throws a dash of Gif into the mix. And we all know how popular Gifs are," noted Tech Crunch's Jordan Crook in an article on Thursday.
Crook did, however, note Instagram's video feature was built "for the masses" and had the potential to threaten Vine's rise.
"There's plenty of time to shoot a video, you can make it pretty with a filter, and they'll even help you with a steady hand. But Instagram video's mass market appeal only makes Vine's niche, creative-focused breed of video-sharing that much more niche, and creative-focused," Crook went on to say.
So will these two popular video services be able to co-exist in the long term? Vine could up the ante following Instragram's video debut. "This is just the beginning. Over the next few weeks, we'll be introducing some exciting new parts of Vine," stated Vine in a recent blog post.
And with Vine's declaration, we do think this is the beginning, the beginning of a long battle between Facebook and Twitter over social video sharing.
Do you think Iinstagram's debut of video will stifle Vine's rise in popularity? Let us know below!