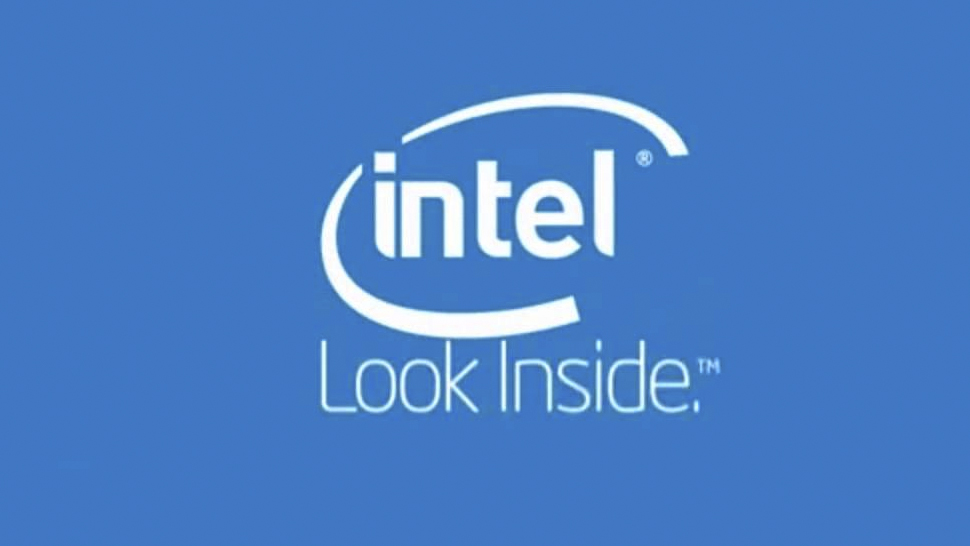 Intel Cherry Trail and Braswell chipsets are still being used in tablets and 2-in-1 products, but manufacturers will soon shift to a new platform, one that will promise better battery life and performance. Intel Apollo Lake are expected to arrive during the second half of 2016 and they will succeed Cherry Trail and Braswell. Though Apollo Lake chipsets are still made on the 14nm architecture, these chipsets feature Goldmont CPU cores, which will be able to deliver up to 30 percent increase in performance.
Since these components are going to be a part of tablets, mobility and battery life are definitely going to be the key selling point here, and according to Next Power Up, these chips will also be able to deliver up to 15 percent in battery life. Power consumption will be between 6W to 10W and all of these processors are either going to be a dual-core or quad-core. As stated earlier, the Goldmont architecture is expected to allow the processors to run at a speed of 2.7GHz.
These advanced chipsets will also allow tablets to feature USB-C ports, which are slowly transforming the connectivity universe by being reversible, delivering up to a 100 watts of power (this depends on the actual power requirement of the tablet) and able to deliver up 10Gbps. Apart from being featured in tablets and 2-in-1, we should also see Intel bringing these chipsets to affordable notebooks and Chromebooks.
Naturally, when the first batch of Apollo Lake chipsets are finally released, differences between Cherry Trail and Braswell will be provided to see the level of improvement that Intel has brought forward in its latest chips. Let us hope that something will come of worth when the latest batch is introduced.