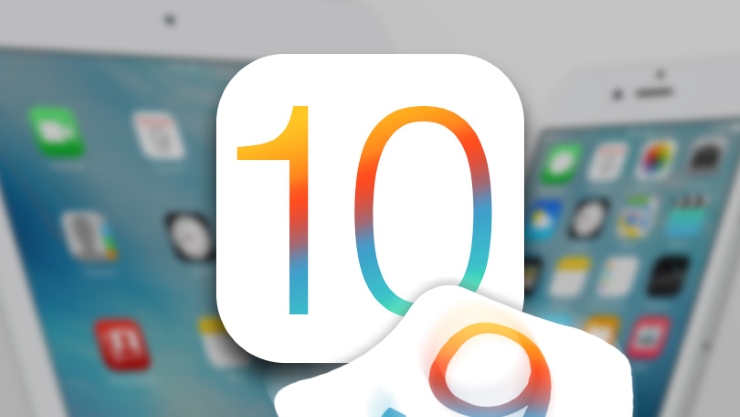 During WWDC 10, Apple announced its latest OS update, iOS 10 for its mobile device lineup and also released a compatibility list for which devices would be upgraded to the final release and which ones will be left out of Apple's love circle. If you wanted to see if your mobile device made the list, then we have compiled the iOS compatibility details right at the bottom.
iPhone 6s
iPhone 6s Plus
iPhone 6
iPhone 6 Plus
iPhone SE
iPhone 5s
iPhone 5c
iPhone 5
iPad Pro 12.9-inch
iPad Pro 9.7-inch
iPad Air 2
iPad Air
iPad 4th generation
iPad 3rd generation
iPad 2
iPad mini 4
iPad mini 3
iPad mini 2
iPad mini
iPod touch 6th generation
iPod touch 5th generation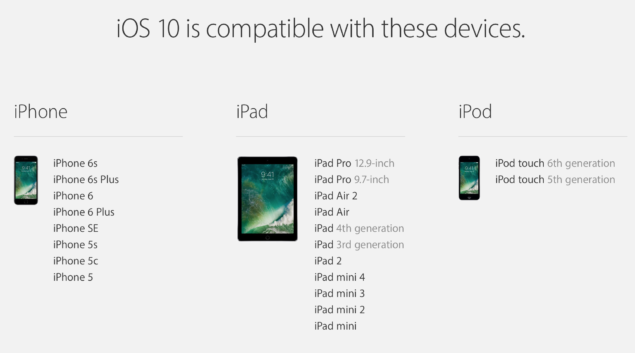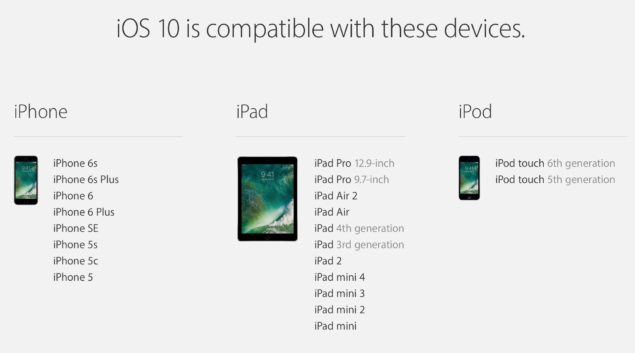 Even if you happen to own an iPhone 5 or previous generation iPad, then you will be able to experience the benefits of having the latest mobile OS running on your gadget. However, with every new update, we cannot guarantee if performance is going to be snappy or not because from what we have seen so far, older generation iPhones and iPads generally do not perform well due to older hardware and the OS has been properly optimized for the latest generation hardware.
Apple has not informed anybody on such performance issues, so if you happen to update your iPhone, iPod or iPad to iOS 10 and it does not perform well, then you are welcome to update us on the matter. Unfortunately, those who are waiting patiently for the update will have to wait some time for it because only the developer preview is available to a vast number of iOS developers, and the final release is going to be released later this year. We will provide you with the latest updates that iOS 10 brings with our coverage of WWDC 2016.