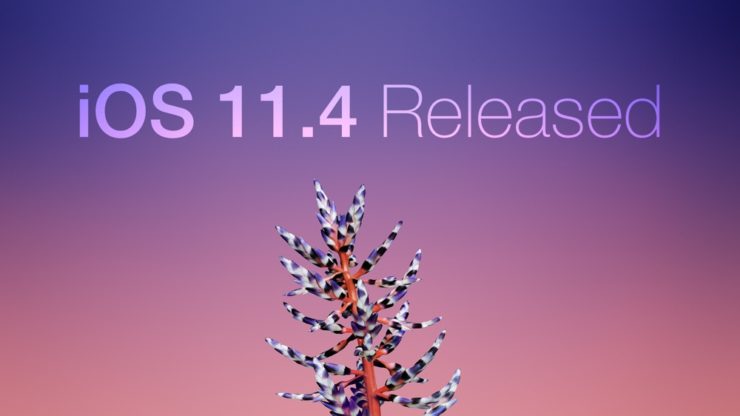 Apple just Released iOs 11.4 which was expected to be either today or after WWDC but hopefully its released today. So this article we will be actually a couple of things that so many people didn't know before the release of
iOS 11.4.
How To Update & iOS 11.4 Features
If you guys want to update your device and if you are currently on beta you will have to get into the settings and remove the beta before proceeding to delete the beta you'll have to go to general your profiles delete the beta and done restart your,
iPhone and only then will see it in your software update settings. There are many very nice side effects of the update when updated, Letting you guys know that alongside this update there will be several others as well for MAC OS, TV OS, WATCH OS.
HomePod & Airplay 2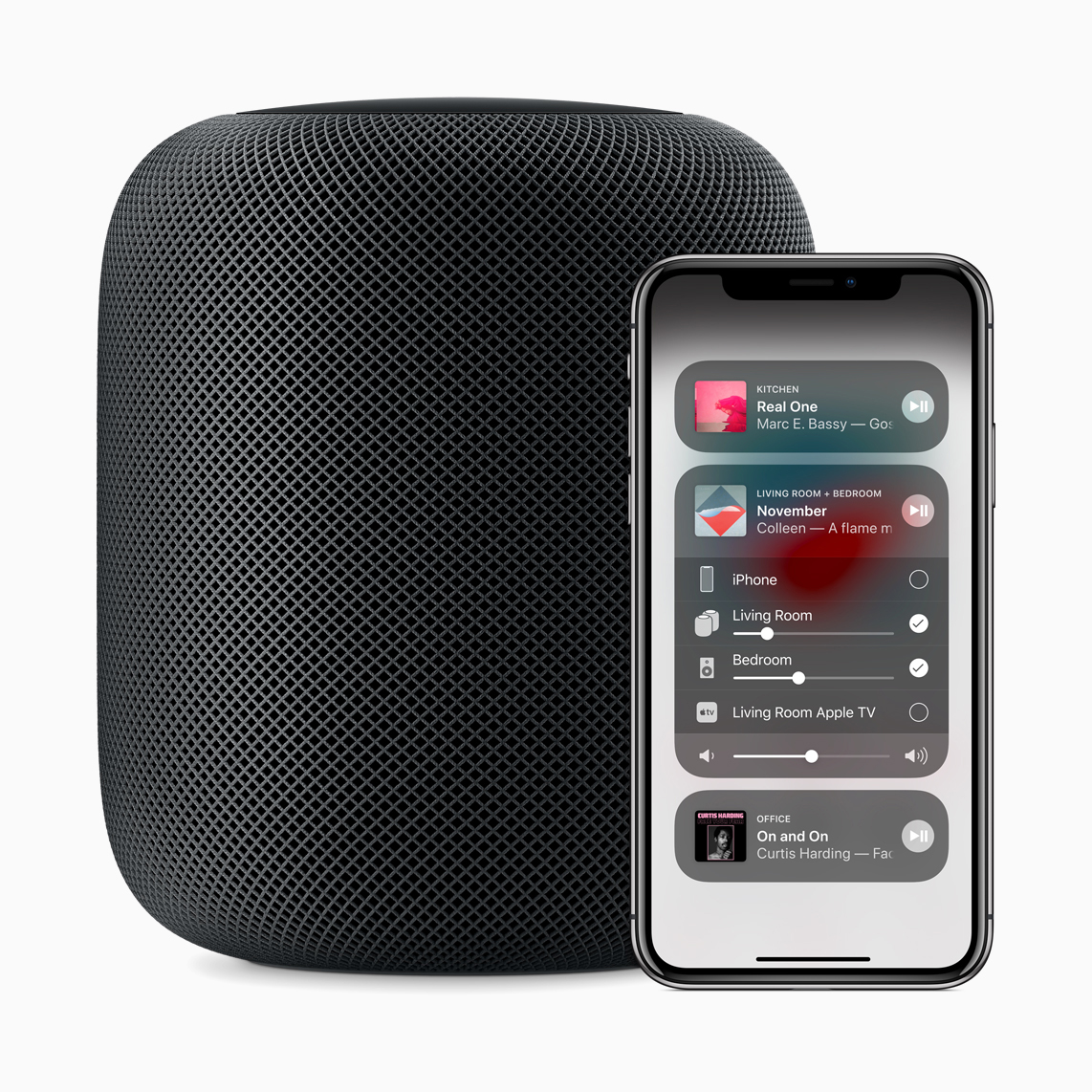 HomePod Apple is not coming slow! Apple didn't mention before this before it was kinda hidden lowkey feature, now stereo pairing is enabled in the latest version of iOS 11.4. Apple actually enabled multiple support for HomePods you can now play songs on multi HomePods at a time with 0 lag and that's pretty awesome I guess. The new update comes with new Siri commands as well.
As we know before that AirPlay 2 was removed after a brief appearance in iOs 11.3 beta, And now, it's back because of iPhone's new update of iOs 11.4. As we mentioned before that HomePod and Apple TV is AirPlay 2 compatible with 11.4 updates. That means now you can play songs in more than 1 room by using HomePods you can even adjust the Audio Levels on a room-by-room basis and play different music in different rooms I personally liked this feature a lot.
Letting you guys know that iOs 11 release betas, function a ability to pair up to two HomePod in the same room which is now a thing in iOS 11.4, What awesome about this feature is when you set two Homepods to the same room it will ask wheater you want them to be a stereo pair or not, if you agree, the two HomePods will operate together playing back music with a better soundstage than just a single would do.
Messages on iCloud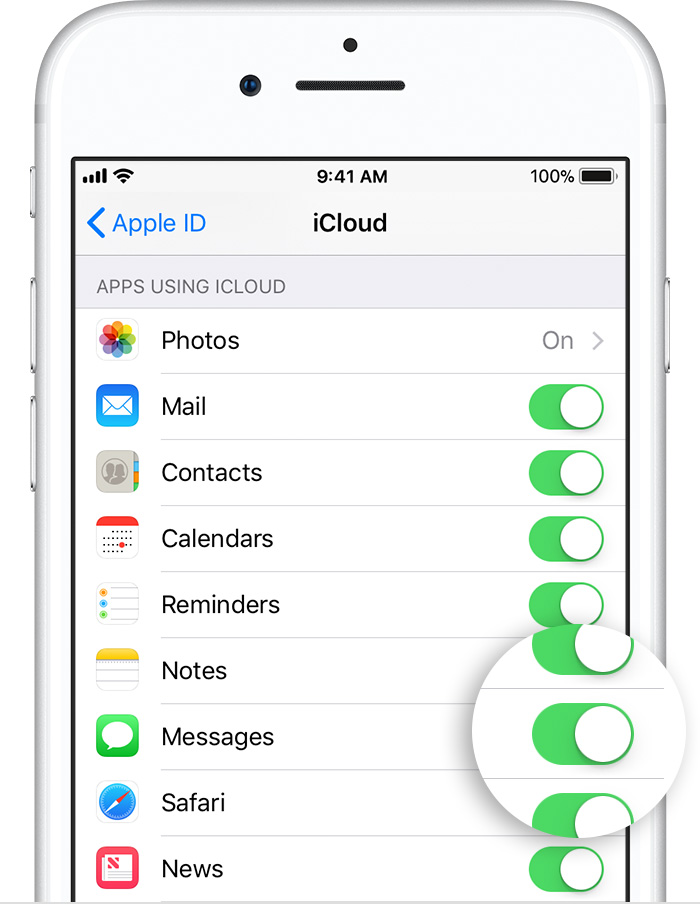 So Messages on iCloud was removed from the final iOS 11.3 release. When you launch the app Messages after fully installing your new Apple IOS 11.4 update you should be prompted to enable Messages on iCloud, Or you can go into the settings -> Apple ID –> iCloud, And toggle the feature in the list of your Apps using iCould. iCloud Works for MAC's too you'll just need a new version of MacOs 10.13.5.
 Schoolwork app and ClassKit API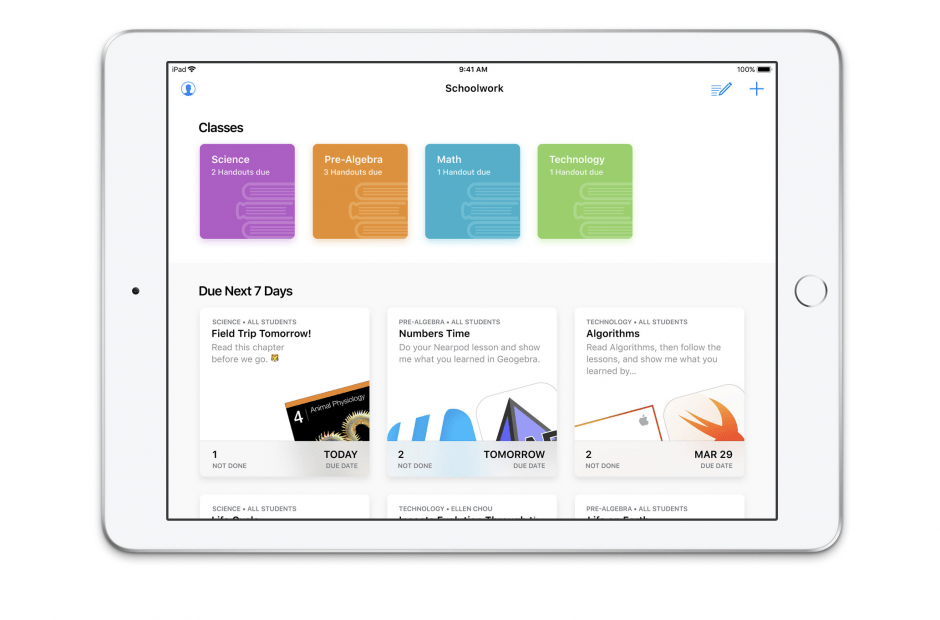 At the education event of Apple on March 27, the company presented two new software initiatives such as schoolwork app and Classkit API. Schoolwork app helps teachers manage assignments and handouts also helps them to keep an eye on their students progress. While ClassKit is specially made for developers of educational apps.
It let them appoint different activities and information in their apps so that teachers can use them with Schoolwork app with ease, And yes these two new apps are now available in iOS 11.4.
These were the new features that Apple's iPhone came up with their iOS 11.4 update.