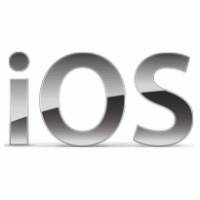 Apple has released yet another small iOS update for all iPhone, iPad and iPod Touch devices. According to the changelog straight from Apple, iOS 4.3.5 is built to resolve some certificate verification related security issues:
A security issue has been resolved with certificate verification.
Apple has been very busy fixing security issues lately, iOS 4.3.4, the last version, was released just 10 days ago. Its goal was to block the PDF exploit used by JailbreakMe, a popular jailbreak service.
Either way, the update process remains painful for those without iOS 5 Beta 4, the latest operating system beta that offers long awaited over-the-air updates.