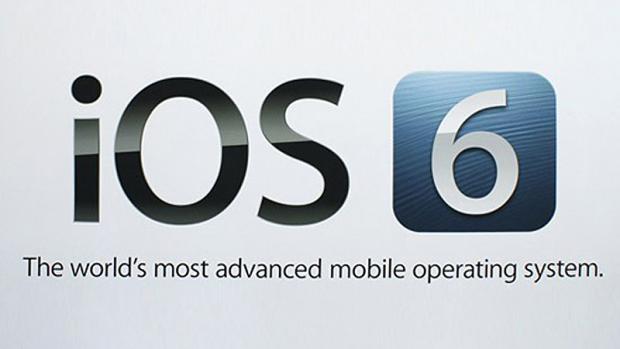 There can quite often be new software released for smartphones that don't quite work as well as it should do, and that certainly seems the case for the recent iOS 6.1.3 update that was released by Apple, as now problems include worsening battery life for some users.
2 weeks ago the new iOS 6.1.3 update was released. This was intended to fix and repair a security venerability in the previous version of the software. But users quickly began reporting on the Apple Technical Support forums and on Twitter that the battery life of their handsets had been draining much more quickly since installing the update, as well as leaving a new lock-screen security flaw in place.
Timurjonchik wrote on Apple's forums on Thursday:
"Last night I updated my iPhone 4S to iOS 6.1.3 and now it drains my battery in extremely fast manner. As I started signing in to write this question from my iPhone I already lost 13 percent of my battery. I never had a problem with a battery and I've been using iPhones since the first one."
In respect to that similar stories have been reported about the battery life, with people complaining about missing their morning alarm because their battery has died over night.
Some users have tried doing a hard reset as well as putting the device through various different charge cycles, but no one has had any success just yet. Another suggestion for apple users is to try disabling automatic updates for things such as email to help with battery life. But so far this update is claiming to drain a fully charged battery overnight, causing numerous problems, whereas some apple users are claiming not to have any battery drainage problems.
The iOS update is also believed to have affected some users Wi-Fi signal strength which could lead to many problems in the download and browsing speeds. Also some iPhone 4 devices are claiming to still be affected by the lock-screen bypass; which was the reason for the new iOS 6.1.3 update to be brought out in the first place!
Do you have any bugs with the new iOS software update 6.1.3? comment below and let us know.