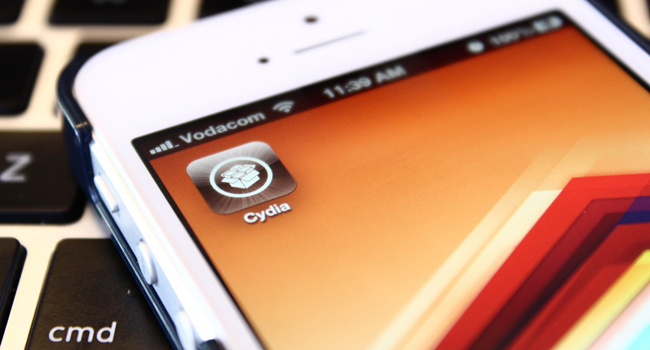 It wasn't too long ago that we reported an iOS 6.1.4 Jailbreak was in the works, and it was actually working on a few devices but no way near ready for the prime time. It appears that progress has been made and an iOS 6.1.4 Jailbreak is almost ready for release.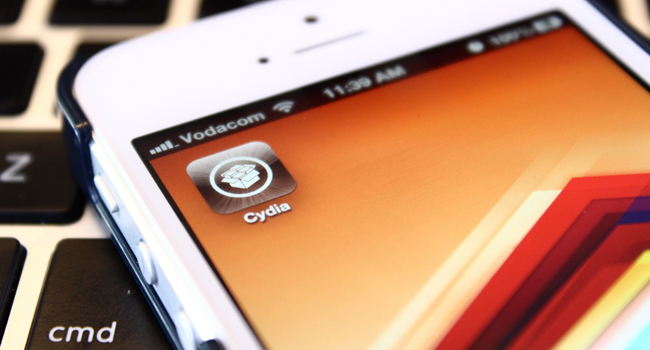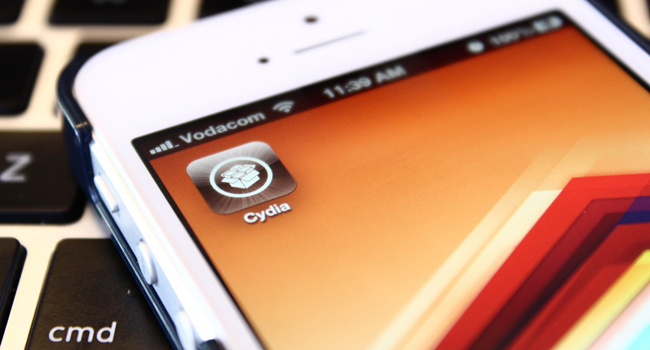 This comes a week after iOS 7 was released, and only a few days after Apple stopped signing iOS 6.1.3 downgrades. So the timing, unfortunately for most, is terrible.
The iOS 6.1.4 Jailbreak comes courtesy of a hacker called winocm who posted an update on what he's been getting up to on Twitter.
The status of the jailbreak is pretty much: it needs work but its almost there. (For a very small subset of devices.)

— winocm (@winocm) September 23, 2013
iOS 6.1.4 Jailbreak
Whilst we're not entirely sure what a small subset of devices refers to, I'm going to guess that either that means it won't work on new devices like the iPhone 5, or iPad Mini, but will work on devices like the iPhone 4. Or, that so many people are now on iOS 7 that those left running the older 6.1.4 firmware qualifies a small subset of devices.
Releasing this Jailbreak would not put at risk any prospect of an iOS 7 Jailbreak since the exploits used in each are different. However, if you are running iOS 6.1.4 and you're waiting for a Jailbreak then hold off on updating to iOS 7 for now since the iOS 6.1.4 Jailbreak may be here soon.