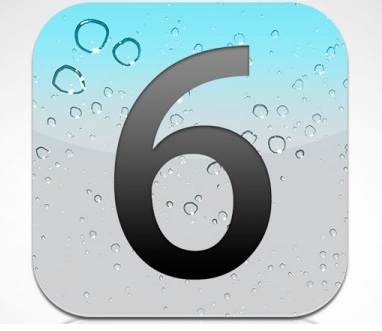 Apple has just releasediOS 6beta 3, also known as 10A5355d, a version that comes exclusively for Apple developers and it is set to introduce various changes, including new features and improvements to existing ones.
Besides the usual bug and crash fixing, iOS 6 beta 3 has managed to improve several features, including the Maps service, which now holds a Setting section for controlling unit labels (miles or kilometers), label sizes, languages and the volume of the turn-by-turn navigation system.
Safari was also upgrade with glyphs for bookmarks, an improved reading list and the worded labels have been replaced with a history tab. Also, those wishing to register a new email address can do so with the @icloud.com tag, a plus from the usual @me.com.
New iOS 6 Beta 3 Features:
Customization for volume, distances and labels has been added for Maps
The Mail application has received new icons for Junk, Trash and Archive
Several new cities now support 3D Models for Maps
VIP Inbox added on the 4th generation iPod Touch
iMessage for iPad now has an "Add Phone Number" option
Changes to existing features:
Auto-Brightness now increases gradually, not instantly
Landscape mode is now supported for users checking mobile data on the iPad, no longer forcing the device into Portrait mode.
Turn-by-turn navigation and traffic data is now operational for some users outside US
Some users can view images captured using a satellite
Safari's reading list now includes a synchronization bar that updates itself whenever changes are made
Worded labels in Safari were replaced with glyphs
Maps are showing CTA and Metra stops for Chicago, and MTA subway stops in New York City
FaceTime received Answer and Decline buttons for incoming calls
Maps show road works, accidents and other important events
Pictures added for each choice in the Privacy Settings menu
Although iOS 6 was announced a couple of good months ago, Apple still hast plenty of things to add in the future beta versions. The final build should introduce Passbooks, Maps, Siri for iPad users, Facebook integration and several other smaller changes.
Another expected feature is FaceTime access over the cellular network, but just recently it was found in the iOS 6 beta 3 code that AT&T may limit this option only to customers that are willing to pay for it. Of course, this is not official yet, with AT&T's CEO remaining silent for the moment.