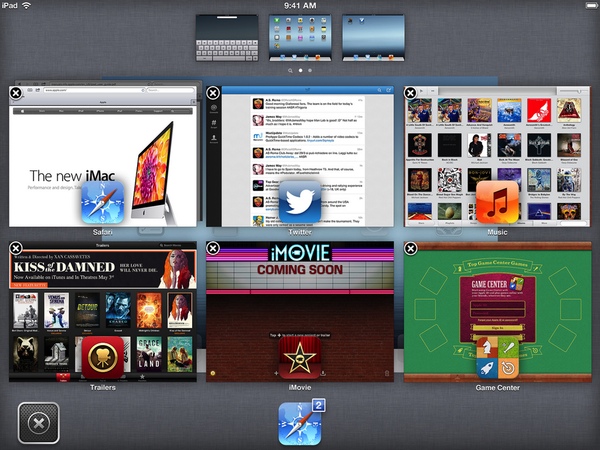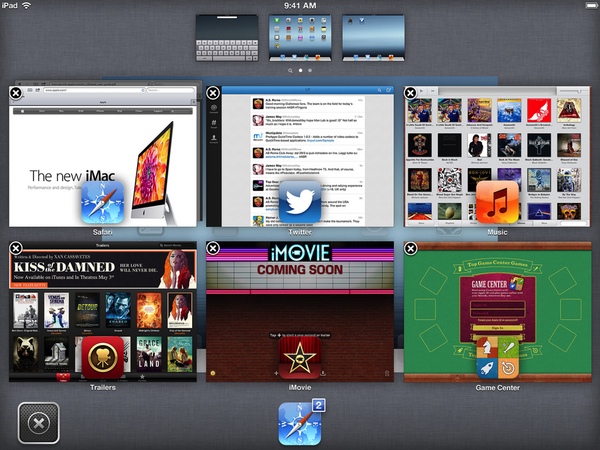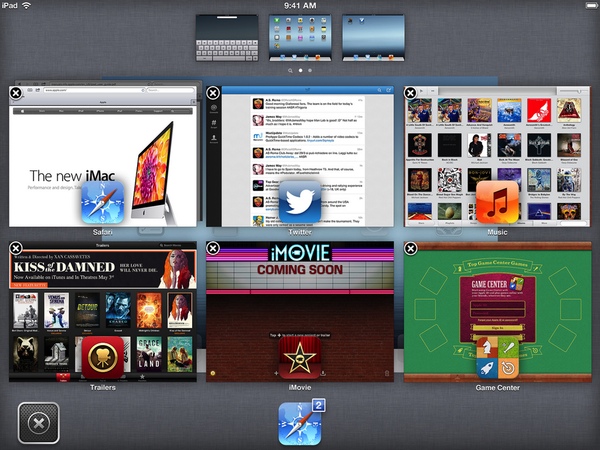 Are you ready for Mission Control on your iPhone and iPad? How about quick access to commonly used settings, like Bluetooth, Wi-Fi, screen brightness and airplane mode? Apple may or may not be working on these desirable iOS 7 features, but one fan has taken matters into his own hands, rendering the future he'd like to see.
With iOS chief Scott Forstall deposed and resident design god, Jony Ive, now in charge, many hope big changes are coming with the release of iOS 7. While some study their toast for hopeful signs and others offer up feverish prayers, F. Bianco has crisply rendered his vision of the iOS 7 feature list.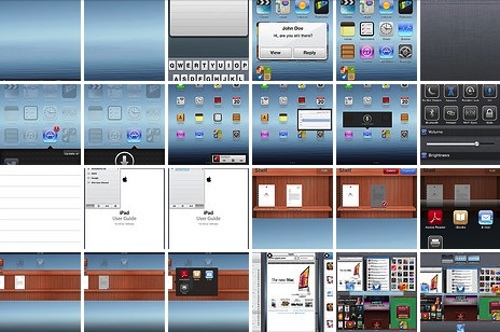 Whereas nearly every current iPhone and iPad user would welcome quick access to commonly used settings — like Wi-Fi, brightness, Bluetooth, etc. — other iOS 7 features proposed by Bianco seem at face value a bit odd. However, though Mission Control on the Mac isn't particularly popular, the implementation demonstrated by Bianco has appeal.
iOS 7 Feature Too Far?
Whatever Apple ultimately bakes into iOS 7, nearly all observers agree that development of the company's mobile operating system is running behind schedule. In fact, Apple is believed to have pulled software engineers from Mac OS X development.
From flattening the user interface to removing skeuomorphism, pretty much everyone with a blog or Twitter account has offered up their vision of what Apple should deliver with iOS 7…
What would you like see?
Via: TUAW