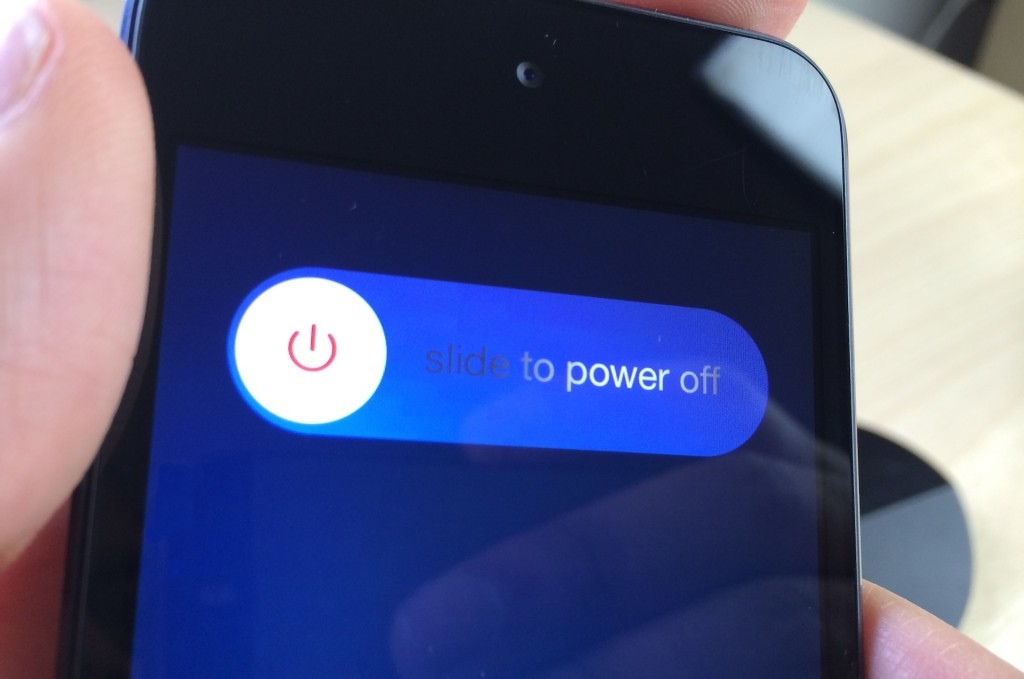 Where is the iOS SXSW app? According to a fresh report from a source with impeccable Apple rumor credibility, it will arrive just as soon as iOS 7.1 ships. So, when does South by Southwest start?
South by Southwest soft opens on March 6 with the interactive and film festivals start on March 7 and music festival opening on March 11. So, the iOS 7.1 ship date would need to be sometime before midnight March 6.
The source with impeccable Apple rumor credibility is none other than John Gruber of Daring Fireball fame, who deliver this unattributed nugget earlier today.
"Apple's first iTunes Festival in the US starts a week from today at SXSW in Austin," writes Gruber. "Apple is going to stream the performances to iOS devices using an app, but I've heard from a little birdie that the app requires iOS 7.1 (which explains why the app isn't out yet)." That means iOS 7.1 should ship any day now."
iOS 7.1 Ship: What's Coming


• Multiple user interface tweaks to make it easier to use and interact with.
— iOS 7.1 will be less flat and more intuitive
• Other UI tweaks include the Slide to Unlock screen and button shapes, as well as updated colors/shading in the Phone, FaceTime and Messages apps.
•CarPlay, nee iOS in the Car, which extends iOS integration control in compatible cars
• More natural sounding Siri voices for Australian, Japanese, Chinese and that language the Brits speak.
• A fresh version of the Apple TV version of iOS 7
John Gruber and Jim Dalrymple are perhaps the only two Apple rumorologists that feel no need to state the obvious — "reliable sources," "people familiar with," etc.
Seriously, if Grubber says iOS 7.1 ships soon and that the SXSW app will follow thereupon, it is going to happen, just like that…
What's your take?
Via MacRumors