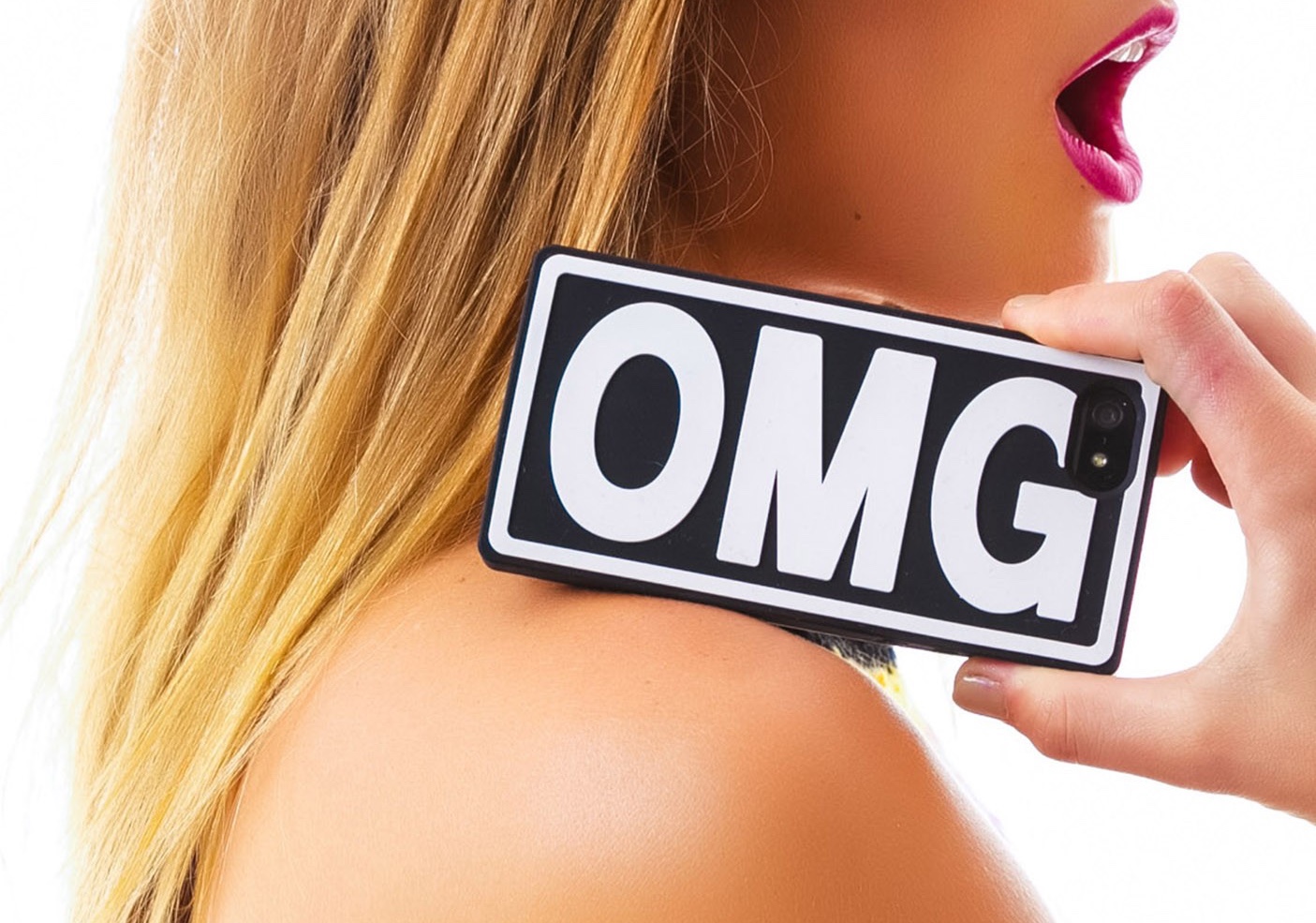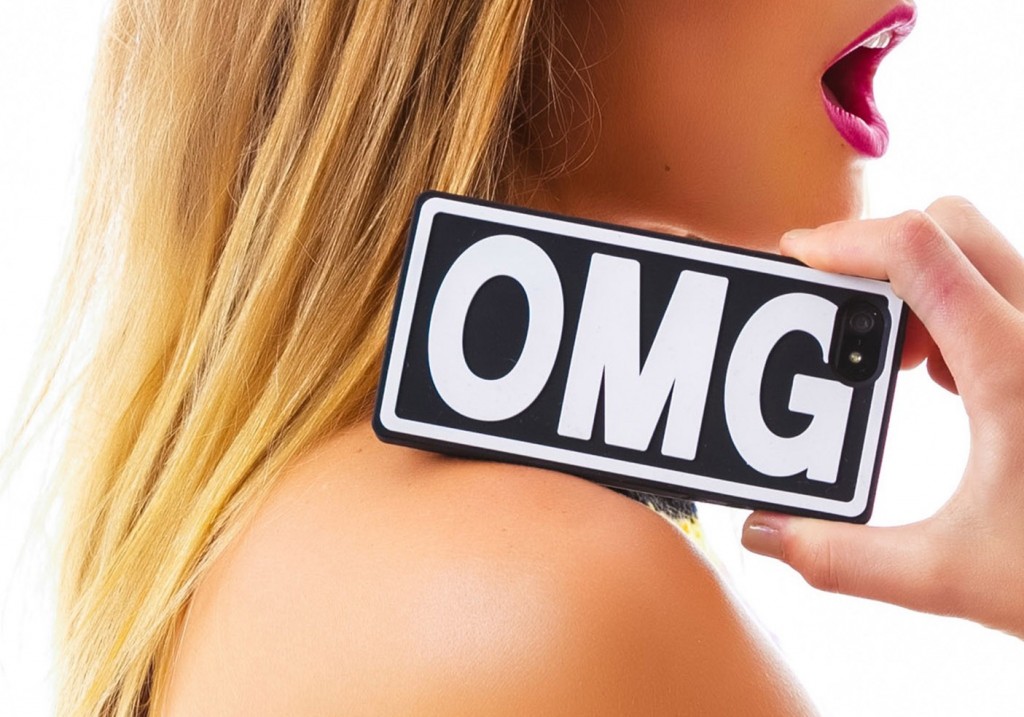 On Monday, a popular mobile ad and web metrics company said iOS 8 adoption was slow, slow, slow. However, the only people who actually know, aka Apple, are saying that iOS 8 adoption is in fact roughly inline with previous adoption rates.
The often low, often high and rarely right bean counters at web metrics Chitika often get quoted about post public release iOS and OS X adoption rates. This time out they're quoting iOS 8 adoption at around 30 percent, following last week's iOS 8 public release and Friday's iPhone 6 and iPhone 6 Plus dual launch.
However, true to form, Chitika is once again off the mark, this time missing by roughly 66 percent. Ouch, big-time ouch.
But you know who gets Apple right? Re/Code, especially when they're quoting an Apple official, anonymous or named.
Apple reported that nearly half of users are using the latest version of the mobile operating system less than a week after its introduction on Sept. 17. The company said 46 percent are using iOS 8 as of Monday, with slightly more (49 percent) using the previous generation of software. The operating system boasts several new features including enhanced health and fitness tracking, the ability to share app store purchases with other family members and enhanced predictive typing.
By this point in the release of iOS 7, which was the most radical remake of Apple's mobile operating system since the original shipped in 2007, adoption had already passed 50 percent. This time, with iOS 8 and its numerous new hardware dependencies, iPhone, iPad and iPod touch users are feeling quite so adventurous.
There is probably also a sense of deja vu for many users, previously bitten by early adopter fever. That is, a vocal though not large number of iPad 2 and iPhone 4s have complained about stability and app crashing issues.
iOS 8: Deja Vu for Better and Worse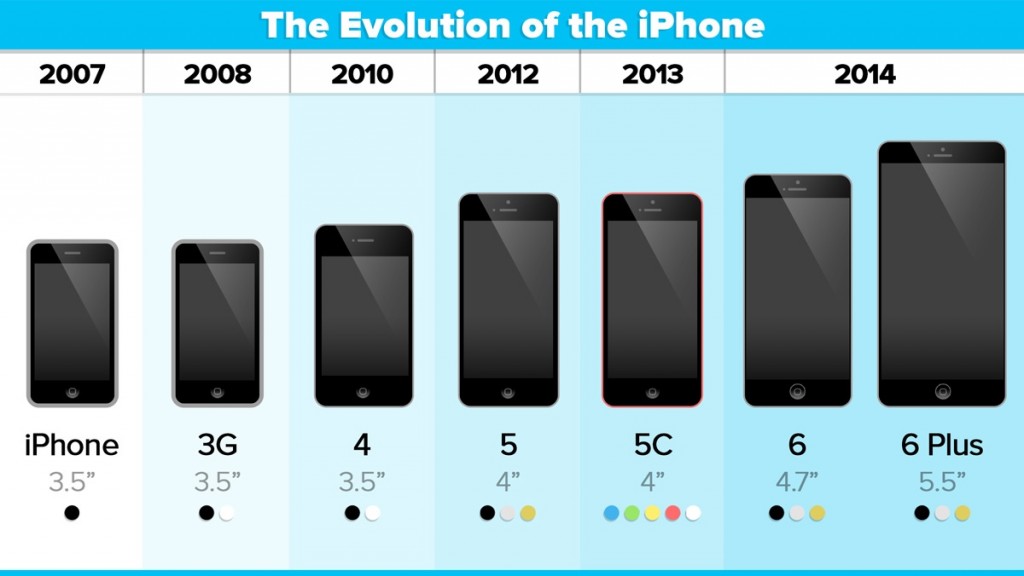 Additionally, there is also the usual rash of wifi and stability issues reported by iOS 8 users across the board. Again, not huge numbers, but we've been here before — every whole-number iOS release seems to come with wifi connection problems for at least some users.
That said, if you want to go back to iOS 7.1.2, downgrading iOS 8 isn't difficult, but it will take some take time.
Of course, iOS 8 seems to run almost perfectly on the iPhone 6 and iPhone 6 Plus. Assuming, of course, that you can actually get one!
Lastly, as an existential issue, iOS 8's various bugs and foibles seem no worse than those affecting earlier versions. It's just that iPhone, iPad and iPod touch users are just a little more savvy and willing to wait until Apple irons out the problems…
What's your take?
Image: Mashable