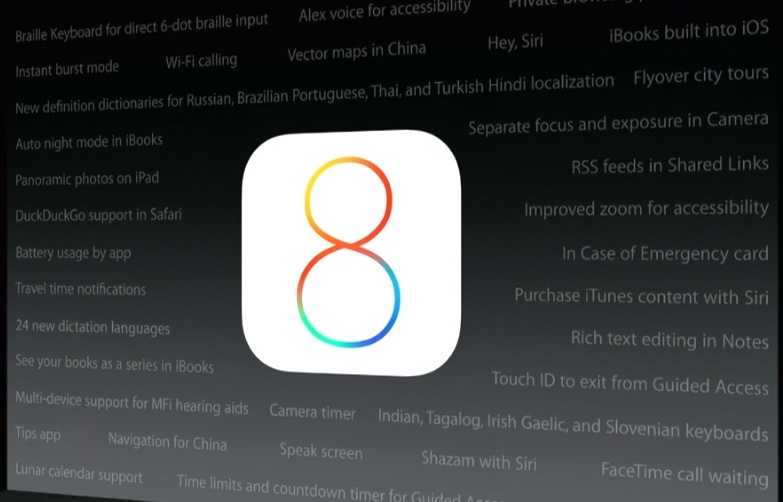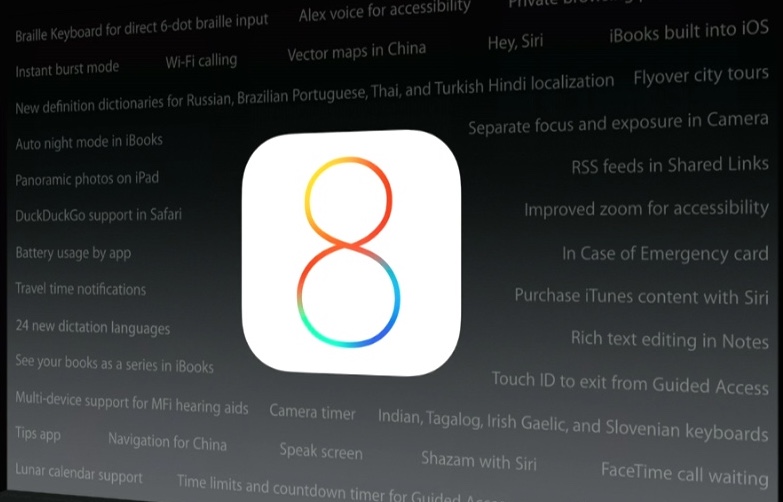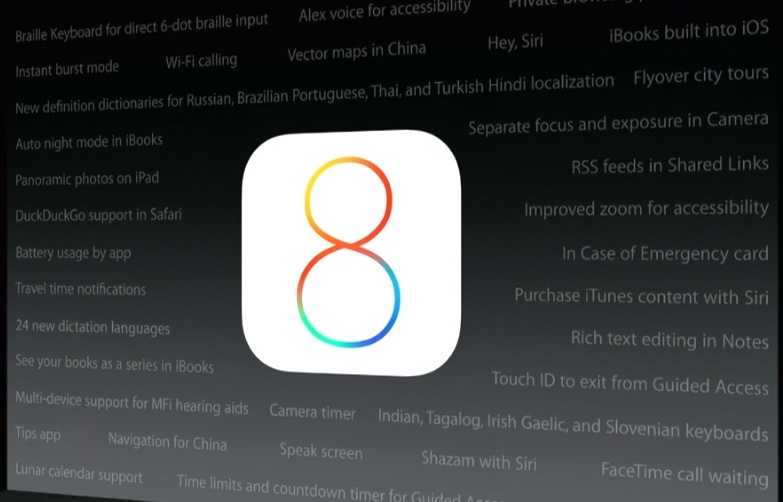 Did you have a good weekend? Chances are, Apple's iOS 8 beta team spent their 4th of July weekend at work. Yep, the needs of the many outweigh the needs of the few and it's our turn to enjoy! iOS 8 Beta 3 is here and there is a lot to talk about!
Apple's official name for it is iOS 8 12A4318c, which is said to include "bug fixes and improvements." Additionally, as is oft the case with prerelease software, iOS 8 beta 3 introduces some new issues, including authentication, AVCapture, backup, battery life, Bluetooth, Apple's Bug Reporter, CarPlay, CloudKit, document providers, extensions, FaceTime, Family Sharing, HealthKit, HomeKit and third-party keyboards.
Cupertino giveth and taketh away with iOS 8 beta 3 and here's more on the giving bits:
Find My iPhone, Friends apps – iOS 8 beta 3 includes a new beta version of the Find My Friends and Find My iPhone apps. According to the release notes, Find My Friends allows users to move their friends list to an iCloud account if necessary.
iCloud Drive – A new popup window in beta 3 giving users the option to upgrade to iCloud Drive (also appears after updating to OS X Yosemite DP3, link below)
Handoff – Handoff setting in Settings > General to turn Handoff on/off
QuickType Keyboard – New option in Settings > General > Keyboards to turn QuickType on/off
Wallpapers – iOS 8 beta 3 includes a new white/gray gradient wallpaper option
Weather – Minor changes made to info display within the app
Photos – Shared Photo Streams have been renamed Shared Albums
Messages – New option in the Settings menu for Messages to automatically keep audio and video messages
WiFi Calling – T-Mobile subs with iOS 8 beta 3 can now use WiFi calling
• Apple has also released updated versions of OS X Yosemite Developer Preview 3, Xcode 6, Find My iPhone 4.0, Find My Friends 4.0, and Apple Configurator 1.7
— Apple Configurator 1.7 requires the latest Xcode 6 beta and OS X Yosemite beta
Do you have insider info on iOS 8 beta 3? Questions for the author?
Leave Tapscape a note in the comments below…
Sources: AppleInsider, MacRumors, 9 to 5 Mac