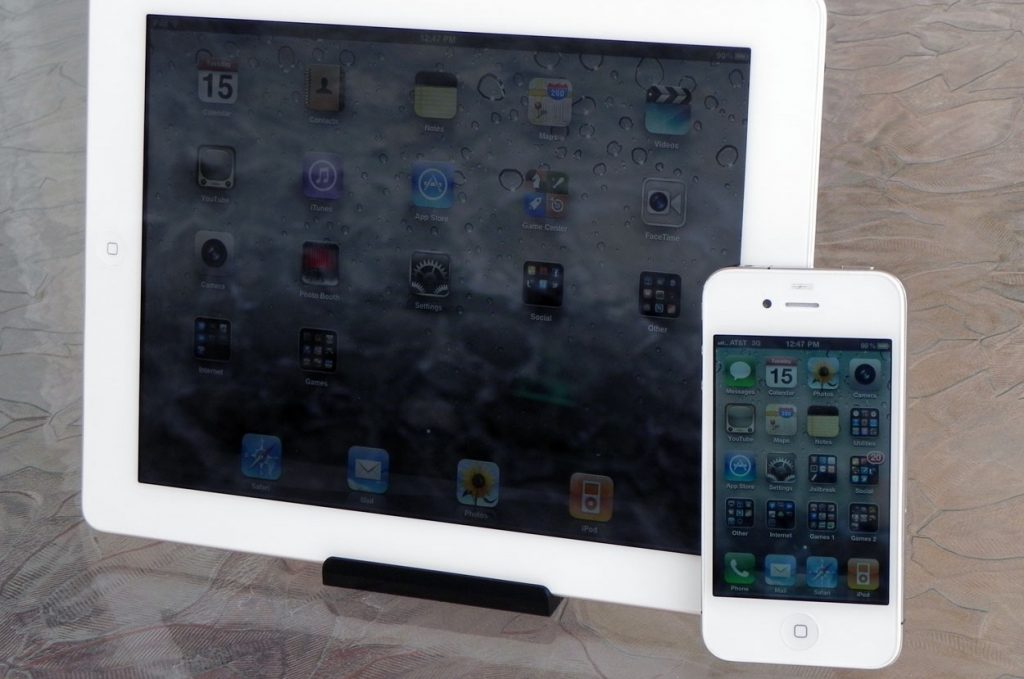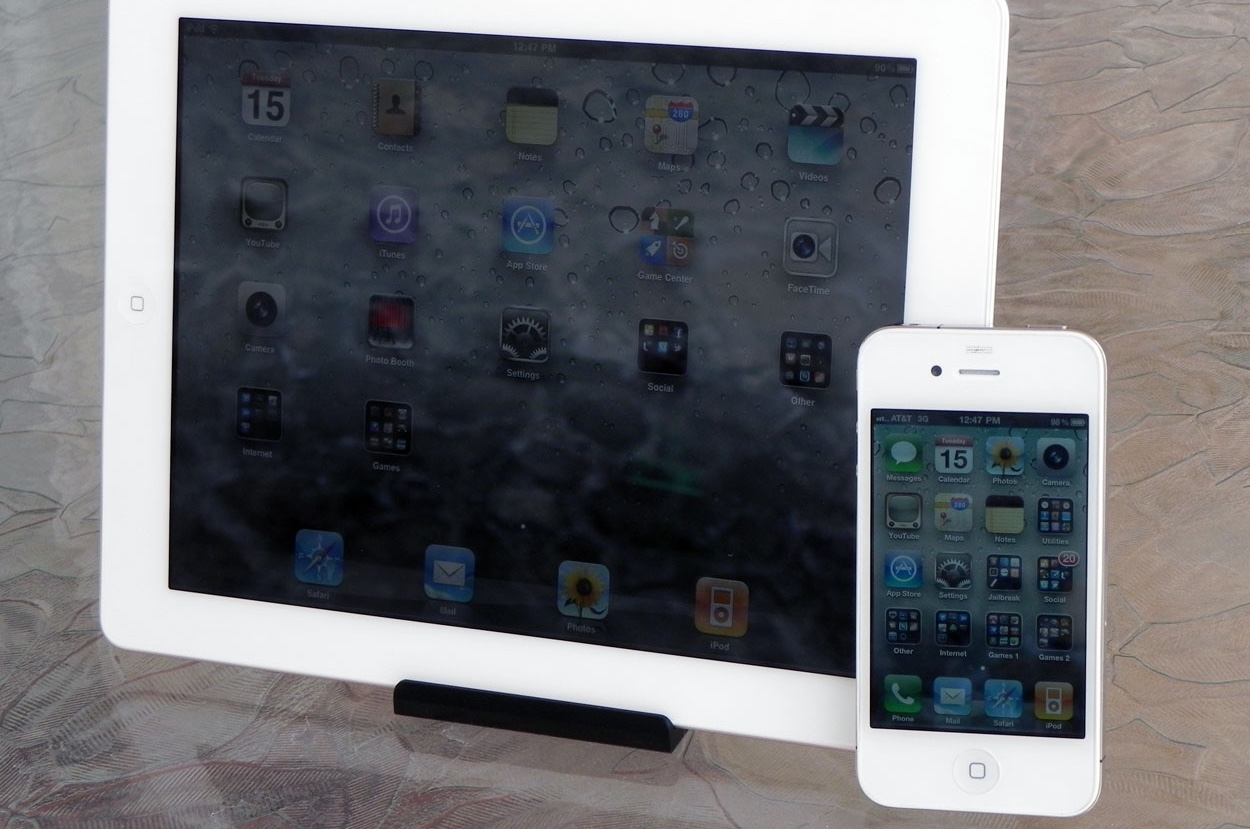 While we have been fairly certain for some time about what iOS 8.1.1 Update will do for iPhone, iPad and iPod touch owners, the timing wasn't clear. That last point has been cleared up. iOS 8.1.1 Update is here and it contains general bug fixes and tweaks, and is recommended for all users.
However, the big news in iOS 8.1.1 is for iPad 2 and iPhone 4s owners — Apple is promising major performance and stability fixes for those devices.
• iOS 8.1.1
— This release includes bug fixes, increased stability and performance improvements for iPad 2 and iPhone 4s.
— When available, security content will be posted here
— See also: OS X 10.10.1 Update: WiFi, Exchange, Mail, etc Fixes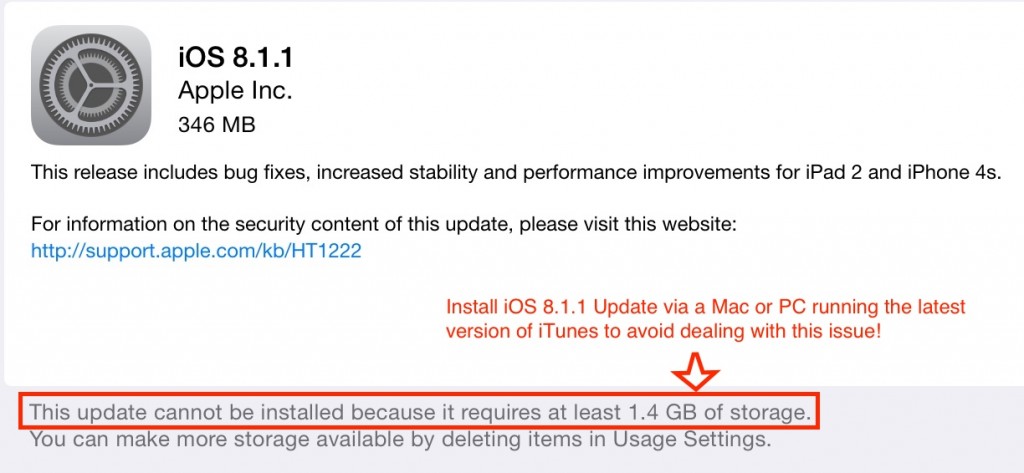 That said, according to Apple's release notes, iOS 8.1.1 offers general bug fixes and increased stability, performance and security improvements, and is recommended for all iOS 8.1 users. Again, the big beneficiaries this time around will be iPad 2 and the iPhone 4s owners, many of which have suffered badly with iOS 8.
iOS 8.1.1 Updates does not include any new features. Improvements to Maps and split-screen multitasking for the iPad are expected to be released in iOS 8.2 or iOS 8.3, both of which are currently testing internally at Apple.
Have you installed iOS 8.1.1 Update? Noticed any improvements or problems? Sound off in the comments section below…