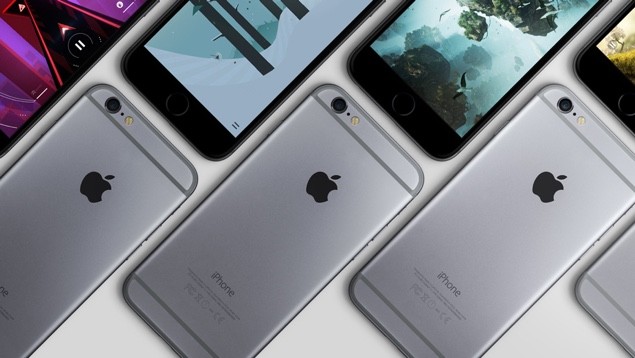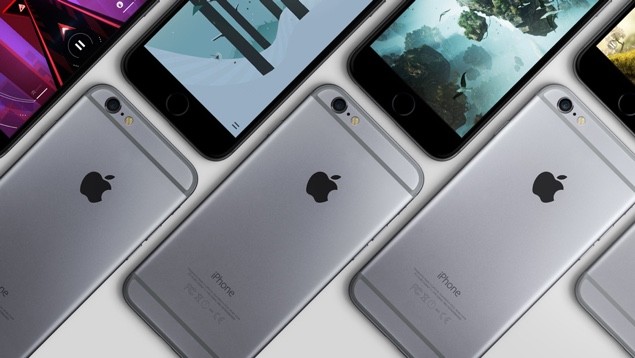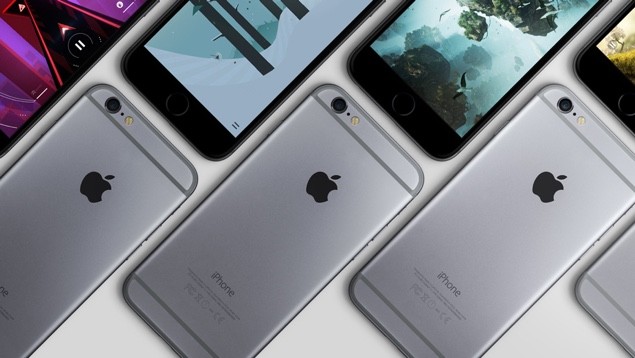 The overwhelming response to Apple Music, especially Beats 1 radio, has been positive. Regardless, a range of mostly small issues have popped and iOS 8.4.1 has been released to address a majority of those problems.
For what it's worth, my kids are absolutely loving it and I have been hugely enjoying saying the magic words, "Siri, play _____" and have Apple Music play whatever I want.
In fact, Siri and Apple Music even found Elton Britt, a long dead hillbilly crooner and yodeler, for my dad. He's in his '80s and the look on his face when "his music" started playing on my iPad was priceless, utterly brilliant!
That said, iOS 8.4.1 is pretty much all about Apple Music and tweaking the experience.
• iOS 8.4.1 — To download, go to Settings > General > Software Update)
— This release includes improvements and fixes to Apple Music.
— Resolves issues that could prevent turning on iCloud Music Library
— Resolves an issue that hides added music because Apple Music was set to show offline music only
— Provides a way to add songs to a new playlist if there aren't any playlists to choose from
— Resolves an issue that may show different artwork for an album on other devices
— Resolves several issues for artists while posting to Connect
— Fixes an issue where tapping "Love" doesn't work as expected while listening to Beats 1
— Security content for iOS 8.4.1.
Apple has also released OS X 10.10.5, security updates for OS X Mavericks and Mountain Lion and href="http://fairerplatform.com/2015/08/itunes-12-2-2/">iTunes 12.2.2, which include a patch for the DYLD and Apple Music issues, respectively.
Are you loving Apple Music? Has iOS 8.4.1 addressed your issues with Apple Music et al?
Sound off about iOS 8.4.1 and Apple Music in the comments below…