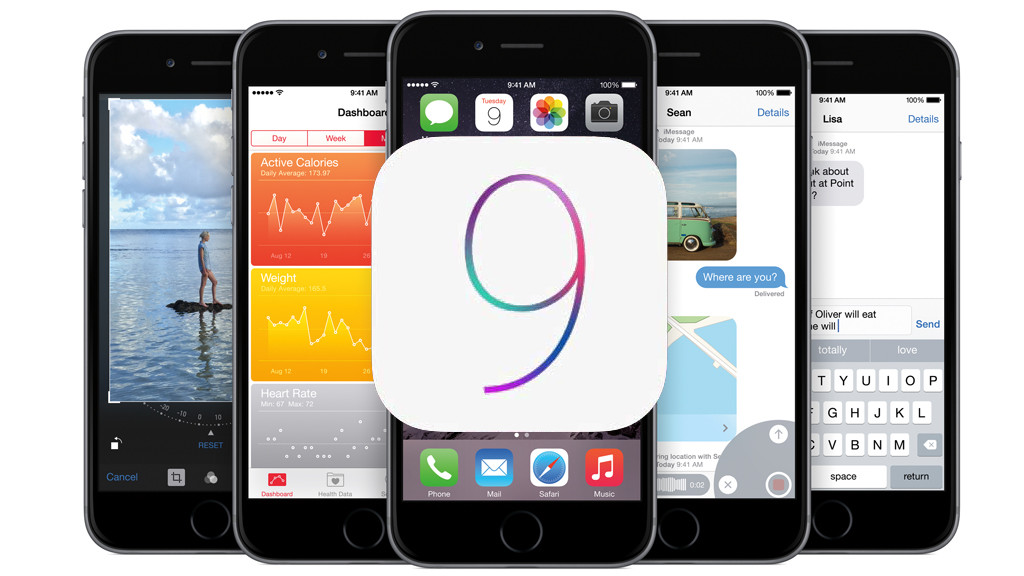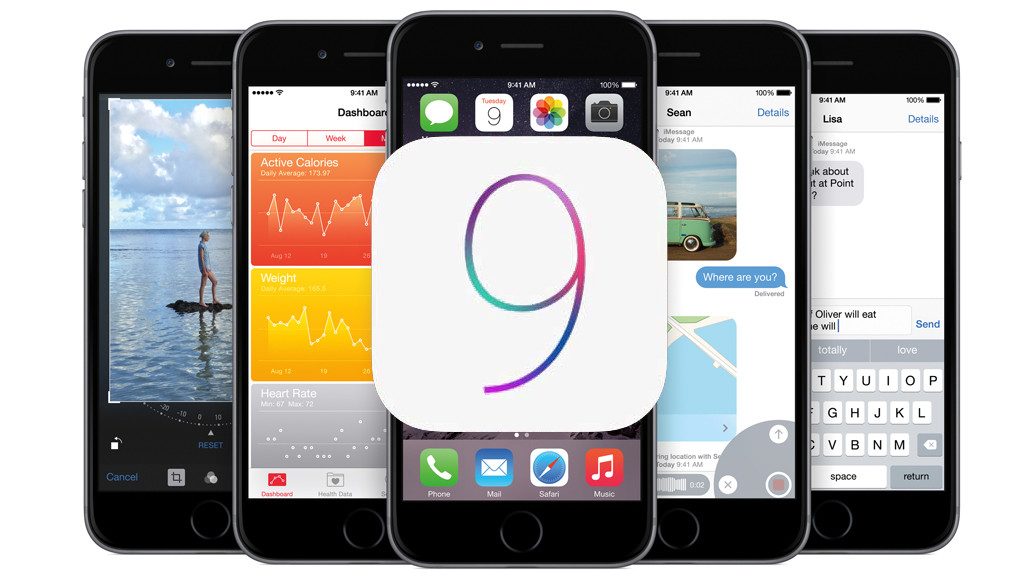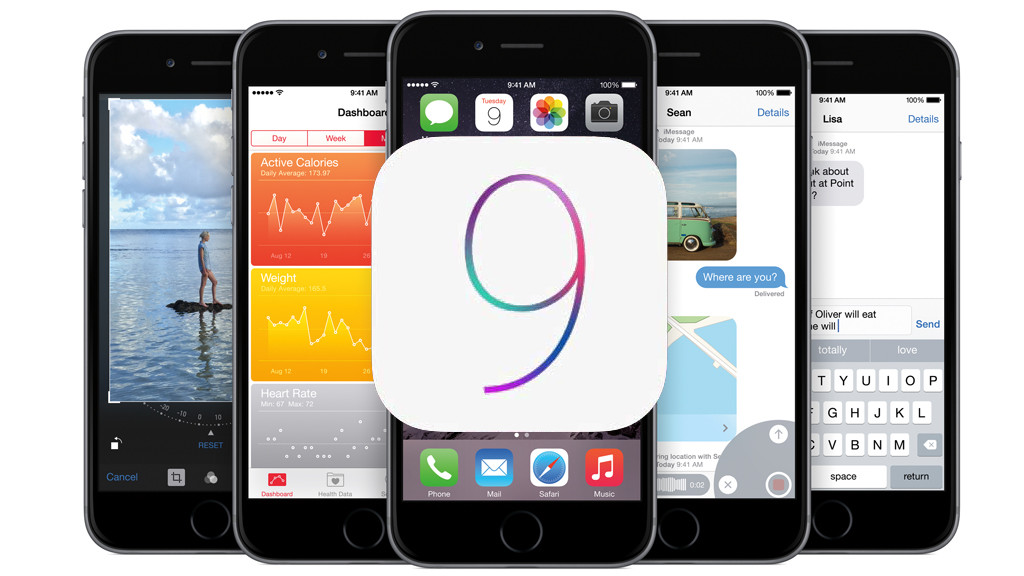 Two weeks and a day after Apple pushed iOS 9, watchOS 2 and OS X El Capitan — a busy bunch of beavers, aren't they? — is back with Developer Preview 2, respectively, for each. While little is known about what's new in these latest seeds, there is a lot of code to get through.
WWDC is over, but the real development work is just getting started!
AppleInsider, among a host of others, is reporting that iOS 9 Developer Preview 2 (aka Build 13A4280e) is now available. This developer seed, a semi public beta program is expected later this Summer the Apple Seed program, comes with a handy new feature — iOS 9 can automatically delete apps if it detects insufficient space on the user's iThing.
iOS 9 Auto App Delete!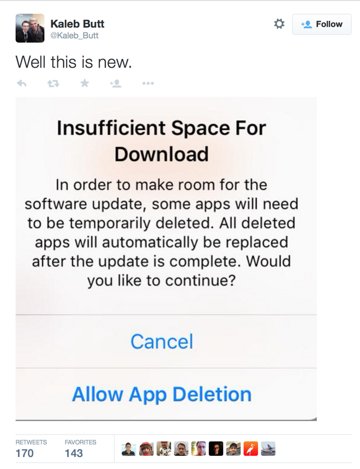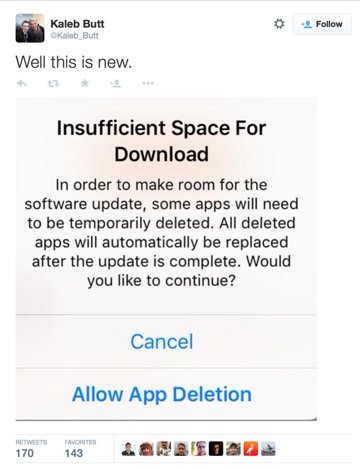 Brilliant, except that it didn't work for me.
Remember, iOS 9 is currently in beta and it's definitely not meant for use by casual and/or very impatient users — be thee warned!
According to these sources, iOS 9 features proactive Siri (does nothing for you acne), improved Search, Transit for Maps, slideover multitasking and more.
That said, slideover multitasking is a boon for productivity. For example, I was able to keep a close eye on last night's USA Women vs Colombia FIFA World Cup Match via slideover where I kept the live update page open in Safari.
Moreover, once the game was over, it was super duper easy to Message family and friends the good news that USA won two nil. Brilliant, loving it!
As mentioned in the lede, OS X 10.11 El Capitan Developer Preview is also available to register devs.
What are you loving, hating or just meh about in iOS 9, watchOS 2 and/or OS X El Capitan? Sound off in the comments below…