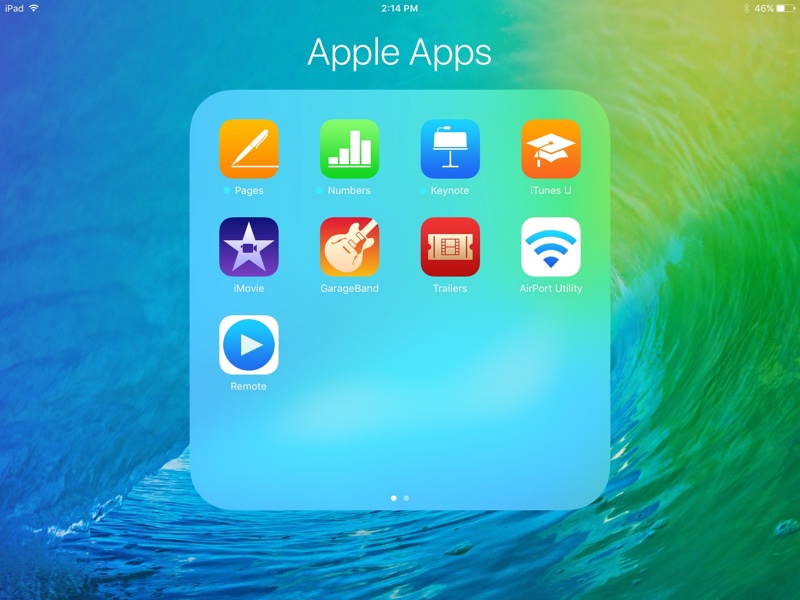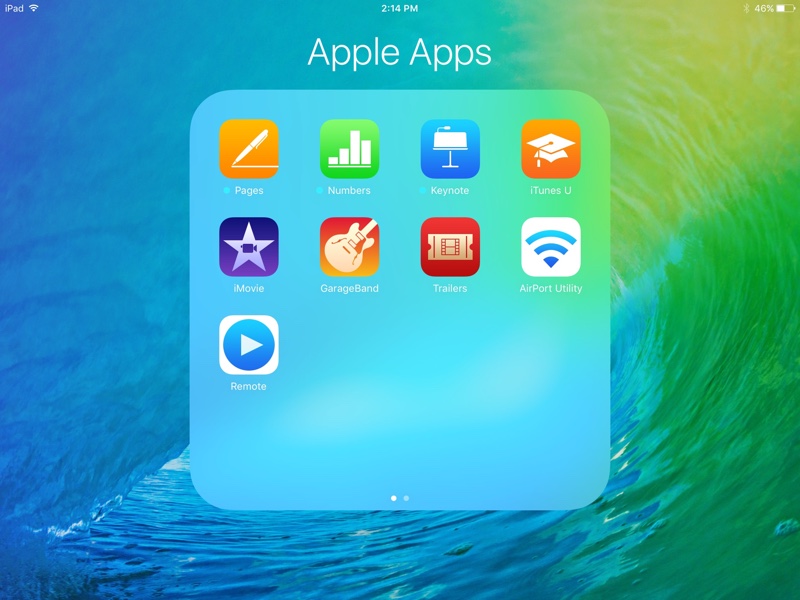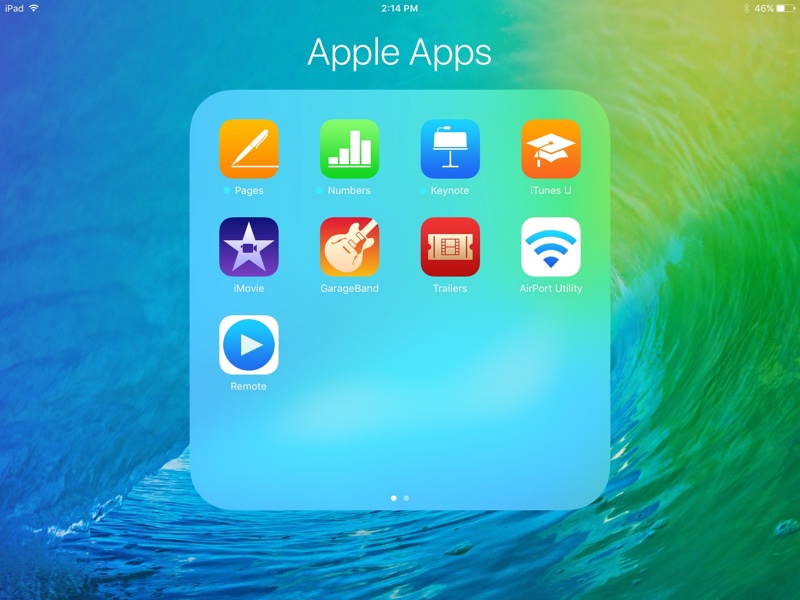 On a Wednesday? Most Apple developers were expecting the next round of watchOS 2, OS X El Capitan and iOS 9 Beta seeds to arrive next Monday, two weeks after last one. Yet here we are sizing up a long list of new and updated iOS 9 features.
Last week's OS X 10.10.4 and iOS 8.4 updates delivered Apple Music to the general public. Registered Apple Developers testing OS X El Capitan and iOS 9 beta builds, however, were left out — until now.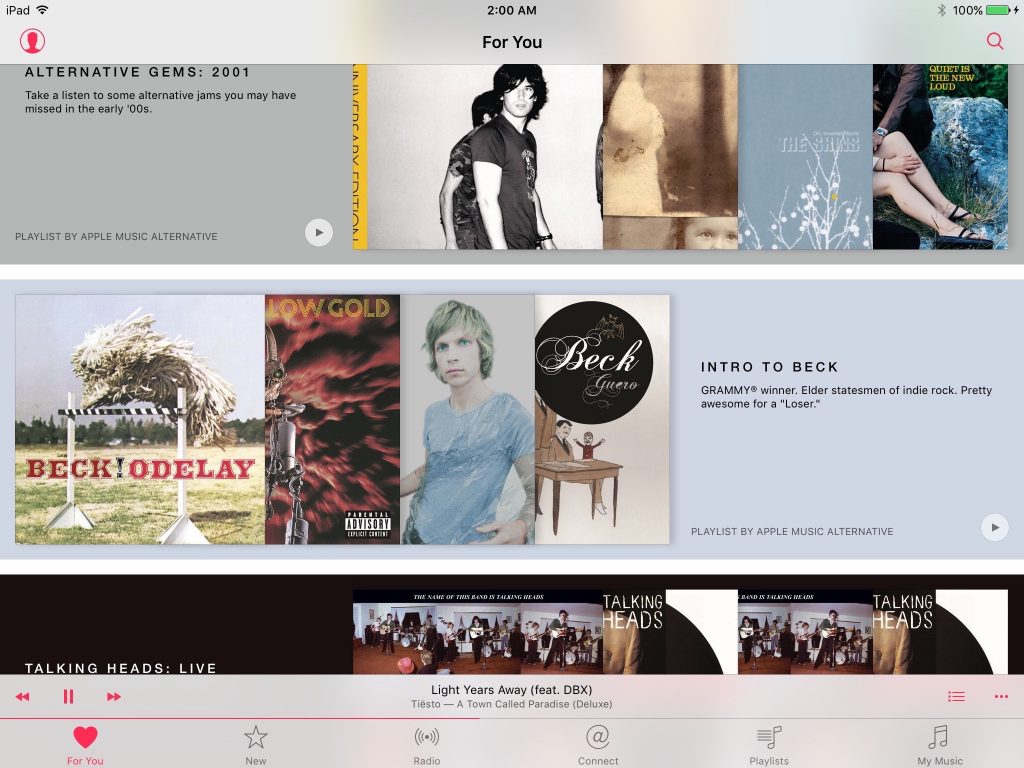 iOS 9 Beta 3 ships with an updated iOS Music app that delivers the fully functional Apple Music version members of the general public got last week. Additionally, users can now select a new high-quality audio over cellular data option, which will be good for T-Mobile users — streaming audio service data doesn't count against user caps — and a non-feature for everyone else aside from the 1 percenters.
The big new addition in iOS 9 Beta 3 is the News app. Introduced at the Worldwide Developers Conference (WWDC) in June, News has been called Apple's take on Flipboard. It operates in a fashion very similar to Apple Music in that users are first asked to select a range of interests that News will present in a format familiar folks already using an RSS, news aggregating and/or link caching app.
The iOS 9 News app will most likely appeal to users that either currently aren't using an aggregator or are dissatisfied with their current app/service. Perhaps not a huge audience at first, but the simple fact that News is a default iOS app that can't be deleted makes it the one to beat over the long term.
Apple's current Two-Factor Authentication scheme has been criticized for being clunky. The rewrite of Apple Two-Factor Authentication in the latest OS X El Capitan and iOS 8 Beta builds offers a streamlined UI and setup process that has dropped the need to setup a Recovery Key.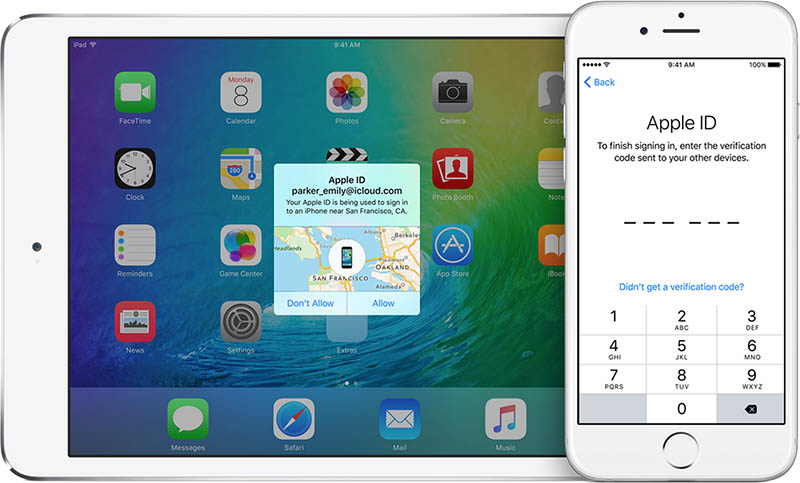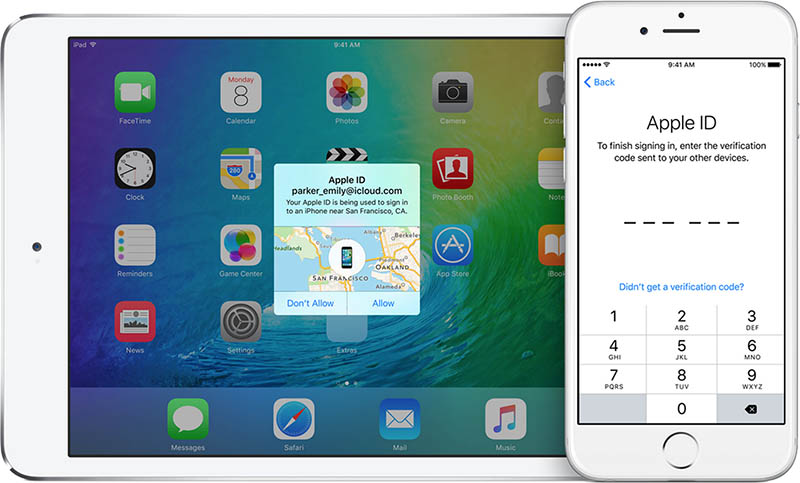 It is true that the revamped iOS 9 Two-Factor Authentication is less cumbersome than the old system. Again, Apple's integrated security, password and cloud backup systems give it an overarching advantage vis-a-vis third-party iOS solutions and whatever Android's doing (or not).
See also: OS X El Capitan Beta 3 Freshens Photos, 2-Factor Public Beta Soon
As shown in the top image, iPad folders in iOS 9 Beta 3 can now accommodate up 16 (4×4) apps and/or nested folders versus the previous 3×3 limit; a nice touch to be sure.
iOS 9 Beta Going Public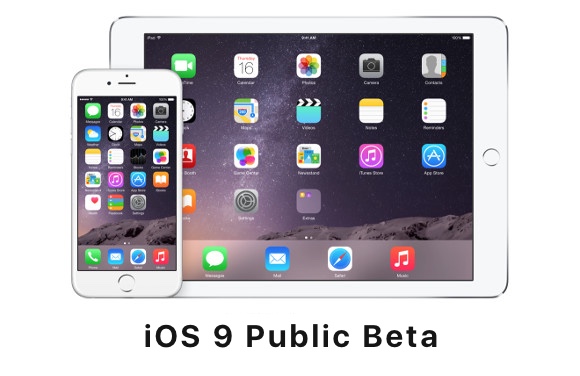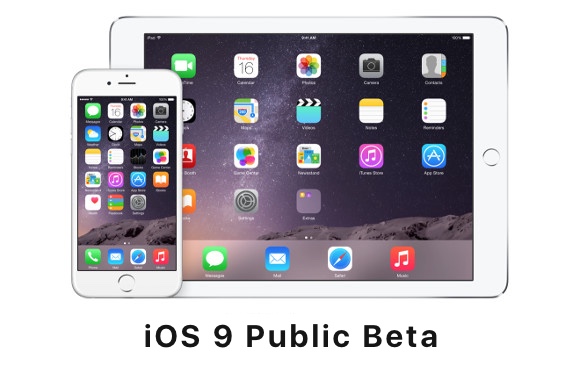 The updated Photos app in the latest iOS 9 Beta also adds a nice, but not revolutionary new feature — default folders for selfie and screenshots. Though I don't selfie, as an inveterate blogger, screenshots litter all of my Apple iThings — it will be nice to have iOS 9 organizing them for me.
And, for what it's worth, the Apple Developer website has off handedly announced the OS X El Capitan and iOS 9 public beta program for registered Apple Seed testers will soon begin. Though the company doesn't give a date, their note to devs says Apple Seeders will get Beta 3 to test.
Have you tried iOS 9 Beta 3? What features are your liking, loving and/or loathing?
Sources: 9 to 5 Mac, iMore, href="http://www.macrumors.com/2015/07/08/ios-9-beta-3/" target="_blank">MacRumors