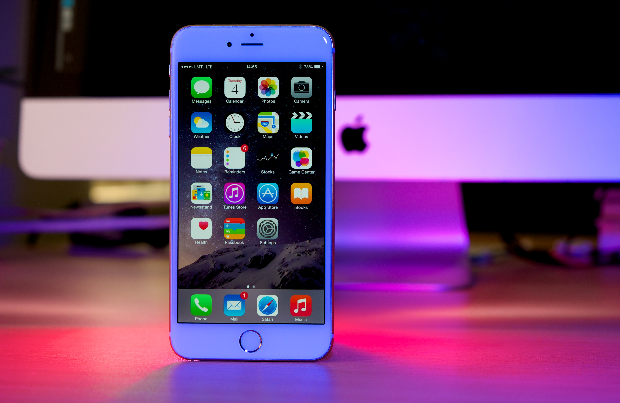 iOS 9.3 Beta was just released by Apple, and one of the hottest additions to iOS 9.3 is the ability to go into Night Mode. This new features allows you to read at night with a warmer color spectrum.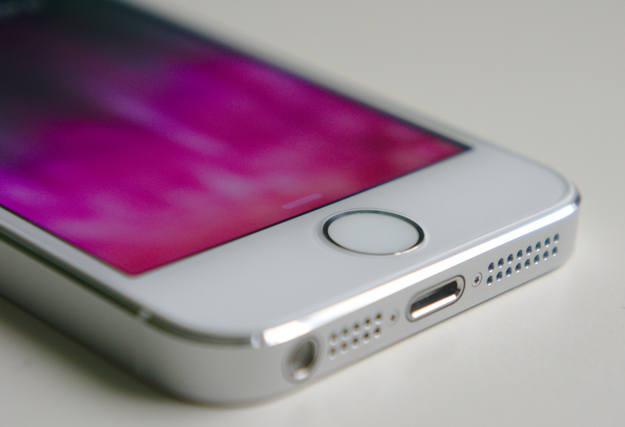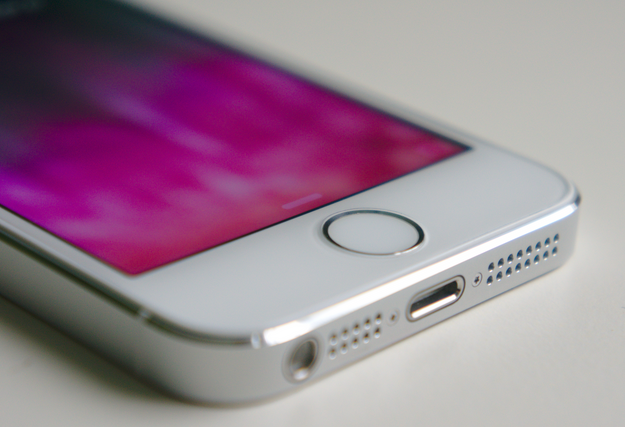 The iOS 9.3 Beta was just released today, and we are just now getting a look at what all new features will be coming to iOS 9.3. The most exciting feature of course if the ability to go into Night Mode, because we all hate staring at the bright blue lights in the middle of the night.
Everything you need to know about iOS 9.3 Beta
The Night Mode ability is system-wide and allows your iOS device to use geolocation and the clock to figure out when the sun is setting in your area. The device will then go into Night Mode where the warmer colors of the spectrum are used. This will allow for an easier transition for your eyes and will be better at keeping your circadian rhythm in check. Once the morning rolls around, your device will then automatically go back to the regular settings.
Notes is also getting an update on iOS 9.3 Beta including the ability to secure your notes. If you put personal information in Notes, you can now use a password or the fingerprint option to lock your Note until you want to access it again. Notes also can be sorted by the date or alphabetical order so you can keep track of them easier.
The News app is also getting some changes as you will now notice a For You section, which personalizes the stories basesd on your interests. You can also check out Editors' Picks and Trending Topics too. If you see a video you want to watch in the app, you can load it up right there from the feed itself. Lastly, the news will be loading more quickly to allow you to get breaking news as soon as they happen.
CarpPlay will now have Apple Music integration in the new iOS 9.3 Beta. There is a lot more personalization allowing you to hear music based on preferences. The best part about the CarPlay updates is that you can now acess both the For You and New sections right from the main screen.
Finally, iOS 9.3 Beta includes Health app improvements as well. You can look at the new Slider Menu to see various categories such as Sleep and Weight. You can find new third-party apps right there and then add it all to your Health Dashboard. You also will notice Apple Watch integration, which allows you to access all of your information easily and then share it as you see fit.