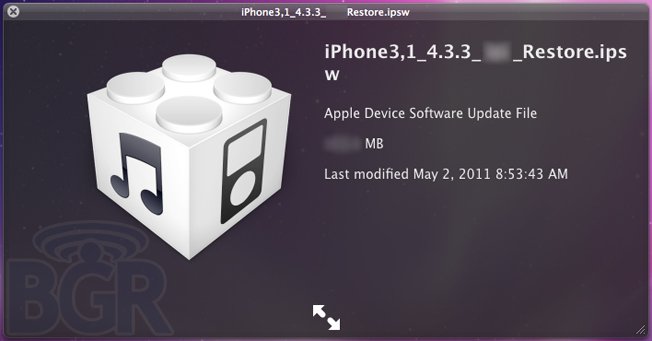 The Boy Genius Report team has heard that iOS 4.3.3 is coming to an iPhone, iPad, and iPod Touch near you soon. The update's primary purpose? To fix the pesky location tracking "bug" that has been all over recently. Apple casually noted a potential software fix at some point during their official response to tracking allegations just a few days ago.
According to the report, the incoming update will stop the backup of the location database to your computer and delete it entirely when users turn off the 'Location Services' option.
The update will additionally offer battery life improvements and some miscellaneous bug fixes.