Apple started going gaga about bezel less smartphone design starting 2017 and this year has been much more pronounced as the company didn't release any new phones with bezels unlike last year's iPhone 8. Its speculated that the company will now do the same with its tablet lineup, the iPad screens will soon go edge-to-edge offering an immersive experience.
Where's the event at?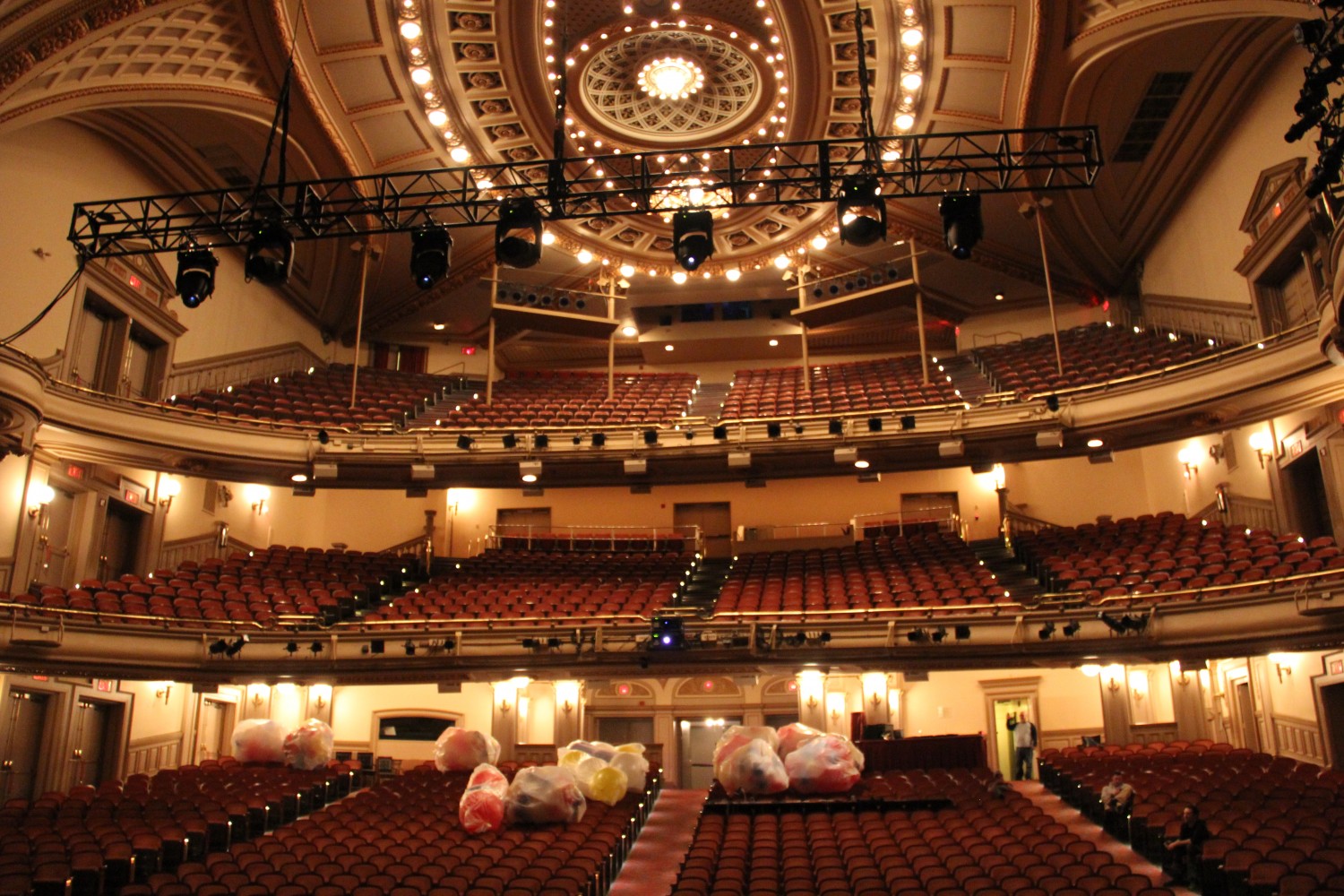 October has mostly been the iPad & the Mac month with new releases happening almost every year (unless otherwise skipped which happens very rarely). Following the trend, Apple sent out invites to the press to attend their special event on 30th of October. However, one thing is different this year, unlike previous years' the company will not hold the event in San Francisco or even the newly constructed Steve Jobs theater but rather in New York (Howard Gilman Opera House).
iPad but like the iPhone huh?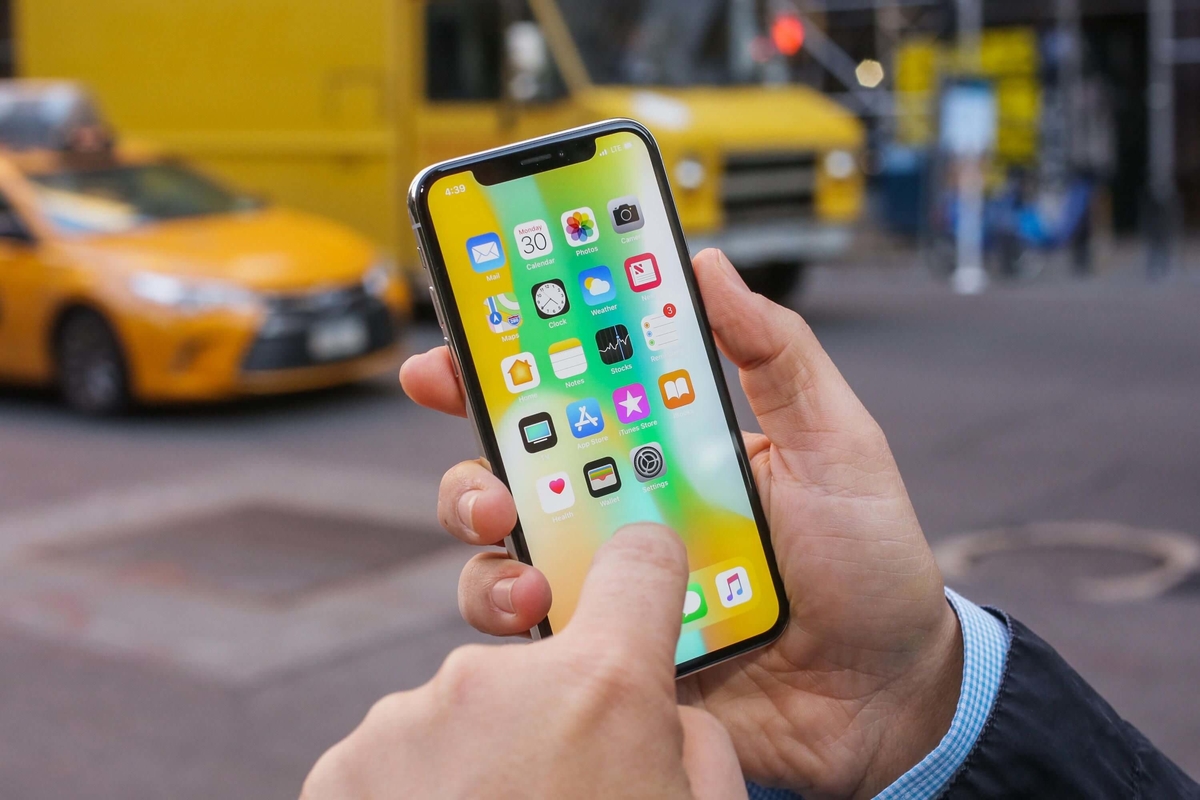 So, the biggest takeaway from the company's event this year will be the new iPad which will follow iPhone X's design language and will also use FaceID, the company's replacement of TouchID. Its unknown at the time whether the company will also introduce something new and different from the features we've seen on the iPhone X; something so as to differentiate it and to not just make it a stretched out version of the iPhone.
USB-C Everything Already Please!
One detail about the new iPad which has leaked several times is that it will use USB-C for charging and data transfer while ditching the standard Lightning port. However, the legitimacy of the leaks are unknown as of now but according to many analysts, it is very likely as the company has already gone "all USB-C" with their MacBooks.
It would great if Apple could also rework the way the Apple pencil charges as the current procedure is the worst the industry has ever seen. Also, how about some new iPad oriented features with iOS 12.2?