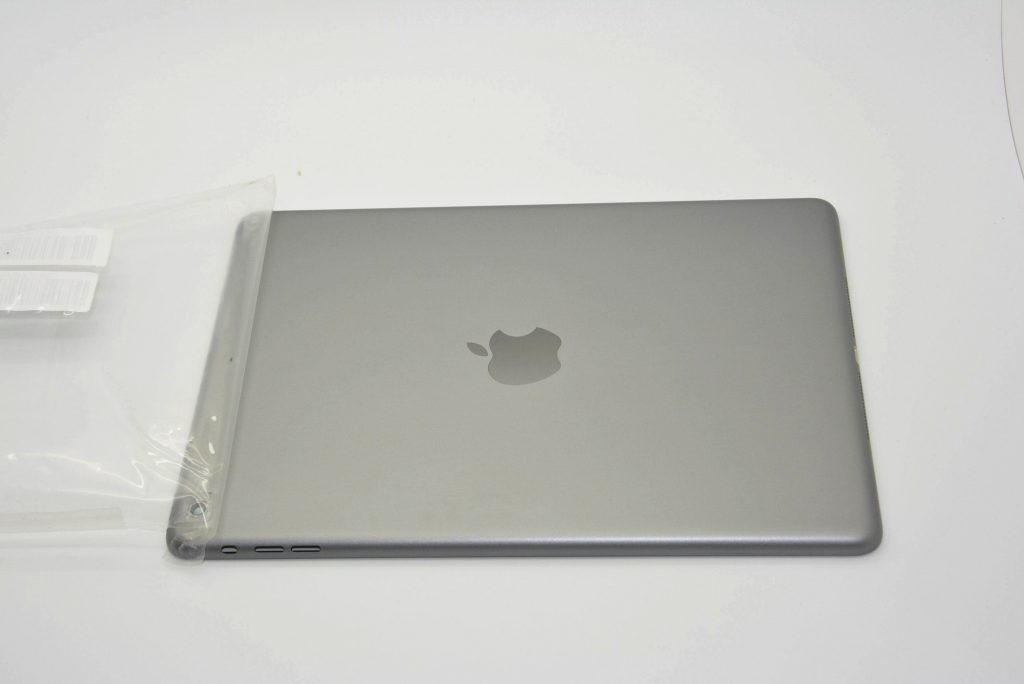 The picture is becoming clearer, a lot clearer. Nothing is certain until Tim Cook — we're over the "timid Tim" thing yes? — says it, but an Apple Event is expected on October 15 where the iPad 5, iPad mini 2, Mac Pro and OS X Mavericks will, so go the rumors, will be unveiled. And, just to whet your appetite, here is iPad 5 rumor with eye appeal.
Sonny Dickson, professional Apple bête noir, has published a series of silver and space gray iPad 5 photos. Specifically, he's snagged iPad 5 enclosures, as well as some internal components.
Yes, they look like the real deal, but the standard caveats apply.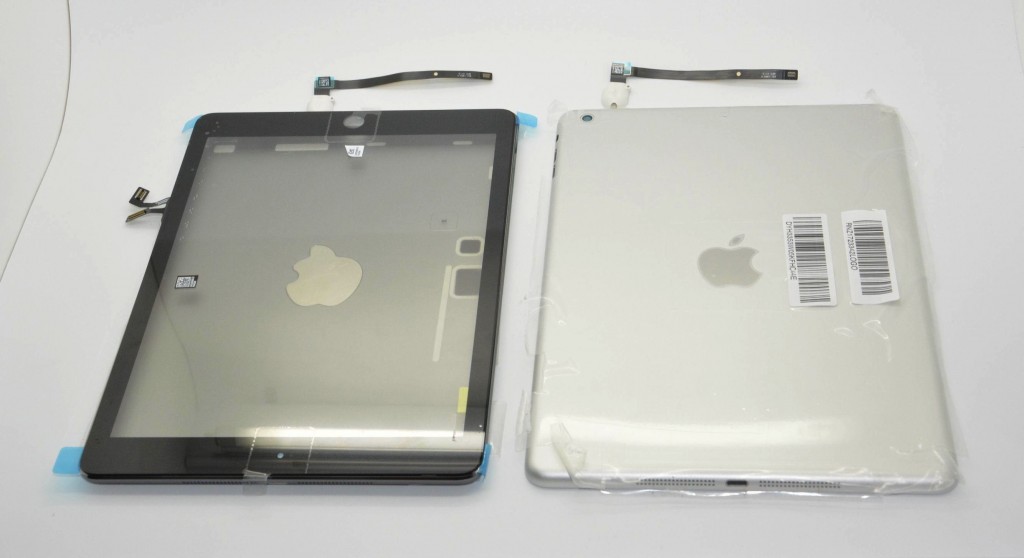 And, of course, the images shown here are just a few of those Sonny's snapped — click through for the full picture.
No gold iPad 5 and what of the Touch ID fingerprint scanner? The above images provide no guidance on these hot button topics, but current iPad 5 rumors say Apple offer neither.
However, the above images do "confirm" the iPad 5 will be thinner and smaller, a la the original iPad mini, while retaining the same 9.7-inch display size. Further, given the the inclusion of the A7 processor in the iPhone 5S, most observers believe that Apple will ship an A7X variant inside the iPad 5, which will likely provide more potent graphics and faster clock rate CPU.
What new features does Apple need to deliver before you will buy an iPad 5?