Apple is holding an event on the 27th of March i.e the upcoming Tuesday, in Chicago. Also, interestingly, the event is being held at a school, hmm, let's see how that turns out. The fact that it's being held at a school does clear the air and makes things clear (for a few days), that the event is focused on education.
The company is expected to release a new budget oriented iPad, following the "iPad" released last year; it brought down the price by a large extent while maintaining the quality of the hardware and the niche(ty) of the device.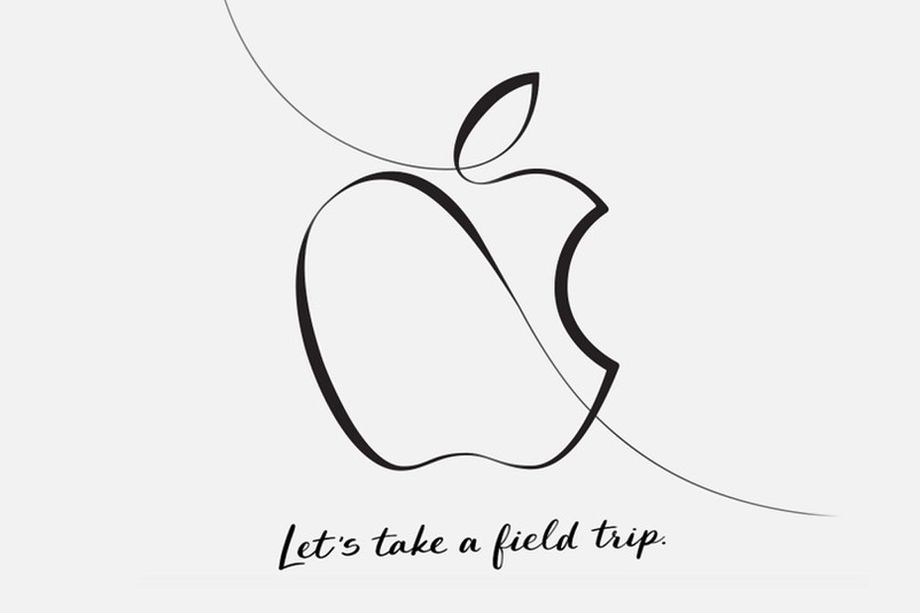 The invitation that Apple sent out to the press, shows a hand-drawn Apple logo by using a stylus or a pencil. What else could it be? It's the iPad, folks! So, this year, the company, according to the rumours, will reduce the price of the iPad even more, that is, drop the price from $329 to something around $259.
That is very good pricing for students. However, the actual usability of an iPad for educational purposes is still heavily debated or even tablets in that case. A laptop is still the way to go device for most students, especially those who take Computer Science (CS) classes. But it could turn out to be helpful for students who would like to move to a tablet for taking notes, writing, designing, drawing or even studying on the internet.
Well, dropping the price of the iPad sounds real good but the company should also, if it's planning to add Apple Pencil and the keyboard compatibility to the new iPad (the invitation does suggest that), reduce the price of its accessories.
The company could also announce an overhauled iBooks platform/app, the last time Apple held an education event, in 2012, that's what it did. Now, six years later, looks like Apple is ready to make some interesting changes again.