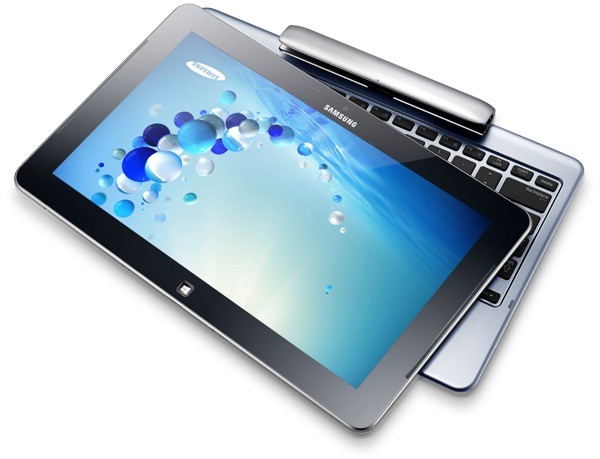 The tablet may not be a new concept but let's face it, Apple revolutionized the idea and brought it back to the mainstream when they introduced the iPad. Now on it's third version and with a new 7-inch version called the iPad Mini supposedly scheduled to be unveiled in October, it continues to rule the tablet market despite valiant efforts from Google and Samsung to try and take the crown away. However, the landscape may drastically change when Windows 8 is finally unveiled, along with a slew of sexy new tablets running it.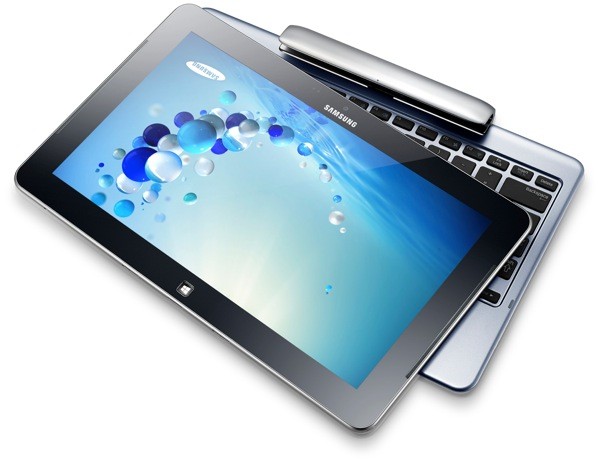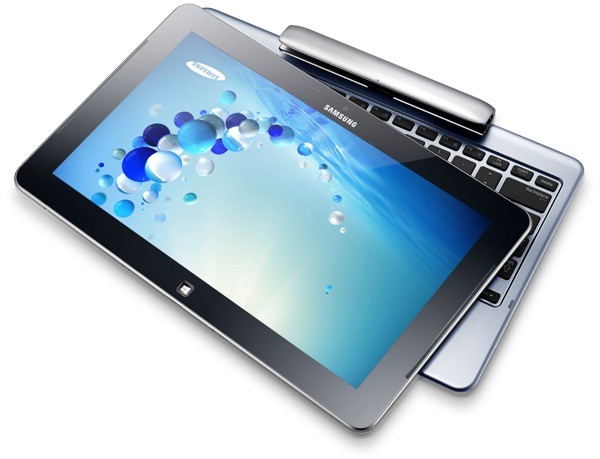 Microsoft's very own Surface may be the most well known Windows 8 tablet at this point but Intel wants to change that by introducing people to tablets from different manufacturers all powered by their Atom Z2760 processor. The Windows 8 tablets featured were from their OEM partners such as Acer, ASUS, Dell, Fujitsu, HP, Lenovo, LG, Samsung and ZTE and will hopefully draw attention away from the upcoming iPad Mini.
According to Intel, their new Atom processor is "architectured specifically" for the Windows 8 OS. IGN reports:
"The dual-core processor is optimised to help devices achieve long battery life, with Intel claiming devices could potentially reach 3 weeks of connected standby or more than 10 hours of local HD video."
Intel boasts that their Atom processors could allow for tablets designed to be extremely thin, as much as 8.5mm, and light, weighing as little as 700g. This could bode well for people looking for productivity-on-the-go but don't want to lug around a laptop.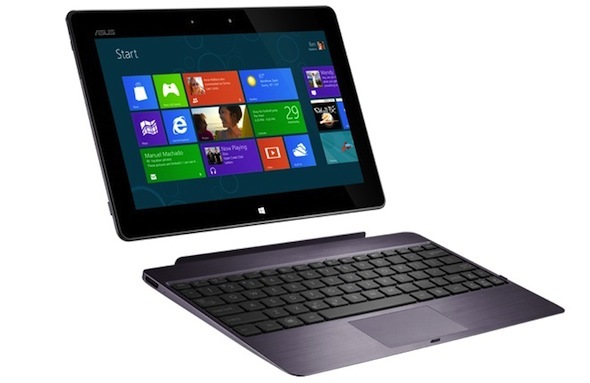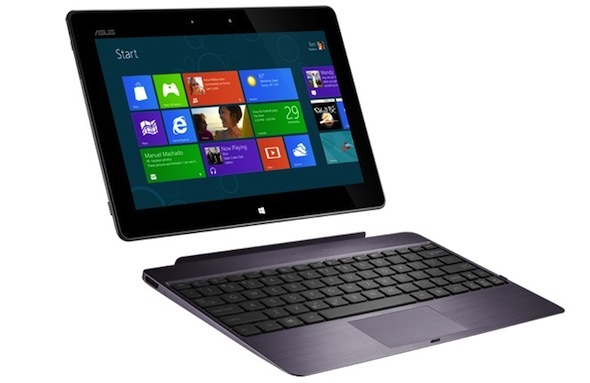 Are these new Windows 8 tablets must-have devices? Do you think they'll be to take the spotlight away from Apple's iPad Mini? Share your thoughts in the comments below!
[via IGN]