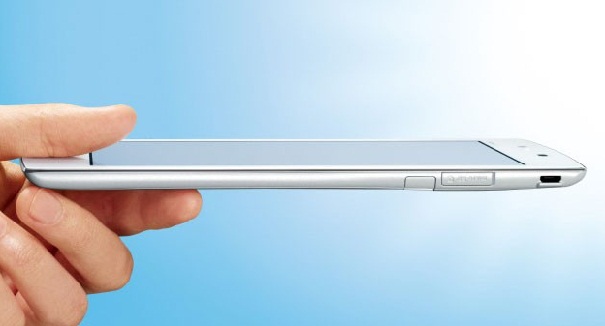 After the iPhone 5, perhaps the most anticipated Apple device is the iPad Mini, their rumored entry into the 7-inch tablet market. But until Apple makes it official, we have no idea when it's coming if it's coming at all. And some of you out there may already be itching for a new gadget to purchase. So what's a guy to do, right?
Well, you can check out the Nec Medias Tab UL.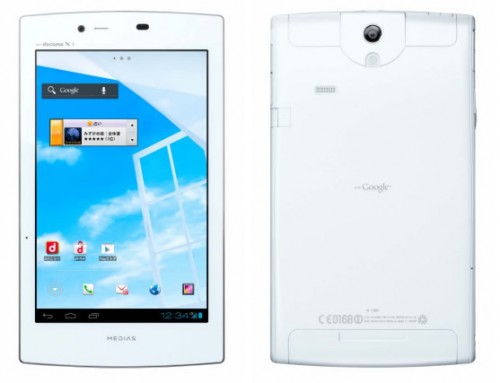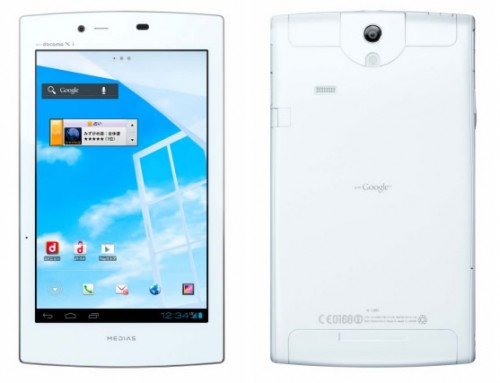 Yugatech reports:
"The NEC Medias Tab UL N08-D has just launched in Japan under NTT DoCoMo. Its weight is around 63% the weight of Amazon's Kindle Fire HD (395g) and 71% the weight of the Nexus 7 (345g). Even lighter than the Ainol Novo 7 Aurora (325g) that we've reviewed before."
The NEC Medias Tab UL is currently lightest tablet in the market at just 249 grams (a feat that even the iPad Mini will have a hard time beating when it launches) but what's even more amazing is that the device packs quite a punch in the specs department. Here's the list:
1.5GHz dual-core Snapdragon S4 MSM8960 processor
7-inch 1280 x 800 LCD display
8 megapixel Exmore R back-lit camera
2 megapixel front-facing
3100 mAh battery
Android 4.0 Ice Cream Sandwich
HD haptics
microSD card slot
75 Mbps downlink
Carbon fiber chassis
7.9mm thin
The NEC Medias Tab UL is already available in Japan via NTT DoCoMo. As of the moment, there are no details if the device will be available internationally but we'll keep an eye out for further updates.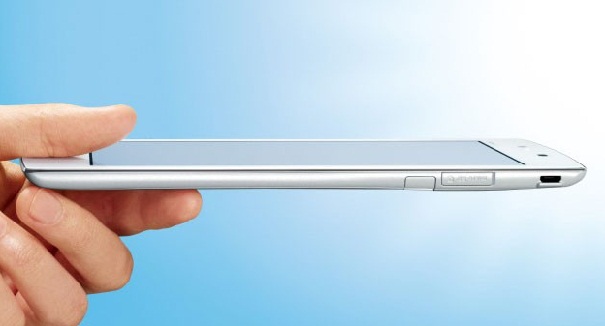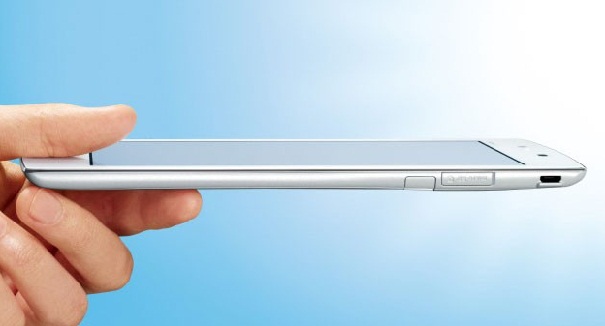 The iPad Mini has yet to be officially unveiled but it looks like it will launch to a market that's going to be stiff with competition. What do you guys think? Is the NEC Medias Tab UL a worthy addition to the 7-inch tablet category? Let us know your thoughts in the comments below!