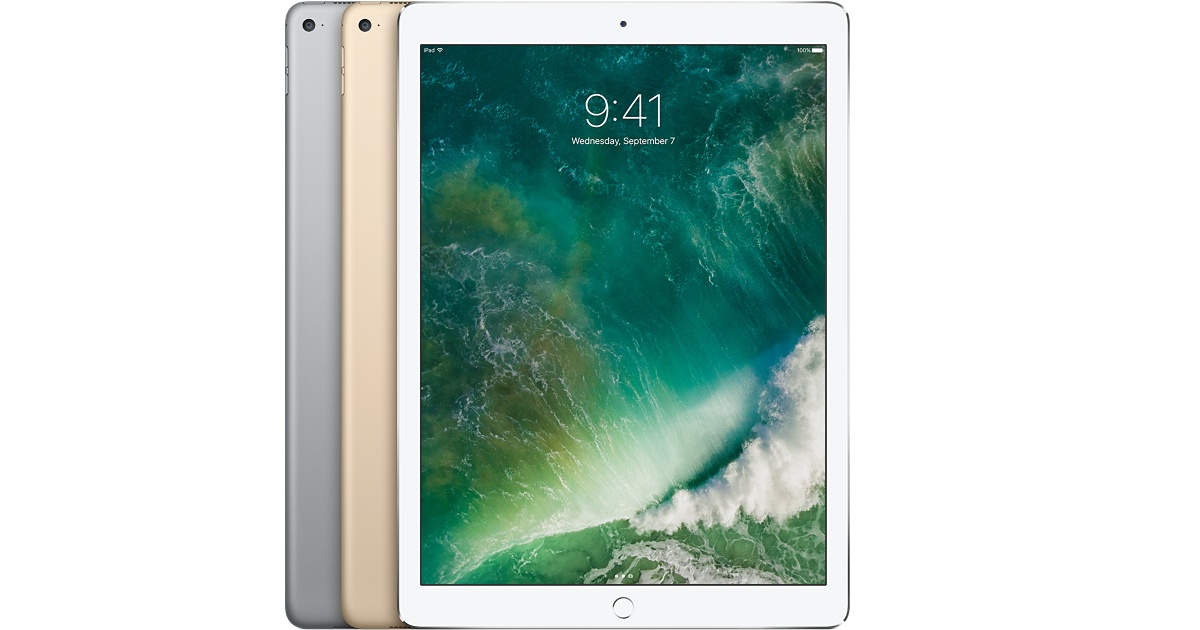 Rumors from 2016 have continued to point out that three new iPad Pro models are expected to be announced in March. A new 10.5-inch iPad Pro will be a part of the mix, while the 9.7-inch and 12.9-inch have been reported to get refreshed. Rumors have also claimed that a 7.9-inch iPad mini 4 is going to be replaced by a smaller screen iPad Pro. While we do know that newer iPad Pro models are incoming, a new report from Mac Otakara states that iPad Pro models are not the only thing that Apple will be announcing at the March event.
The report states that a new colored iPhone 7 and iPhone 7 Plus are going to be announced. We already have a Jet Black and Matte Black versions of the iPhone present on Apple's website so a Red iPhone 7 and iPhone 7 Plus could be added to that mixture too. Since the matte black and jet black versions sold very well, this is actually a very good strategy from Apple as it will allow several units to be sold before the iPhone 8 is officially announced.
If a new red colored iPhone 7 didn't get you all excited, then perhaps another thing well. Mac Otakara also reports that Apple will be bringing in a newer version of the iPhone SE. The 4-inch iPhone is making a comeback and according to the report, it will be featuring a total of 128GB of internal memory. Earlier announced models of the iPhone SE were only available in the 16 and 64GB so it is great to see what people will smaller hands will be able to go crazy with the storage if a higher-capacity iPhone SE is launched.
The month of March isn't far away so we'll see how accurate the details of the report hold up.