Apple unveiled the completely revamped iPhone on the tenth anniversary of the device; many upgrades the users had been asking for a very long time. Following that, the company unveiled the iPhone XS and the iPhone XR, where the first being an incremental upgrade and the latter offering a fresh perspective to the iPhone X. The devices sold phenomenally well, at-least the iPhone X did, however, the XS and XR failed to catch users attention mainly because of the price and lack of newness.
Will Apple go all USB-C?
All that begs for the question as to what the next iPhone will pack. There have been a range of rumors that have made headlines but nothing that actually gives a concrete picture of the next iPhone. The most radical being, the iPhone 11 (or the iPhone XI) sporting a USB-C port instead of the Lightning port which has been on all the iPhones since the 2012 phone. If that does turn out to be true, it would be the biggest I/O change for Apple.
Apple did replace the Lightning port on the iPad Pro with USB-C but it could be noted that, the iPad is morely being referred to as a "Laptop replacement" whereas the iPhone is not. However, post the "Lightning to USB-C" rumors, various reports have also stated that, Apple may actually not go ahead with the plan. Therefore, it's unclear whether the company has the "Courage" to shift to Type-C.
Three cameras, really?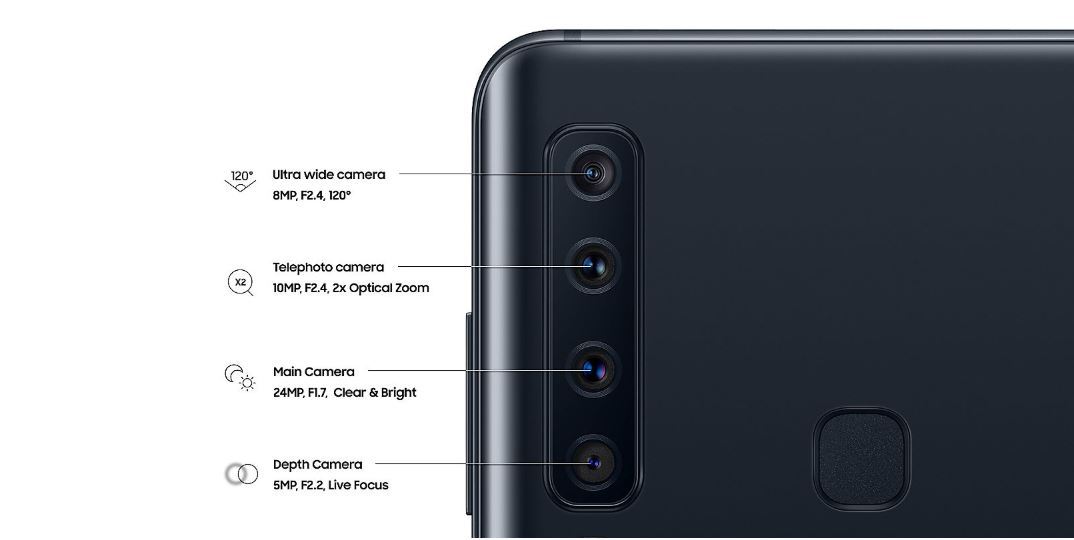 Samsung released a phone with three cameras on the back and other smartphone manufacturers have done the same. Following which, many rumors stated that, Apple will do the same with the next iPhone i.e offer a three camera set on the rear. However, the legitness of the report is unknown and it actually sounds pretty skeptical. It's worth noting that, when majority of the smartphone manufacturers have moved away from "single camera", Google has stuck to the same and its phones have been touted as the "best camera on any smartphone".