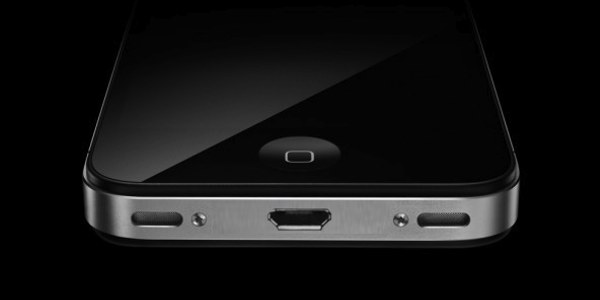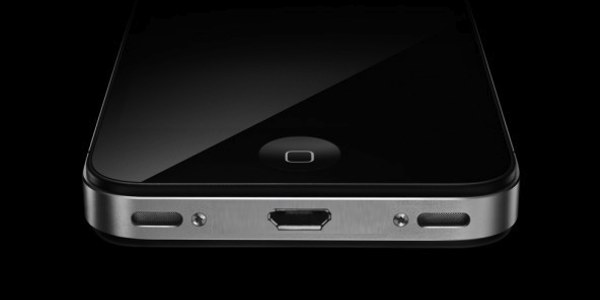 Since the rumor and then the news that the iPhone 5 will have a smaller 19-pin dock connecter, smaller than the current since 2003 30-pin port, people have been pissing and moaning about how they will have to buy all new stuff — cabling, cradles, iHome clock radios, etc. Why? Because A.) Apple won't ship a 19 to 30 pin adapter and is EVIL or B.) People can be so annoyingly, well, unintelligent.
Yeah, the answer is obvious and no better proof of that is needed than Apple's ongoing transition from the larger MagSafe to the greatly reduced MagSafe 2, which is available on Amazon and elsewhere for about $13. Further, even if Apple didn't somebody would have.
Although nothing is absolutely certain until Apple delivers an own-branded iPhone/Ipod Data Cable 19 to 30 pin adapter, the latest rumor comes from a darned solid source, not one prone speaking from their backside — iMore.
While this seems like this should go without saying, because of all the questions we've been getting, and posts we've been seeing, iMore reached out to the original sources that gave us the new Dock connector story way back in February just to make doubly sure — and yes, there will be an adapter for the iPhone 5's smaller Dock connector that will let it work with many of the accessories designed for the old 30-pin Dock connector.
Well, Apple's 19 to 30 pin adapter might not be perfect, but there will be a solution and chances are people will figure out ways around any problems. Now, stop whining already…
What's your take?
Image Sync Blog