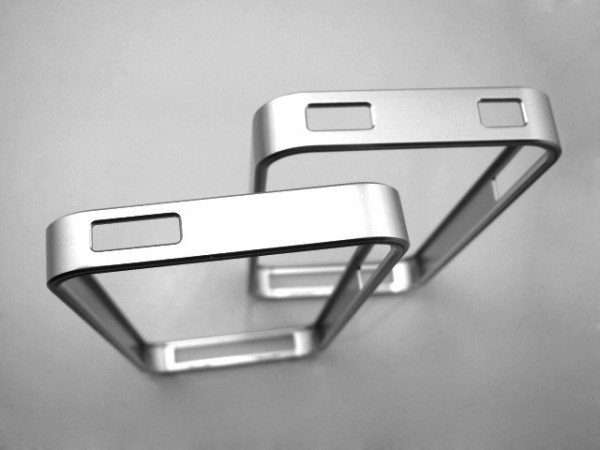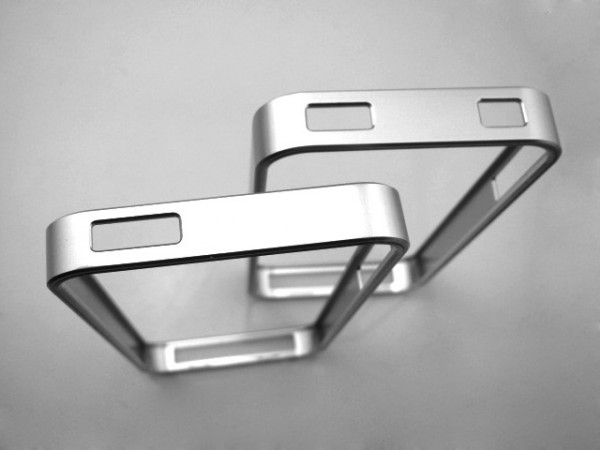 The iPhone 5 marked the end of Apple produced slim bumper cases, but it didn't end the desire for cases that compliment rather than detract from the look of the phones. So, as expected, other companies have tried to fill the gap, but for the most part they're producing fairly flimsy cases that offer little in terms of real protection or longevity. A new Kickstarter campaign promises to take things to a new level, but they need some cash to make their dream a reality.
Actually, that may not be the case any longer, since at the time of this article they've already raised $25,079 with an original goal of $20,000. They've still got 40 days to go, so there's no telling where this campaign is headed. Why all this support over another bumper case? For starters, there's no quality bumper on the market for the iPhone 5 at the moment, and this campaign promises to create an incredibly high quality bumper for an affordable price. The idea started after the designers finally found a case at a trade show that had the durability they desired, but it's price tag was outrageous. So, the two designers set out to create their own affordable case with great protective qualities. The AL13 case from Design by M is made from aerospace aluminum so it's very strong without adding additional weight to the device. The case weighs less than 16 grams and it's incredibly thin, which helps to retain the look of the iPhone while still offering significant protection. It will be available in a variety of anodized finishes like red, green (Kickstarter supporters only), silver, and black.
The case also features chamfered edges, the same type of edge that's on the iPhone 5, anti-scuff rubber lining, and a screen protector that promises to be anti-scratch, anti-fingerprint, and anti-glare. Like most bumper cases it simply slides on to the device, no attachment screws or clasps are necessary. Overall this looks like a very promising case design, and obviously they're going to be moving into production soon since they've exceeded their target goal. The $80 price tag is touted as affordable, but it remains to be seen if consumers will feel the same way. Using space age technology to protect your iPhone 5 while retaining its aesthetic appeal may be reason enough to convince people that it's worth the investment. It's not solely for the iPhon 5 either, the designers also have molds ready for the 4 and 4s ready to start production.
An investment of $55 or more will get you a case right now, but if you're interested in backing this company before launch you should hurry over since the reduced price cases are in short supply. The lowest level to receive a case, the $45 level, is already sold-out at the time of this article.
Source: Kickstarter