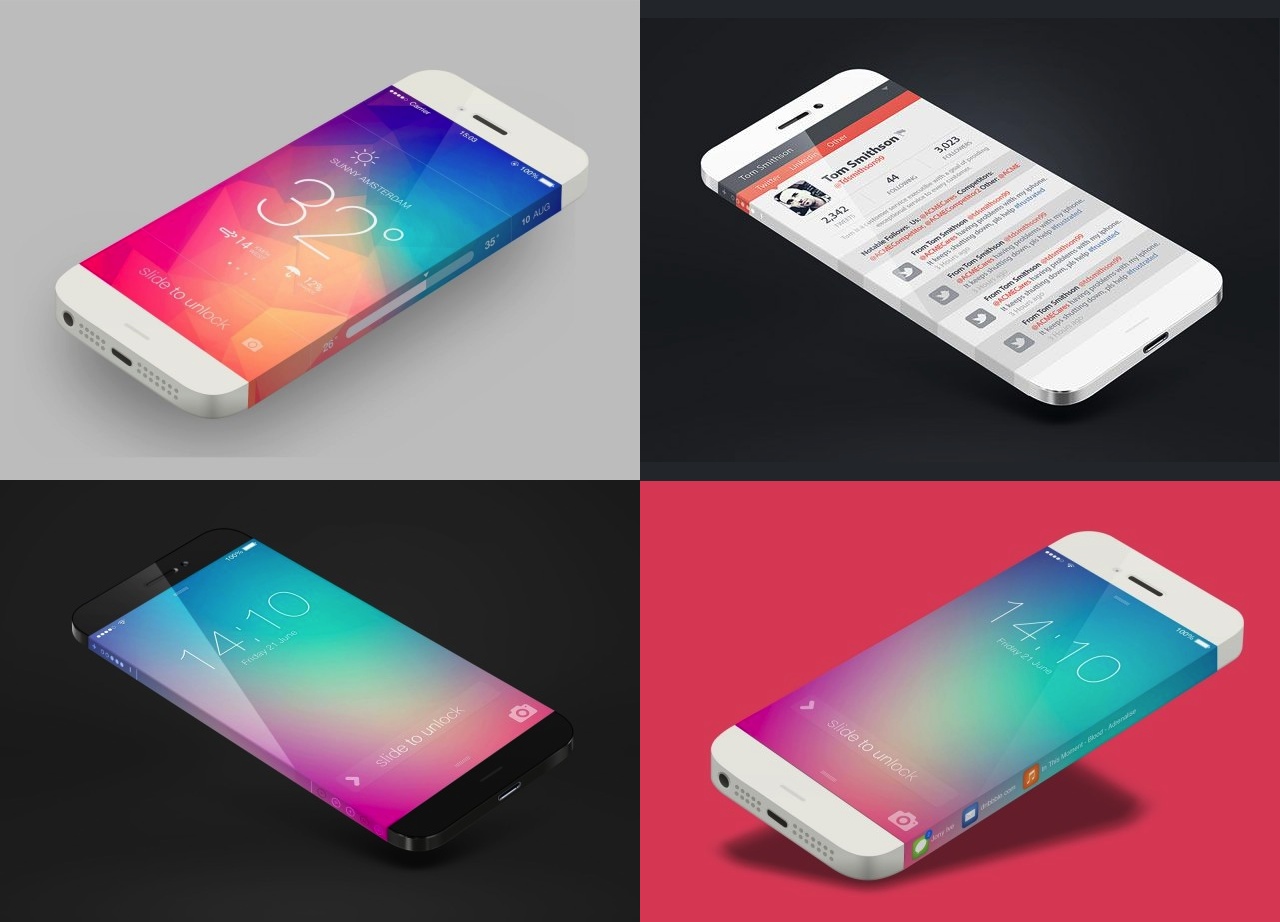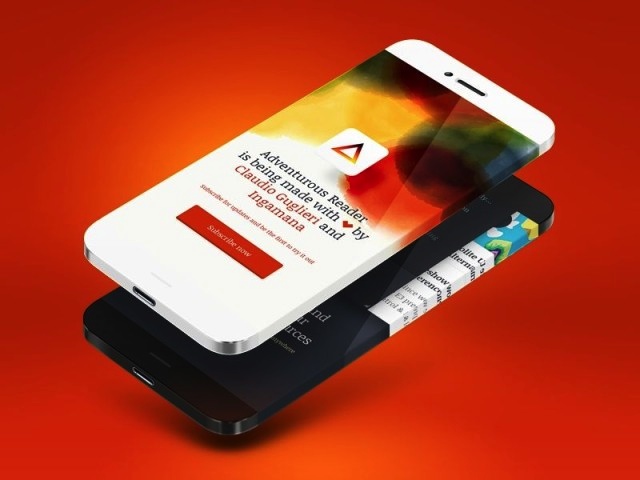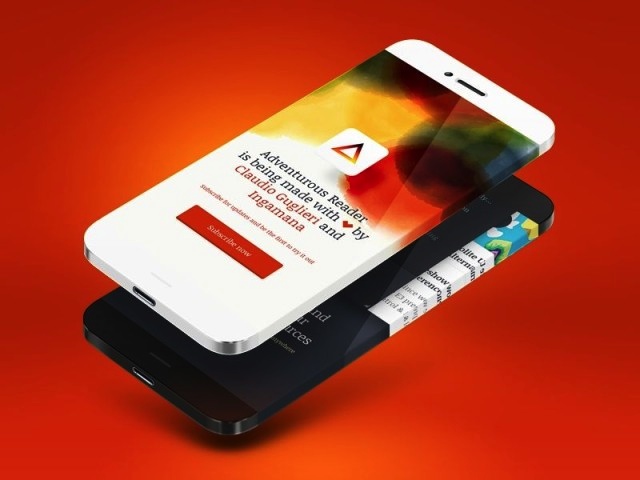 On Tuesday, September 10 Apple is expected to introduce the iPhone 5S. Though insiders predict it will be faster, have a much improved camera, run the widely acclaimed iOS 7 and even include a biometric fingerprint scanner, among other new features, lots of people are already saying it's boring. Really? Then they should see the iPhone 6 Infinity with wrap around display!
In truth, Tapscape has been reporting rumors of a wrap around display iPhone 6 for months already. However, for pure beauty, none of these products, real or fanciful, can compare to the imagination of Claudio Guglieri.
Moreover, Michael Shanks and Sebastion Sheer took Guglieri's concept and ran with it.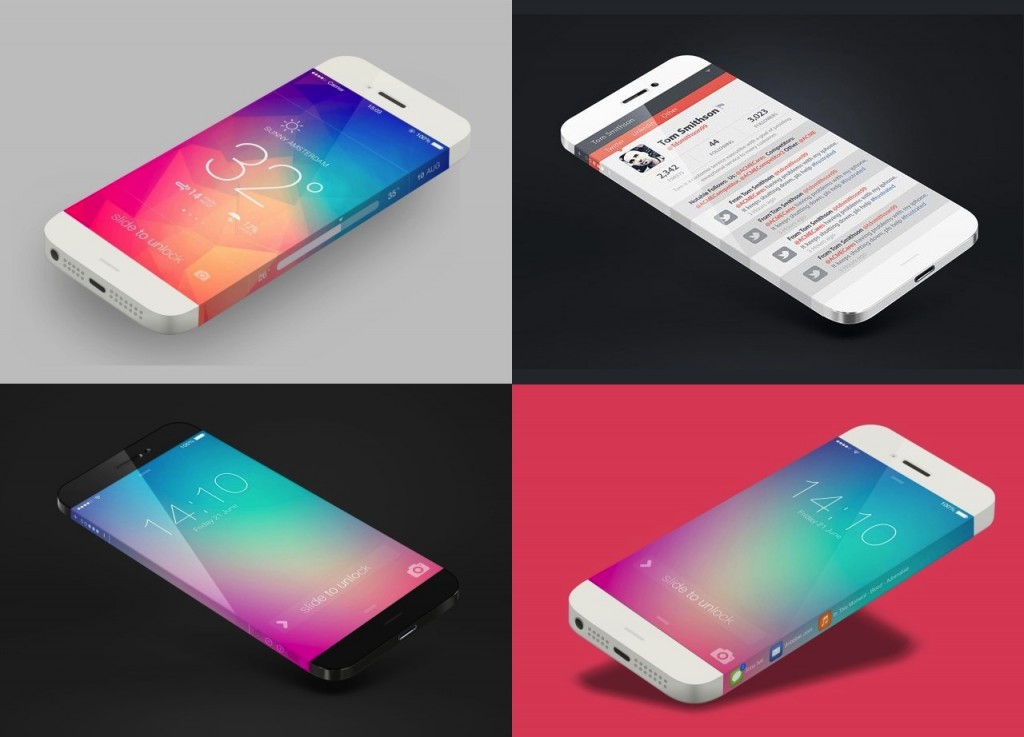 Pretty darned slick right down to the volume control and go to apps strategically positioned on the iPhone 6 Infinity's side.
So, if you think the iPhone 5S is just so 2013 and want a smartphone with a lot more edge, the iPhone 6 Infinity is the one for you…
Can't wait to wrap your hand around one?
Via Cult of Mac