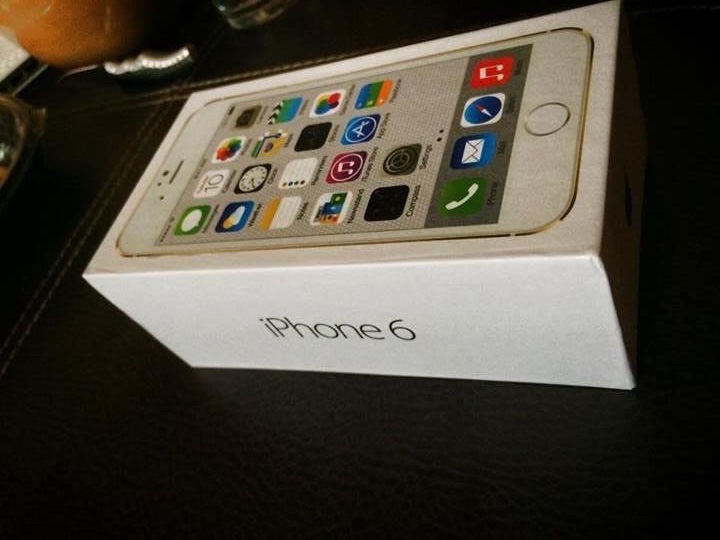 Although it is a creature of habit, one should never underestimate Apple's ability to surprise and delight. There are fresh iPhone 6 pics floating around the web. The difference this time is the iPhone 6 pics show retail packaging.
Could that be retail ready packaging? And, if yes, does that mean the iPhone 6 pics show Apple is ready to ship sooner than later?
The good people at TechRadar are echoing, like Tapscape, the rumor that the iPhone 6 will be introduced if not ship on or after September 9. Additionally, TechRadar has published a series of iPhone 6 pics that that they say reflects the 2014 Apple smartphone update's readiness.
With the upcoming iPhone 6, it's not much of a different story. We've seen photo after alleged photo of the device, but we've recently acquired new images of the upcoming iPhone. This time, it's pictured in its retailed box.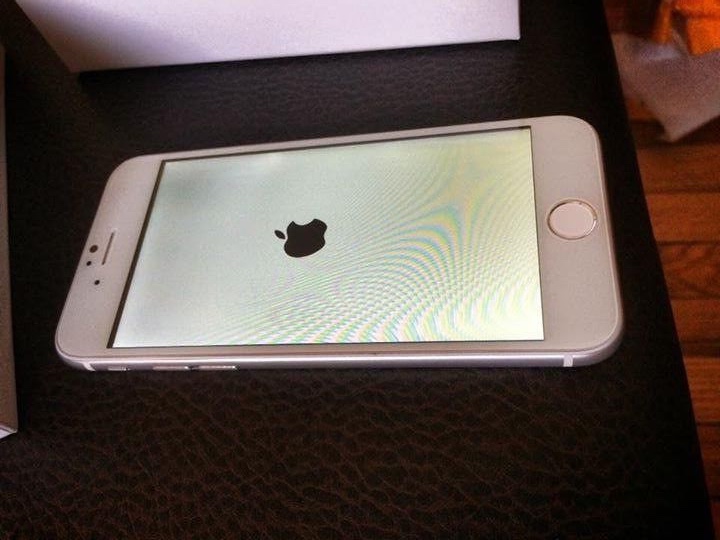 "A source tells us that these photos were taken by an Apple beta tester, but declined to give more information," goes their writeup. "This is a new source for us, so I'm not saying with 100% confidence that these photos are authentic. But after having checked EXIF data, photo manipulation and doing a little background check on our source, there's no reason for us to believe that these are fakes."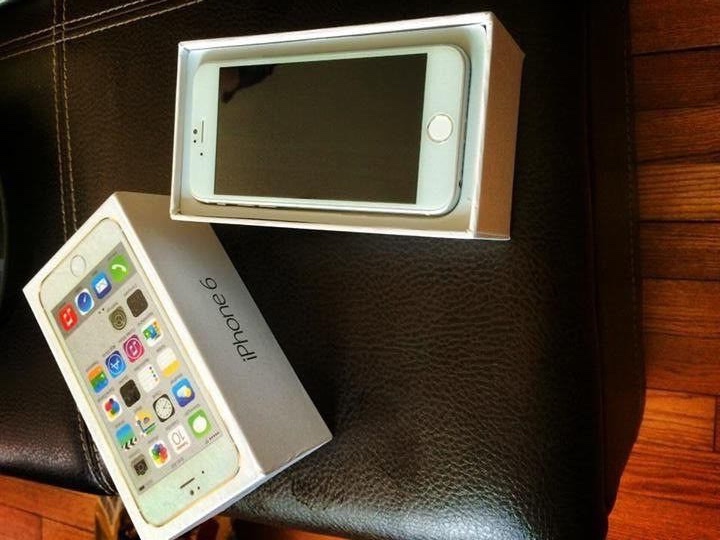 Do they look like the 4.7-inch display powered by an Apple A8 chip real deal iPhone 6 pics to you? There is, of course, no way to be absolutely certain.
However, like TechRadar, the iPhone 6 pics shown look pretty convincing…
What's your take?
Via Mirror Online (UK)