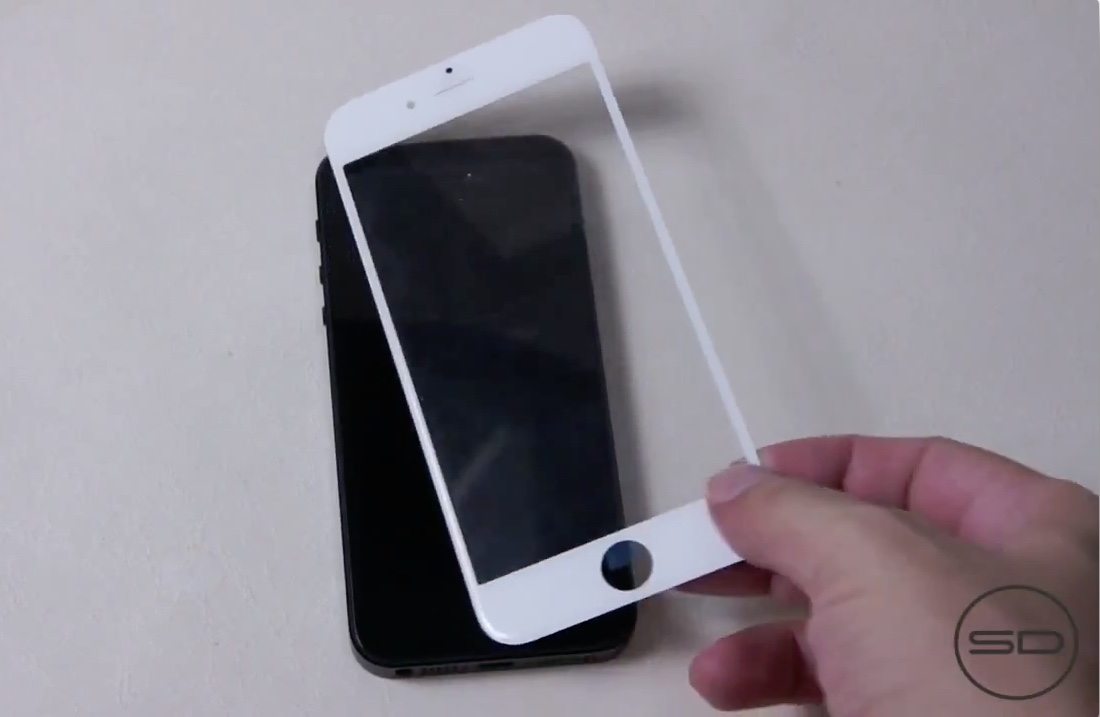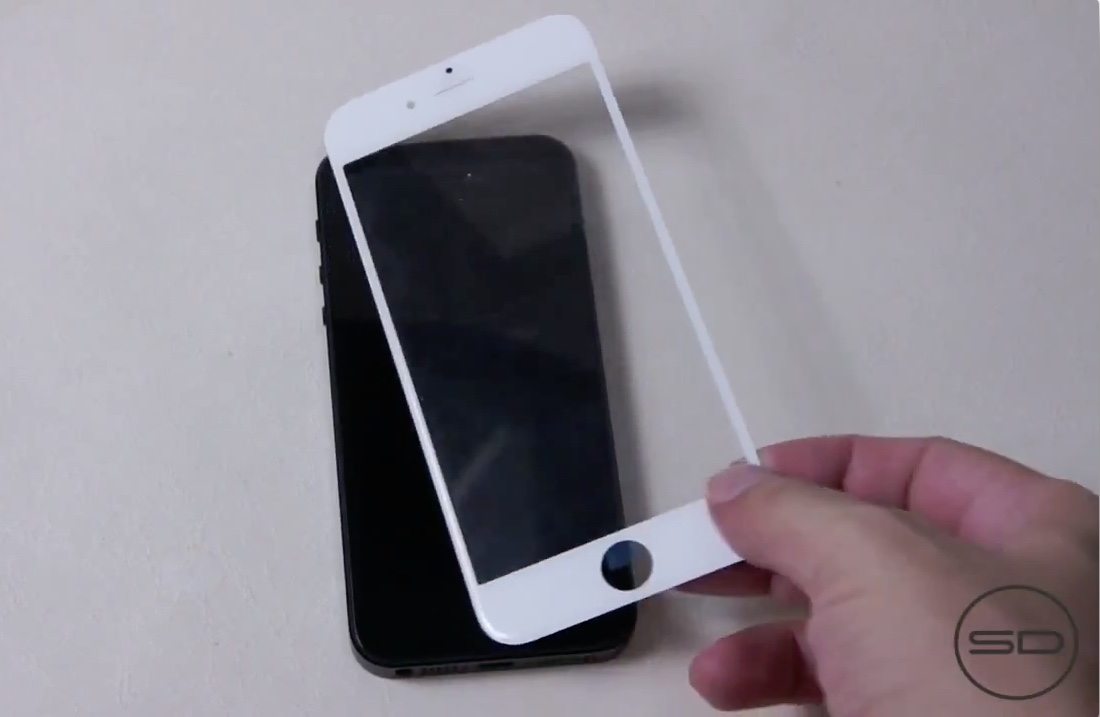 Apple has placed a roughly $600 million bet on sapphire crystal that more than doubles world supply of the material — BOOM! How will the Cupertino, California iPhone, iPad and Mac maker use all of that tough and durable sapphire crystal? Check out the iPhone 6's sapphire front panel.
The company has been using sapphire in the iPhone 5s' Touch ID sensor since Fall 2013. Apple is expected to add the popular ID technology to the iPad Air 2, which is expected this Fall.
However, that's just a tiny fraction of the available sapphire crystal supply coming online in both Arizona and Massachusetts.
Leave it to Sonny Dickson, the Australian with deep connections in the Chinese rumor mill, to find the answer. Of course, it has been rumored that the iPhone 6's front panel would be made of sapphire, but this is the first visual confirmation of a sapphire encrusted Apple smartphone.
Yes, the video shows a 4.7-inch panel that's obviously quite flexible.
That said, MacRumors and others, note that there is no way to confirm from Dickson's video that the material shown is actually sapphire:
The title of Dickson's video mentions sapphire, but there does not appear to be any confirmation that the part is indeed made of the material. The iPhone 6 has been rumored to be adopting a sapphire crystal display cover for increased durability and scratch resistance, but none of the front panel part leaked seen so far have been confirmed to be made of sapphire.
Hmm, Apple has taken a $600 million bet on sapphire that more than doubles the world supply. Clearly, they're going to use it someplace and the iPhone 6 seems the obvious answer…
What's your take?