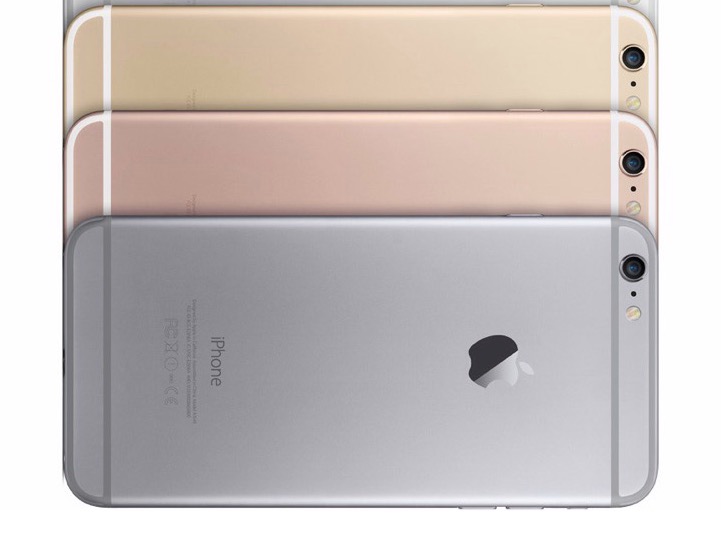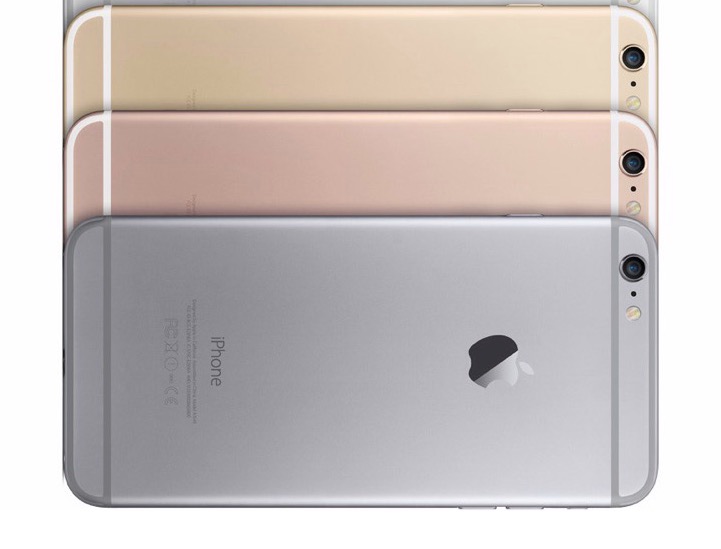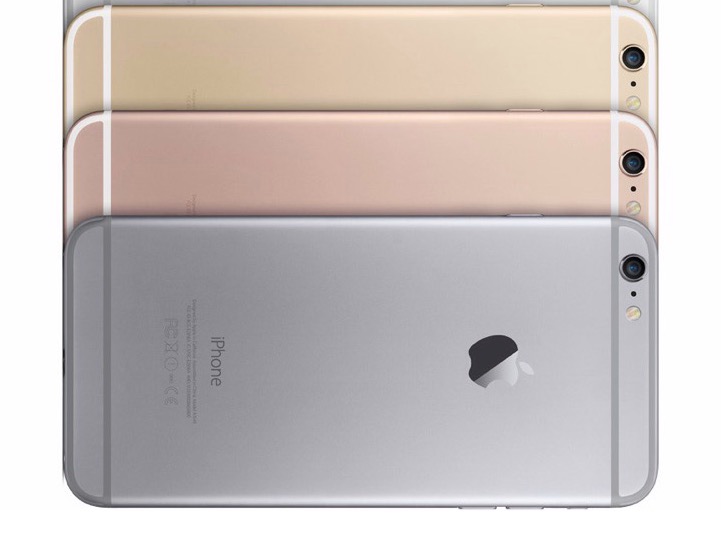 It is that time of the year, folks. Secret, unannounced and perhaps illussionary Apple products begin showing up in webserver log files. And, according to at least one market data firm, the iPhone 6s and iPhone 6s Plus have been seen online.
Last year's new Apple smartphones (iPhone 6, iPhone 6s) carry the internal iPhone 7,2 and iPhone 7,1 identifier numbers.
That said, mobile marketing firm Fiksu spotted two new Apple smartphone identifiers in its July server logs, iPhone 8,1 and iPhone 8,2.
"Rumors about the the fall introduction of new iPhones and iPads are heating up, with indications pointing to a September 9th announcement of the new devices," said the firm in a blogpost. "As a result, we did a little digging in our data to see if we could spot any new Apple hardware—and we did indeed."
Quite naturally, they assumed they were looking at the first in-the-wild instances of the 4.7-inch iPhone 6s and 5.5-inch iPhone 6s Plus online.
Fair enough.
What they didn't see, however, was an iPhone 8,3, also known as the long-rumored 4-inch iPhone 6c. While this omission doesn't mean Apple won't ship iPhone 6c, the odds likely just went down a bit.
Tapscape has previously reported that the iPhone 6s will feature Force Touch technology, Apple's next-gen A9 system on chip, 2GB RAM (double the iPhone 6), and more sensitive 12MP camera, as well as a stronger Bendgate proof back plate at a rumored Wednesday, September 9 Apple Event…
So, will Apple still deliver a 4-inch iPhone 6c or not?