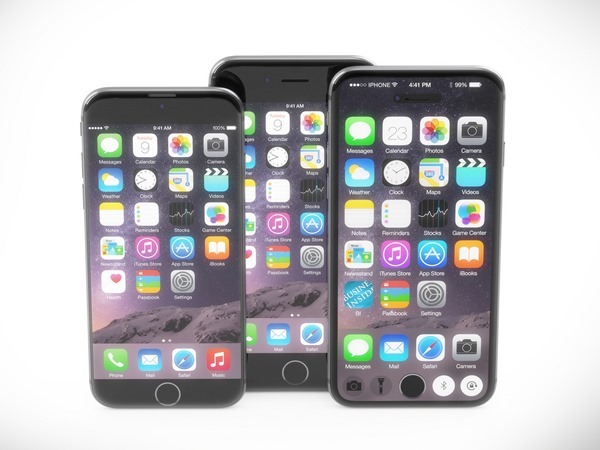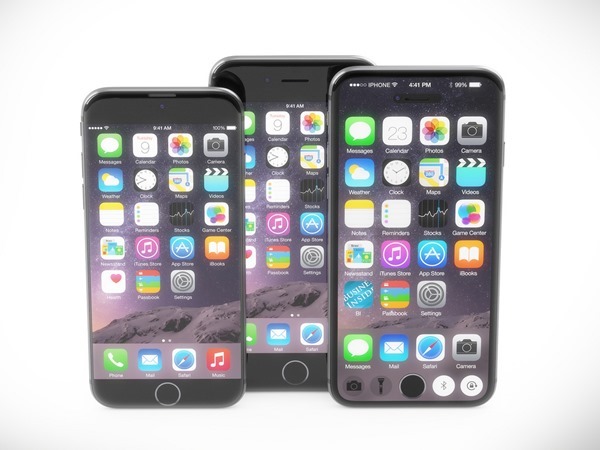 In 2005, the world's best selling mp3 player was the iPod mini. Apple stunned analysts and customers by replacing it with the iPod nano, which went on to become the best seller. Who does that? If John Gruber is right, Apple's going to do it again with the iPhone 7 camera.
On last week's The Talk Show, Apple geek extraordinaire John Gruber let it slip that the iPhone 7 camera will be a giant leap forward for smartphone photography. Considering that the iPhone is already widely regarded as the best camera phone, that's saying a lot:
The specific thing I heard is that next year's camera might be the biggest camera jump ever. I don't even know what sense this makes, but I've heard that it's some kind of weird two-lens system where the back camera uses two lenses and it somehow takes it up into DSLR quality imagery.

See also: iPhone 7 First Look Concept Has Edge-to-Edge Display
And, do you know what? He heard from a "birdie of a birdie." Boy, oh, boy! That John Gruber has that, I don't know how to say it, Je ne sais quoi.
Really, he does.
Of course, Gruber is one of the best connected Apple watchers in the business. Moreover, it's widely believed even people at 1 Infinite Loop read his stuff — he gets Apple.
So, will the iPhone 7 camera be a revolution? With smartphone design and functioanlity increasingly stagnant, it's time for Apple's next insanely great product…
What's your take?
Via: TUAW