Few of Apple's iPhone 7 and iPhone 7 Plus models appear to be facing microphone issues. The issue has been narrowed down to only devices running iOS 11.3 or newer. MacRumous grabbed a document that Apple shared with the service outlets, explaining the issue.
Some of the affected users have already took to Reddit and Twitter to report the issue. The users report that the microphone on their iPhones doesn't work anymore and they also report that the speaker button, during calls, appears to be greyed out. The issue has reportedly been up discussion for few months now.
Apple has sent out a letter to Apple Authorized Service Providers network, confirms the fact that the company is aware of the issue. The document outlines, how tech supporters can find the issue and narrow it down. It recommends the workers to suggest users to first disconnect all bluetooth connected accessories.
If the bluetooth-fix doesn't works, Apple suggests that tech support workers run audio diagnostics. If the diagnostic software returns a message such as "accessory not supported" or "device could not detect dock" then it asks tech guys to start working on fixing the microphone issue.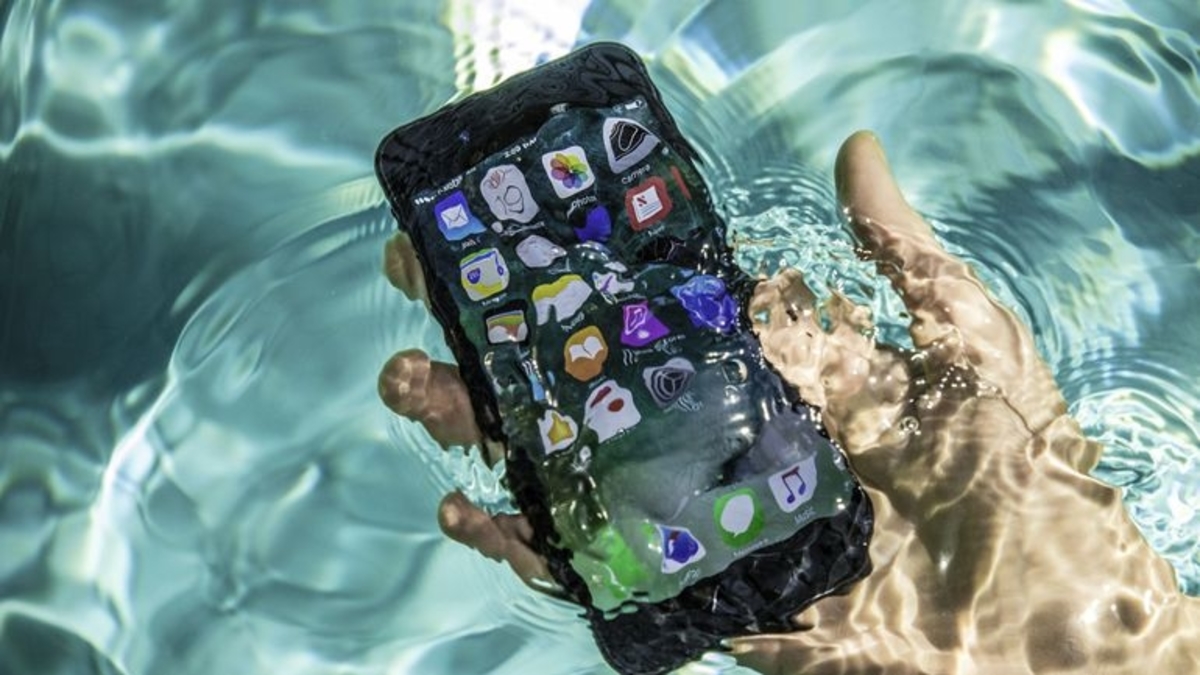 The document, however, doesn't explain the issue in detail. It leaves us unsure about what actually is causing the iPhone 7 models to block the microphone. It's not easy to speculate as it could be a software issue or a hardware issue.
It's very unlikely to be a hardware issue as Apple's document reads that, the problem is restricted only to devices running iOS 11.3 or newer. However, it could also be that a newer version of iOS damages the hardware, maybe like heat-it up. It's a long-shot but its worth considering.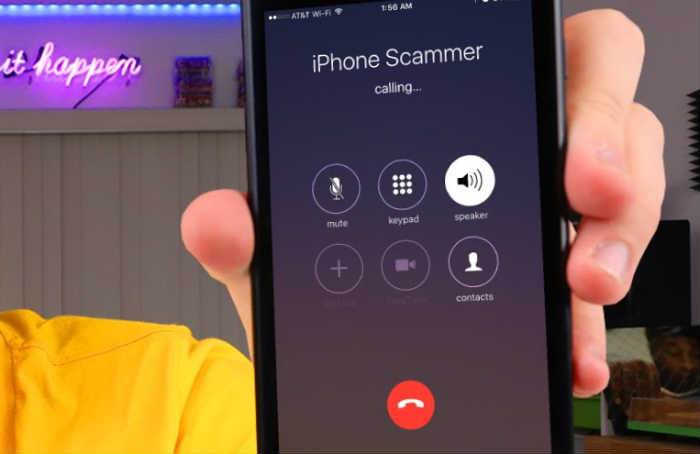 Apple hasn't publicly spoken about the issue pertaining to the microphone. It also leaves users fazed, as to whether the company will repair their phones for free or they'll have to pay an additional fee.